On the Journey to Success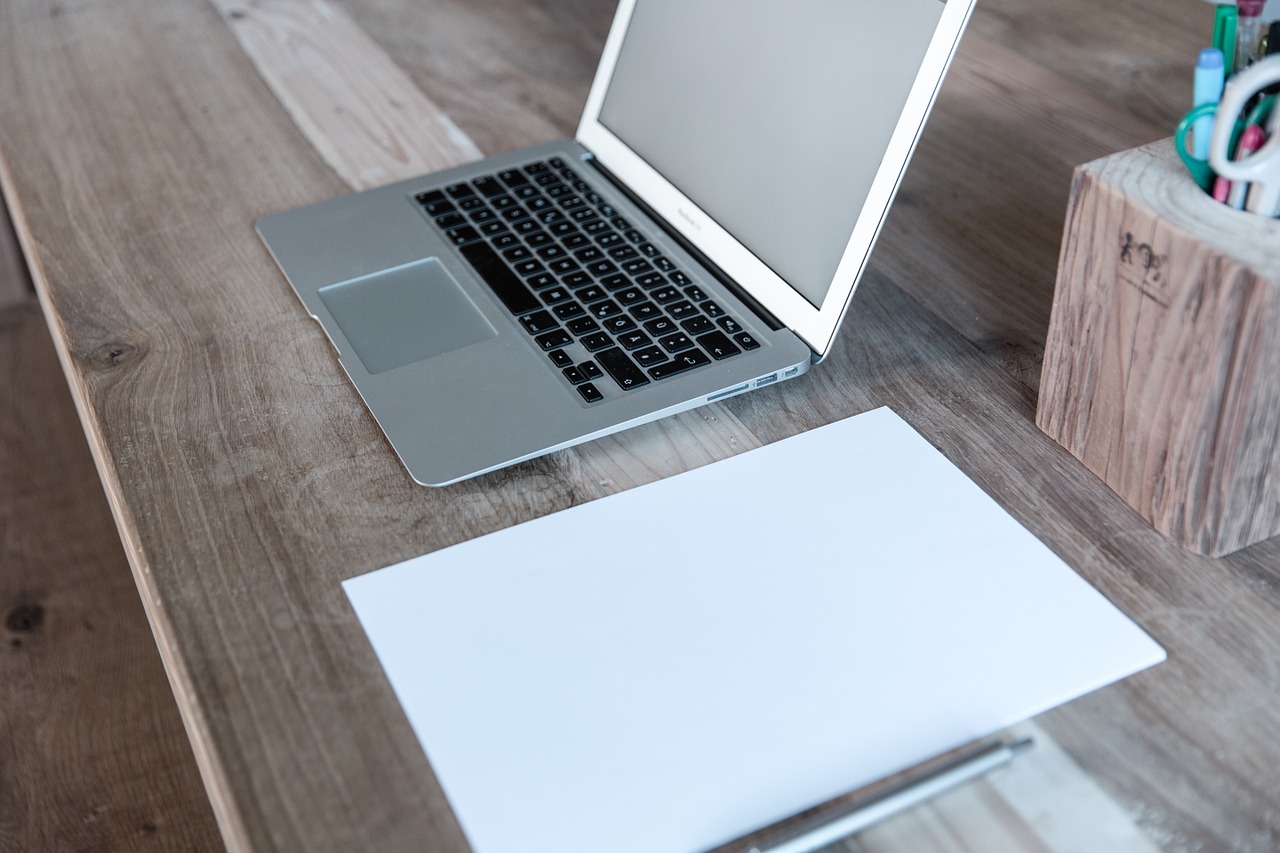 This is a guest post by Ali Papila. If you want to guest post on this blog, check out the guidelines here.
Have you ever tried to chew a stake without cutting it? Although it may be possible, I am sure it would be to most dreadful thing to do. In other words, the only way you can enjoy a steak (as long as you are not a vegetarian) is by cutting it in small pieces. The journey to success is just like eating a steak, you can only enjoy it in small pieces.
Here are some points to keep in mind while you go:
1. One Step at a Time
You need to take one step at a time. I don't know if you like to watch tennis or not, but is a sport that requires a lot of energy and concentration. In tennis, matches can go on for hours. But, if you ask a tennis player who wins a match, he will tell you that during the match he was only thinking about each game rather than about sets or the whole match. He was focusing at the task at hand.
2. Celebrate As You Go
Instead of waiting a long time for the big winning day, why don't you enjoy success everyday? It is very important when you set your long term goals that you also set yourself smaller goals (e.g., milestones), and as you reach each milestone you should congratulate yourself and celebrate.
3. Passion and Determination
Passion and determination are the fuel that help you achieve your biggest goals. If you run out of these two important things, you will have a hard time succeeding.
4. You Can Fail, But You Can't Give Up
This is the golden rule for every successful person. When you fail, you can learn from your mistakes. However, if you give up, you won't have any chance to succeed. Failure is only destructive when you give up to try. As long as you don't give up and keep trying, you will achieve success.
Ali Papila is blogging regularly at InternetHow Blog about topics related to blogging, self improvement, and SEO. You can get free updates of his blog by subscribing to his RSS feed.
Browse all articles on the Software category
10 Responses to "On the Journey to Success"
Alex Lim

Thanks for your kind words Ali. You're right when you said that success should be taken little by little. A simple feeling of contentment over a thing achieved will make us feel fulfilled in one area of our lives. When sum it up, then, the total outcome that you'll get is success itself. I think it's a great habit to savor each rewarding moment for a simple thing you've worked for.

jennifer888 @ Negotiation Board

Thanks for this pick-me-up! Everyone needs the reminder that it is the little things in life that count. Success rarely happens overnight, so we must consider even the most minuet milestone a step closer to our goal.

Zeesu

well said.I will passion and determination can help in overcoming lot of hurdles and eventually making you a successful blogger

tacogirl

very timely and good reading

DanielthePoet

The most profound and helpful tips are often the most simple. Thanks for reminding me of the basics.

Lee Ka Hoong

I strongly agree with you with the golden rule, "You Can Fail, But You Can't Give Up". I've seen many people who tend to make money online, they will just quit the game when they can't make even a penny for the first few days, that's the worst part of a people who wants to make money.

Thanks,
Lee

Dave Doolin | Website In A Weekend

Funny how I have a blog post covering almost the same notion from an entirely different point of view! Should have it out next week or so.

My main focus has been on getting the skillset mastered, and it's working very well.

This has been an inspiring article! Need to learn to do more celebrating as I go.

GoBusiness101

Very well said! Keep it up!

Young

The last point is workable for me much right now, since I am not earning enough to pay for the Rents now.

John Samuel

Having milestones help you to measure your success so far and help you to move further
Comments are closed.