November 2007 Popular Articles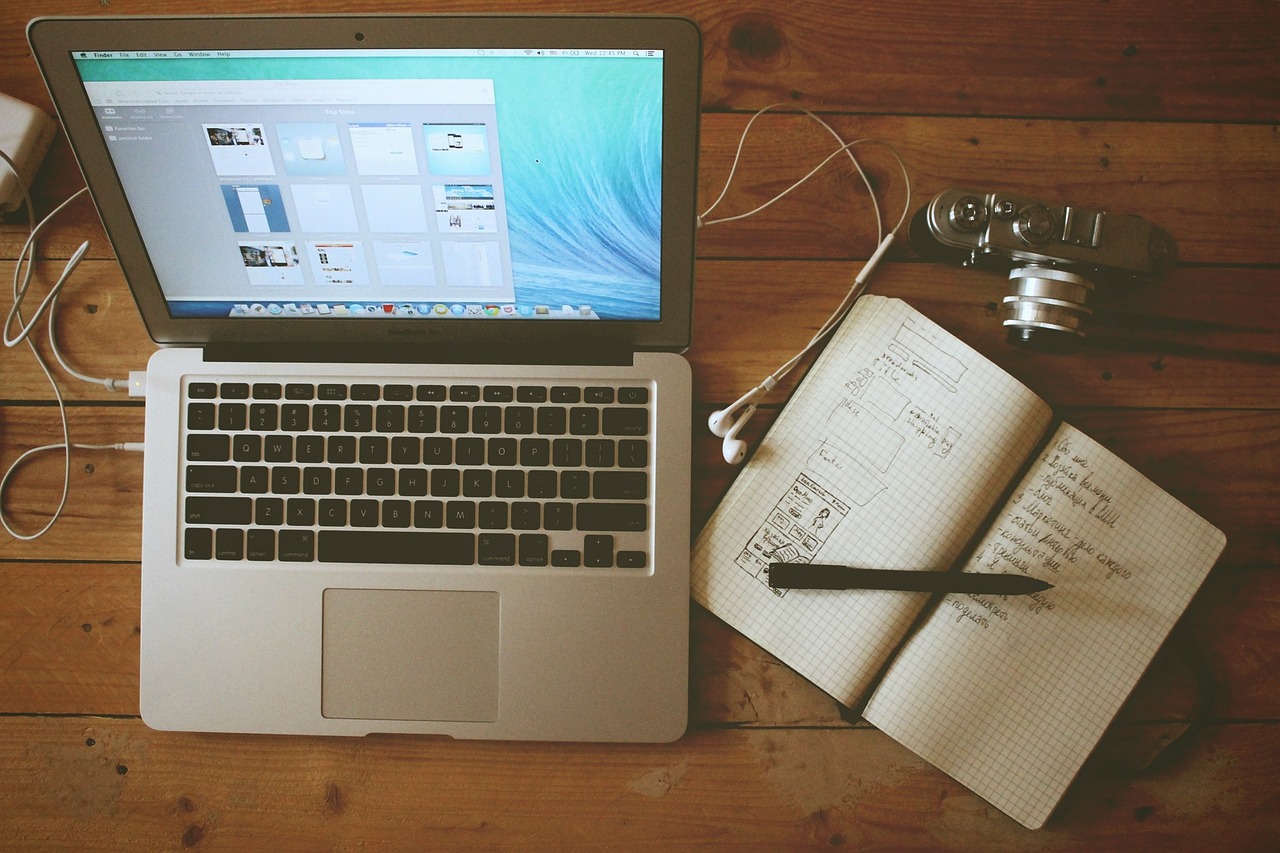 Browse all articles on the General category
5 Responses to "November 2007 Popular Articles"
medyum

Thanks for sharing
nice post
thanks again.

Aneesh

I liked the post about commenting on good and useful sites around the globe..

Rock

I really never thought about searching google for high ranking posts to leave comments on. This is most likely an undertapped strategy that could be really beneficial in the long run. Thanks for pointing me towards it.

Abhijeet Mukherjee

The simplest but the best post I believe is about managing email.It helps to manage email overload effectively and ensures that healthy communication is maintained through email.

Vikram Kinkar

Some of these are very practical and effective Posts Daniel. The one about Post Slugs clarified an important concept and I have put it to better use after reading about it here.

Also, Indexation time is an important factor, but even if you are the first one to write about something, some blogs or sites that are more prominent and well known, have an advantage due to page rank and updating frequency.

Here submitting posts to Social Networking sites like Digg or Sphinn have helped me get better search results rankings. Even if my own post soesnt make it in the top ones listed, It would come up through digg. It Has worked quite well for me till now!
Comments are closed.