Most Popular Articles February 2008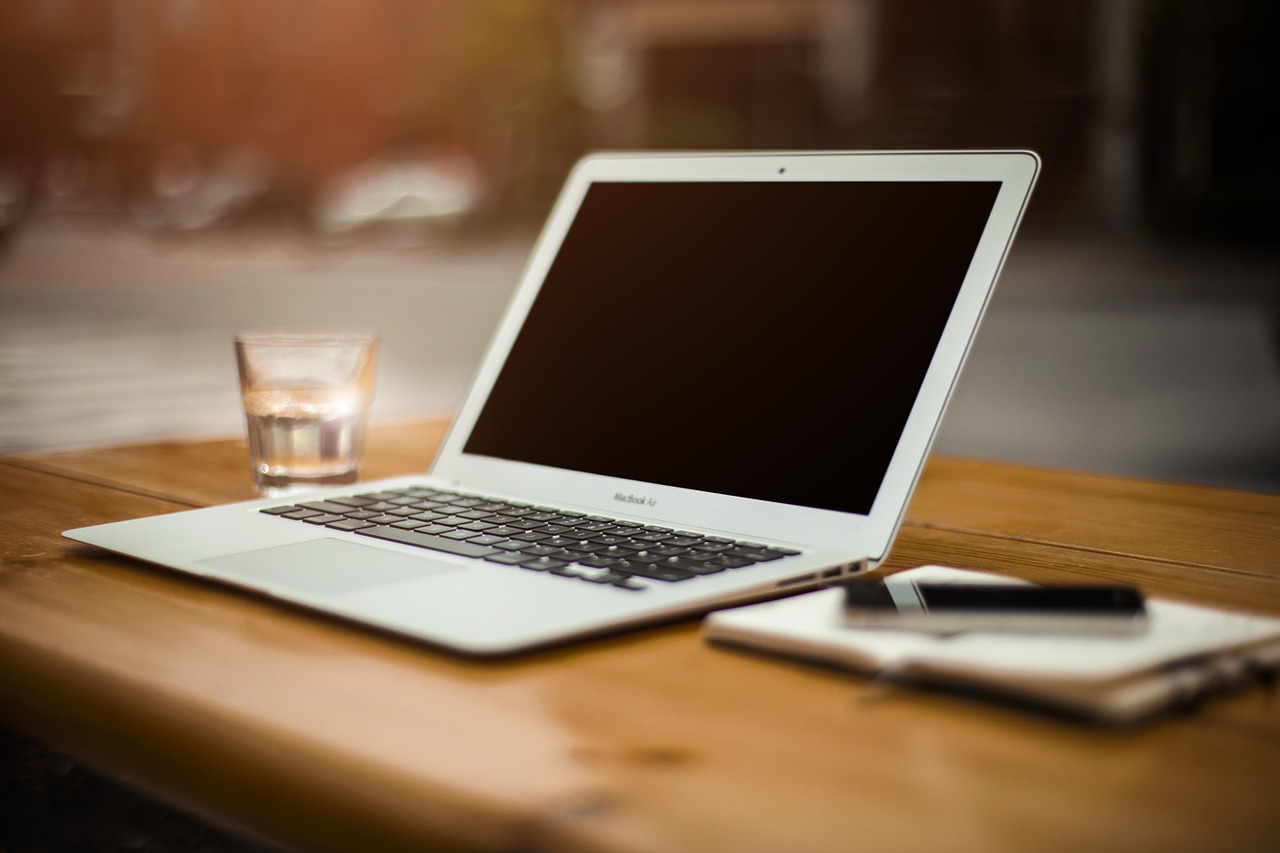 Below you will find the most popular articles of the past month. Check them out if you missed any.
Browse all articles on the General category
5 Responses to "Most Popular Articles February 2008"
medyum

thanks…very good

medyum

SEO Genius

Great list of great articles read most of them but one or two i missed which look like a good read.

Andy MacDonald – SEO & Marketing Blog

I'm so glad you do monthly popular article posts. I hadn't seen 2 of the articles listed above before, and they have helped me greatly, especially the freelance bloggers post.

Thanks a lot 🙂

What Sells Online!

Excellent posts and valuable content. My favorite remains 28 Ways to Make Money with Your Website. I just find the ideas interesting and eye-opening.

I've just started on a series of articles – The Internet Marketing Business Ideas Guide – and this 28 Ways post you have would be a great reference.

Cheers
Samantha
http://www.what-sells-online.com
Comments are closed.