Most Expensive Domain Names Ever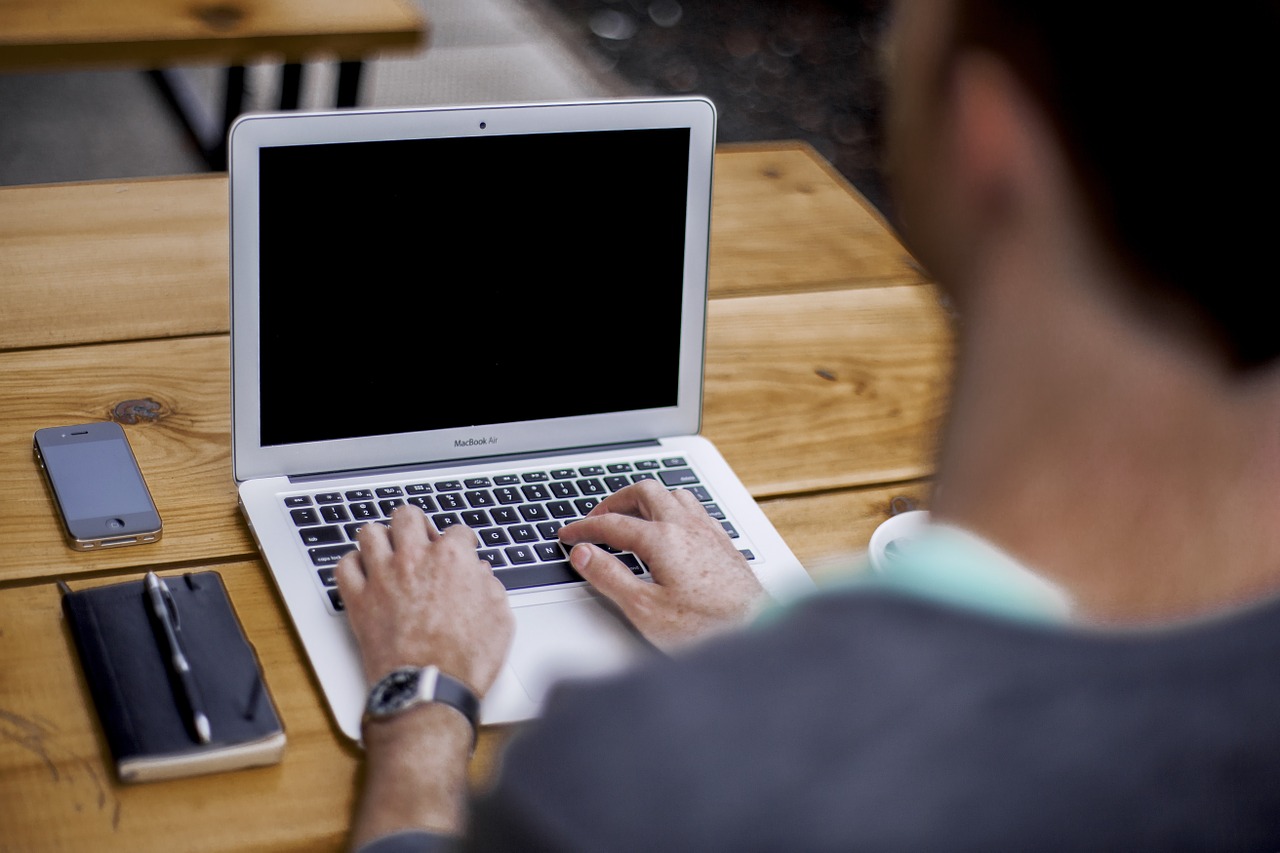 You probably know that top domain names sell for big bucks, right? But exactly how much money are we talking about, and what are those top domains? Well, I just came across a list that has over 50 of the most expensive domains ever sold.
Here are the top 10:
Sex.com – Sold for: $14 million on January 19th, 2006
Fund.com – $9,999,950 – Sold in 2008
Porn.com – Sold for $9,000,000 sometime in 2007 (Update: OR $9,500,000 – Two different prices shown across many different sites/news reports)
Business.com – Sold for $7,500,000 in 1999 (Remember: This was pretty much a "business" sale with a developed name)
Diamonds.com – Sold for $7,500,000
Beer.com – Sold for $7,000,000
AsSeenOnTV.com – Sold for $5,100,000 in January of 2000
Korea.com – $5,000,000 – Sold in January of 2000
Casino.com – $5,500,000 – Sold to a private company in 2003
YP.com – $3,850,000 – Sold to YellowPages.com
Shop.com – Sold for $3,500,000 in 2001
Check out the original post to view the other 40 domains listed.
Browse all articles on the Domain Names category
51 Responses to "Most Expensive Domain Names Ever"
Jamie Pixon

Once in a while, I like to play a game with myself—> get drunk, relax and pretend I'm back in 1998 on my PC, having the foresight and vision to register domain names such as business.com and sex.com.

Of course, I soon sober up and realise the closest I'll ever get to these domains is sex-warehouse-directory-free.com or Business101Web.com

🙁

Jamie

Jake

Most of the sold domain names are dot com. But there is few "not .com" domain names which break the record, for example bank.ht was sold for USD 1.4 million, inn.im for USD 1.8 million and motorcycle.se for USD 1.1 million

TutsKing

Sex.com is obviously the sexiest = highest price.

The online stores

Nikhil, years ago 10-20US$, not more, but now… who know 🙂

Nikhil

any guesses how much google would sell out for :):)

Boerne Search

I would say more like "good" domains, all the great domains are taken, trust me I've looked.

neon

oky iii akÅŸamlar web dizayn

neon

slm thanks

world tours

Yes, but only the domain is not sufficient. Тhere are still "Great" domain names that are free

Xander Mobertz from http://www.aMillionPixels.com/

It's terrible to see some people buy domains just to get some profit out of it. I think it ruins the creativity on the web because amateurs won't be able to get a domain for a reasonable price!

Dave

I think those prices are fair. Domain names are so important these days.

I bet having a great domain name can boost your hits massively.

Casino.com is a great one to have.

Bryan Hee

Woo! Become millionaires by selling domain name's!

To Your Success
Bryan Hee

Tour 2009

In which names you see future? What you think?

James Storr

The price for AsSeenOnTV.com seems really excessive … Also we can notice that most of the top 10 domains were sold around 2000 … it has become more difficult now to sell domains…

Matt

You can still invest and do well. I recently registered a name and sold it within months for mid 5 figures.

I've plenty more good ones too 🙂

You have to follow the trends, like *cloud.com

SEO Genius

Now I wish I had a chance back then when all the decent domain names were still unregistered. I would of taken them all 😛

Then again there are still some great domain names available just you have to predict the future now.

vrati

I am prepare to sell one of my domains for 5 million (Euro) up to 1-2 years 😉

Loki

I bought Monstrous.com back in 1998 and I am happy with it but generally considered having a generic domain name does not help much with Google rankings ….

TechieProjects

any idea on how can i get my domain name evaluated for free?

No Fixed Office

Some of those prices are just excessive, i wonder if any were purchased as just an investment rather then to actually develop a site.

Brian D. Hawkins

Lisa.com is for sale for $2,400,000 USD right now.
Comments are closed.