Most Expensive Domain Names Ever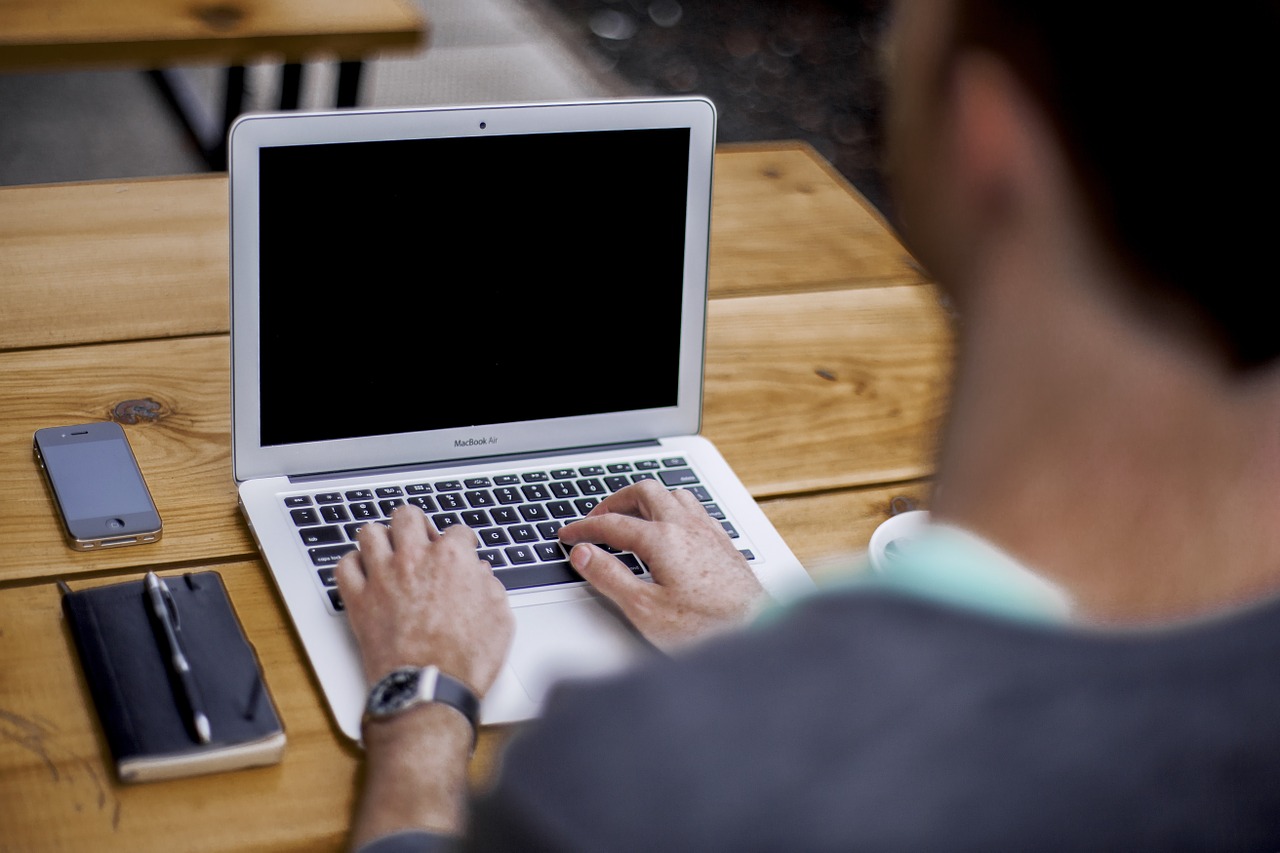 You probably know that top domain names sell for big bucks, right? But exactly how much money are we talking about, and what are those top domains? Well, I just came across a list that has over 50 of the most expensive domains ever sold.
Here are the top 10:
Sex.com – Sold for: $14 million on January 19th, 2006
Fund.com – $9,999,950 – Sold in 2008
Porn.com – Sold for $9,000,000 sometime in 2007 (Update: OR $9,500,000 – Two different prices shown across many different sites/news reports)
Business.com – Sold for $7,500,000 in 1999 (Remember: This was pretty much a "business" sale with a developed name)
Diamonds.com – Sold for $7,500,000
Beer.com – Sold for $7,000,000
AsSeenOnTV.com – Sold for $5,100,000 in January of 2000
Korea.com – $5,000,000 – Sold in January of 2000
Casino.com – $5,500,000 – Sold to a private company in 2003
YP.com – $3,850,000 – Sold to YellowPages.com
Shop.com – Sold for $3,500,000 in 2001
Check out the original post to view the other 40 domains listed.
Browse all articles on the Domain Names category
51 Responses to "Most Expensive Domain Names Ever"
Earning, Blogging, Tips and More

Sex will always be on top. We can't deny it. Sex sites get more traffic than any other niche. The reason probably why sex.com's very expensive.

gendut

selling domain…..making rich someone, but must be waiting for long times

Brian D. Hawkins

I wonder if Fund.com went for $9,999,950 because 10 million just sounded like too much money 😉

Monevator

As someone who was around the Internet in 1991 when you could register pretty much anything (for free, or very cheaply, if I recall correctly), these articles are always rather bitter sweet.

Ah well, back to the stock market for my fortune. 😉

Life is Colourful

Wish I could have bought the first domain in the list, before even I had it practically… LOL!

Daniel Scocco

@Imran, I would say $100.

Alka

Wow smart ones to invest on that..!! 😀

Kurt Avish

Wow… one word values so many millions :p

Nick

Wow, thats crazy! I couldent imagine spending that much domain names.

ethan

Crazy stuff.

I read that Business.com makes a ridiculous amount of money from PPC and just being basically a parked domain.

Tom – StandOutBlogger.com

It's pretty sad that 2 of the top 3 are sex related.

Brian

wow… great find!

jim spencer

This list includes published sales. There are many more sales that are transacted privately and will never be included in such lists.

KRAPPS

No surprise … Sex Sells!!

Ajith Edassery

Most of them are cute one word domain names. But I hated (as must as I hate to see it on TV) that AsSeenOnTV crap getting 5 million!

Wonder how much two word domain names like DollarShower will be worth 😆 By the way, is there any free appraisal services?

Remember having taken such paid services in 1999-00 times… I had some 25 or so domains with me then.

Pinaki

America.com sold for $1,700,000 in May 2008

Franck Silvestre

The adult industry as always toppled down the competition. Sex indeed sells and it's human interest facet makes it all the more appealing. Now, I'm wondering, why would someone waste 14M on a domain name like that?! 😀 lol

Farrhad A @ The Blogging Park

Whoever got the idea at the right time…..luck 😉
Lol at Ikki 😀

Blog Expert

Now that is a lot of money. I wish I was rolling around in the dough.

Imran

great list Daniel.

Daniel based on your experience how much you think CrawlMysite.com is worth?

Matej

As Seen On TV ? Don't get it … it must me some well known rich company …

the Blogoholic

Ya, I've never seen a list of the top 50 most expensive domains.

You don't like the posts, don't read the blog.

Daniel Scocco

@Vygantas, that is the first time I see a list with the top 50 most expensive domains actually.

Vygantas

Um, it was like posted 10 x times before 5 years ago along with the questions "is page rank important" "are edu domains important"… etc.

It's kinda sad that all the "new" posts of some bloggers are old posts from other people.

Enduring Wanderlust

Sex sells and I bet it will get a lot of attention on here too. Predict a few extra comments and clicks than usual.

I bet they were all worth every penny to the buyer.

Bryan

Wasn't SEO.com sold for $5 million? That should've been in the list.

Detox Cleansing

AsSeenOnTV.com, that's a terrible domain. I can't believe someone paid that much for it.

Writer Dad

Those numbers are beyond crazy.

Firas Steitiyeh

as usual, porn and adult industry is always the best reveneue generators in any field!! mobile, internet, TV everything! lool

Ikki at Bloggers blog

Sex.com is probably the sexiest one 😉 hehe
Comments are closed.