Mobile SEO, Are You Doing It?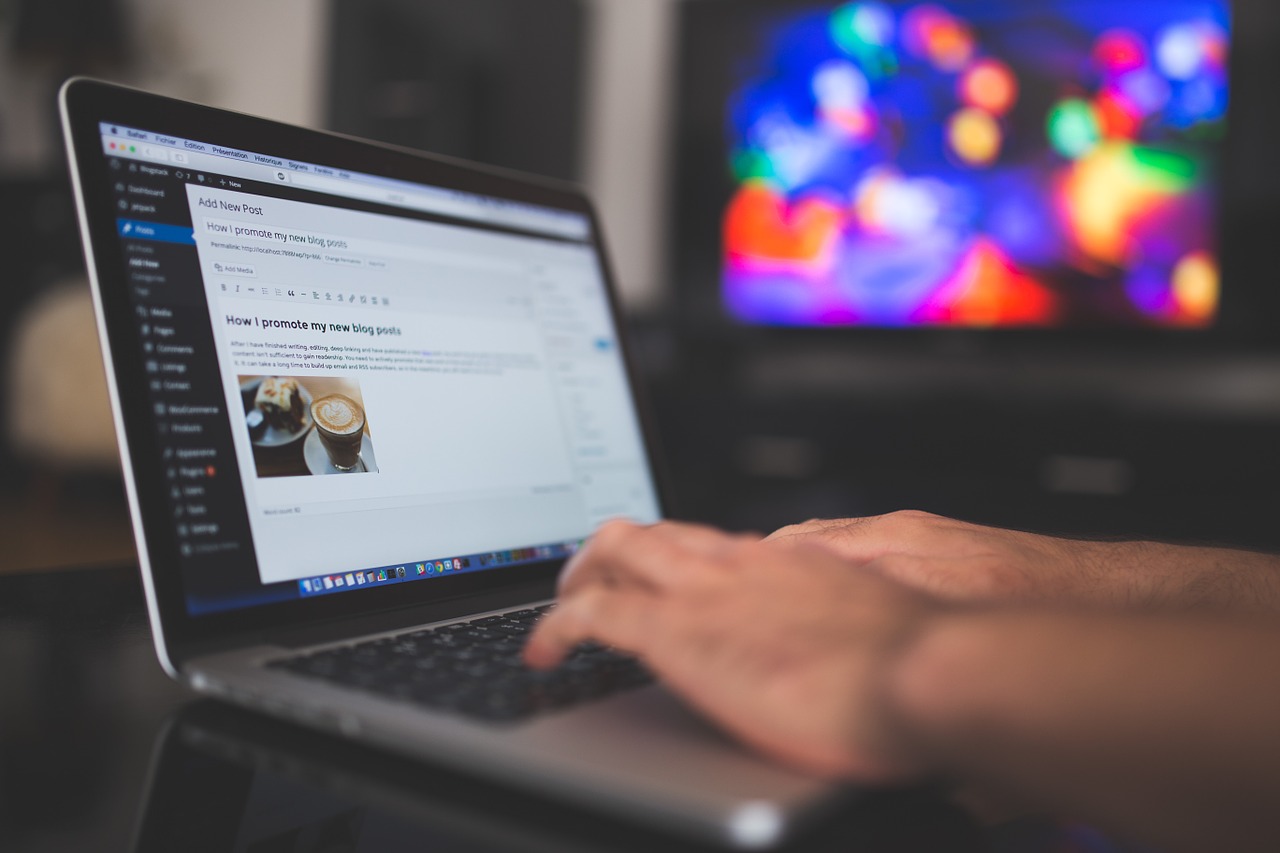 Google recently revealed on a blog post that the rankings of search results on mobile devices will be affected by the optimization of websites for such devices. In other words, the more your content and website design is optimized for mobile devices, the higher your site will rank for users on those devices.
It makes sense, after all it would be bad for Google to serve a search result that would be poorly visualized on the device of the user.
Here's a quote from the article:
Smartphone users are a significant and fast growing segment of Internet users, and at Google we want them to experience the full richness of the web. As part of our efforts to improve the mobile web, we published our recommendations and the most common configuration mistakes.

Avoiding these mistakes helps your smartphone users engage with your site fully and helps searchers find what they're looking for faster. To improve the search experience for smartphone users and address their pain points, we plan to roll out several ranking changes in the near future that address sites that are misconfigured for smartphone users.
Google also has a page on developers section where it highlights the most common mistakes when optimizing sites for mobile devices. They are:
Unplayable videos
Faulty redirects
Smartphone-only 404s
App download interstitials
Irrelevant cross-linking
Page speed
If you are not testing your website on mobile devices yet, well, now it's a good time to get started.
Browse all articles on the SEO category
22 Responses to "Mobile SEO, Are You Doing It?"
Karan

Mobile SEO is a booming method to boost the traffic on a site. I preferred quality content and SMO till now. But this post has really taken my attention towards newer and better method of SEO, Thanx.

Ferb

Yep, a lot of people using mobile phone to access the web these days and mobile SEO is really important.

Joseph Anzai

I had no idea that Google differentiated between Smart phones and desktops. I just assumed that a website should be optimized for smartphones as well being that the market is so big and growing. Do they go so far as to rank Android over iOS?

Cindy Buccieri

Whether we want to or are ready, we will have to ensure that our sites are mobile accessible. More and more people are using their smartphones as well as iPads and tablets to browse the internet. From the readers standpoint, it's frustrating to find a great blog post you want to read, but aren't able to because their site isn't mobile ready. For those who don't want to create a mobile version of their site, they could always create an app which provides the reader exactly what they're looking for. Just a thought…

Vidushi

Well i totally agree…. i was planning to optimize my site but due to some reason i was unable to do it. It was a great motivation for me. Thanks 🙂

William Forrest

I have to agree.
Nowadays optimization for mobile devices is imperative. Some users only check blogs and their favourite sites when they are 'mobile' meaning that their favourite sites can very quickly lose that status if they can't be viewed properly on a smartphone or tablet.

Though the point that Kevin makes is also important. Optimization should not just involve stripping away content, as there is a point at which this process begins to devalue the site.

Malik

Yap, smartphone users are growing rapidly and we need to keep pace with them. As Suraj said, the future is going to be smart! So we do need to be smarter! 😉

Andrew

Hmm, i was thinking on doing a mobile version of my web directory, now you convinced me though it's a bit hard, but if it matters on seo then will do this. BTW what would be better to redirect it to a bud-domain/subfolder or to make it on the same domain with no redirection.

Jonah

Nice article! So I will now optimise my blog for mobile devices. Thanks for posting.

Jeffrey

Have optimized my website for mobile phone~~~

But when do people want to use iphone to surf the net when the pictures are so small. and also hard to look ard? if it's on ipad then it will looks ok.

Jarvis Edwards

I haven't optimized my website(s) to be used with mobile devices as of yet, but I have been pondering that question for a little while now. My take is that keeping a close eye on your analytics will help determine whether or not it's even worth customizing your website for the mobile experience.

For instance, study which technology platforms are being used to access your website. If only a very small percentage of people are using mobile phones to view your site, but the majority of users are using PC/Mac browsers..it may be counterproductive to focus on the mobile experience.

Just my $.01. 🙂

Christopher

I was actually waiting for this to happen. With 3 times the number of mobile phones in circulation than computers, and half of all search volume coming from mobile as we speak, anyone who's concerned about the possibility of lost business should already be mobile-optimizing everything they have anyhow. This is just going to light the spark under those that have been putting it off.

Vanessa

It's pleasant from Google to give some tips about mobile SEO but I believe webmasters should focus on building websites with responsive design and their content (on-site SEO).

Suraj

Smart phones are taking over, the future is going to be smart. This is good initiative to start SEO for mobile devices. Thanks for the info.
suraj

Sanjay

I think now is the time to optimize your mobile website for search engines also because users are spending more time in mobile compared to desktops and laptops. Mobile SEO is must.

Louis

Yep.. Just read an article about it this morning..

Tecmoz

Mobile SEO is a modern seo technique for getting more visitors.

jerrylewis

It's a nice thing that Google took a glimpse to smartphones and its users more particularly to owners of websites. This will entail sites browse on mobile phones a higher perspective on being ranked in search engines aside from being browsed on desktops..

Kevin

It penalizes for things that plain don't work on smartphones, and that I can agree with. But I wonder if it also takes into account websites that strip away content when viewed on a mobile device. I've seen more than a few mobile sites that were so striped down they were basically worthless.

Alex

I think we have to wait a little longer to let HTML5 and CSS3 to sink in properly… Responsive design will take a long time to evolve everywhere.

Thanks for the tips and article.

Chris Mayhew

Great point Daniel. The introduction of smart phones and tablets means that website owners now have to think about all the different platforms that their users may be using. It makes perfect sense that sites should be ranked according to the device that's being used.

Kannan

As the usage of smartphones increasing among users these days, it's better to optimize the websites mobile friendly too…
Comments are closed.