May 2008 Most Popular Articles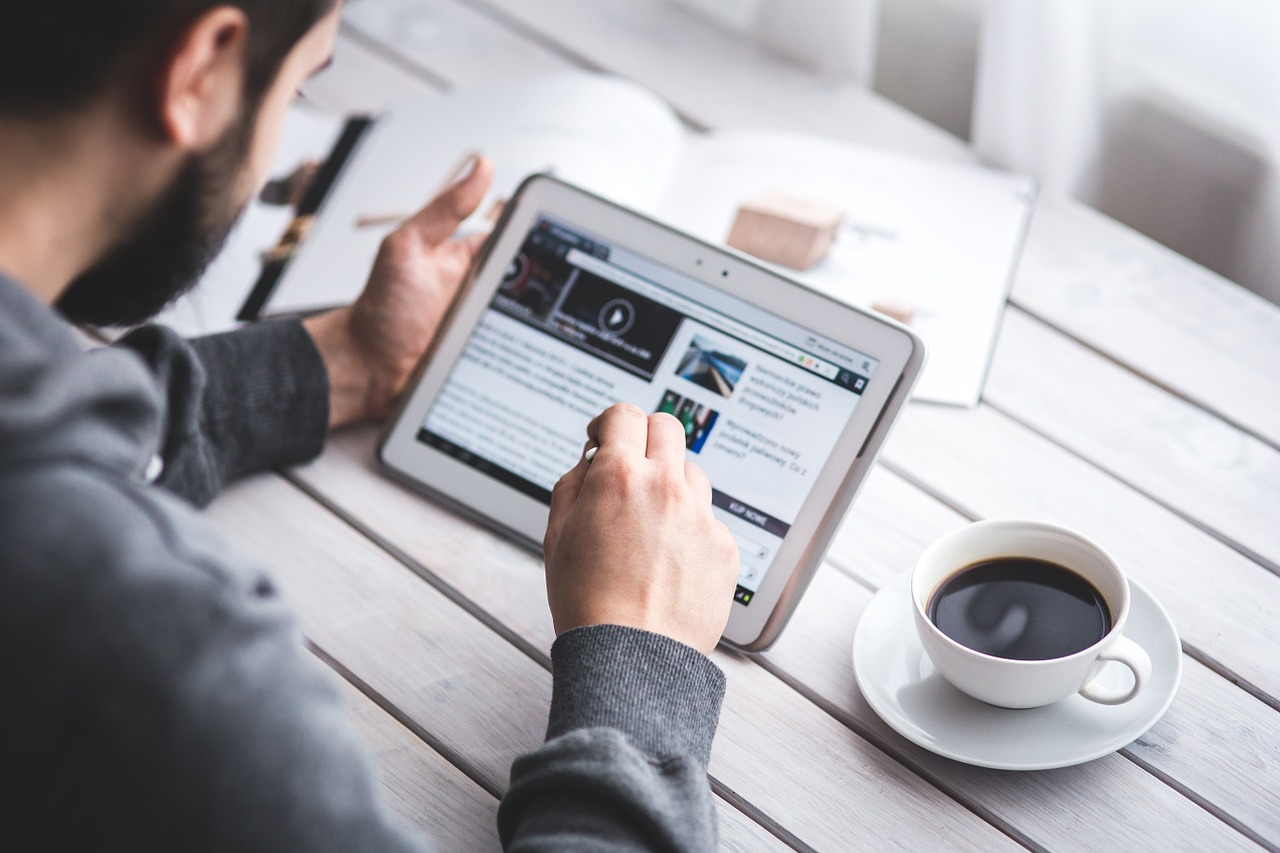 Below you will find the most popular posts on this blog during the past month. Check them out if you missed any.
Browse all articles on the General category
3 Responses to "May 2008 Most Popular Articles"
medyum

thank you nice post

Medyum

Secret Affiliate Code

Haha, last but not least, although I love all of the posts, you made me remember to download the Darkzen theme. I lost the name of it, and thanks to you, I found it again! Kudo´s!
Comments are closed.