Leave the subscription to comments unchecked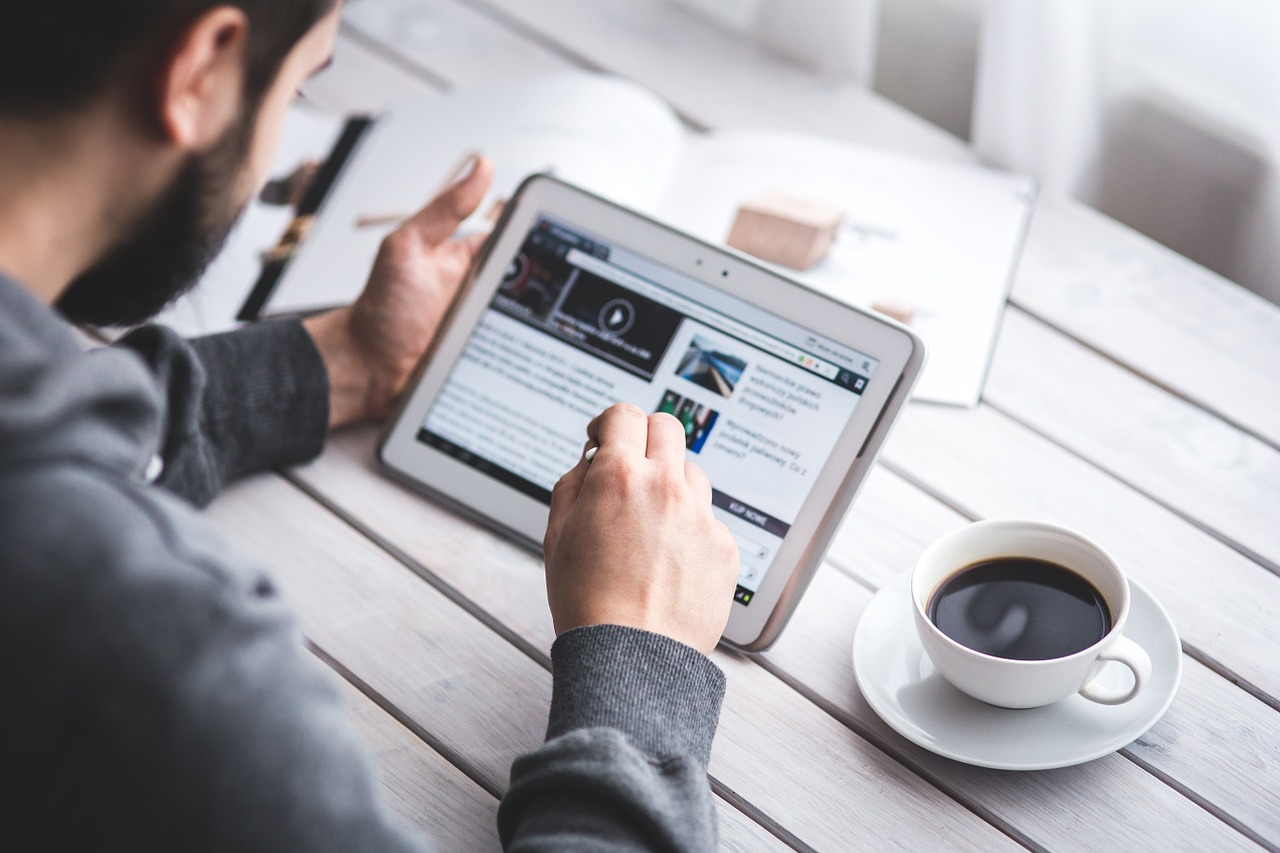 The "Subscribe to Comments" WordPress plugin enables readers to subscribe to a certain post when leaving a comment. The plugin will then send email updates whenever there is a new comment on that post.
As you can imagine this is a very useful plugin to promote the sense of community and to improve the interaction among the readers. There is one mistake, however, that many bloggers commit when installing the plugin, and that is to leave the "Notify me of followup comments via email" box checked by default.
Why could this be a mistake? Because some readers, particularly those not familiar with blogs, will not pay attention to this feature. They will leave their comment and not necessarily be interested in following the conversation. Should the post they subscribed to (unconsciously) get more comments those readers will be bombarded with emails from your site, which is quite an annoyance.
If you leave the box unchecked by default you will make sure that only the people who are really interested in following the conversation will receive the emails.
Browse all articles on the WordPress category
43 Responses to "Leave the subscription to comments unchecked"
BizExpert

Very useful information, but the main problem was not disclosed and not understandable.

Felipe

Do not regret that I spent a couple of minutes to read your blog. Write often, even inevitably'll come to read something new.

Bruce

I think unchecked is the way to go for sure. good post thanks
Comments are closed.