Last Day to Join Membership Site Mastermind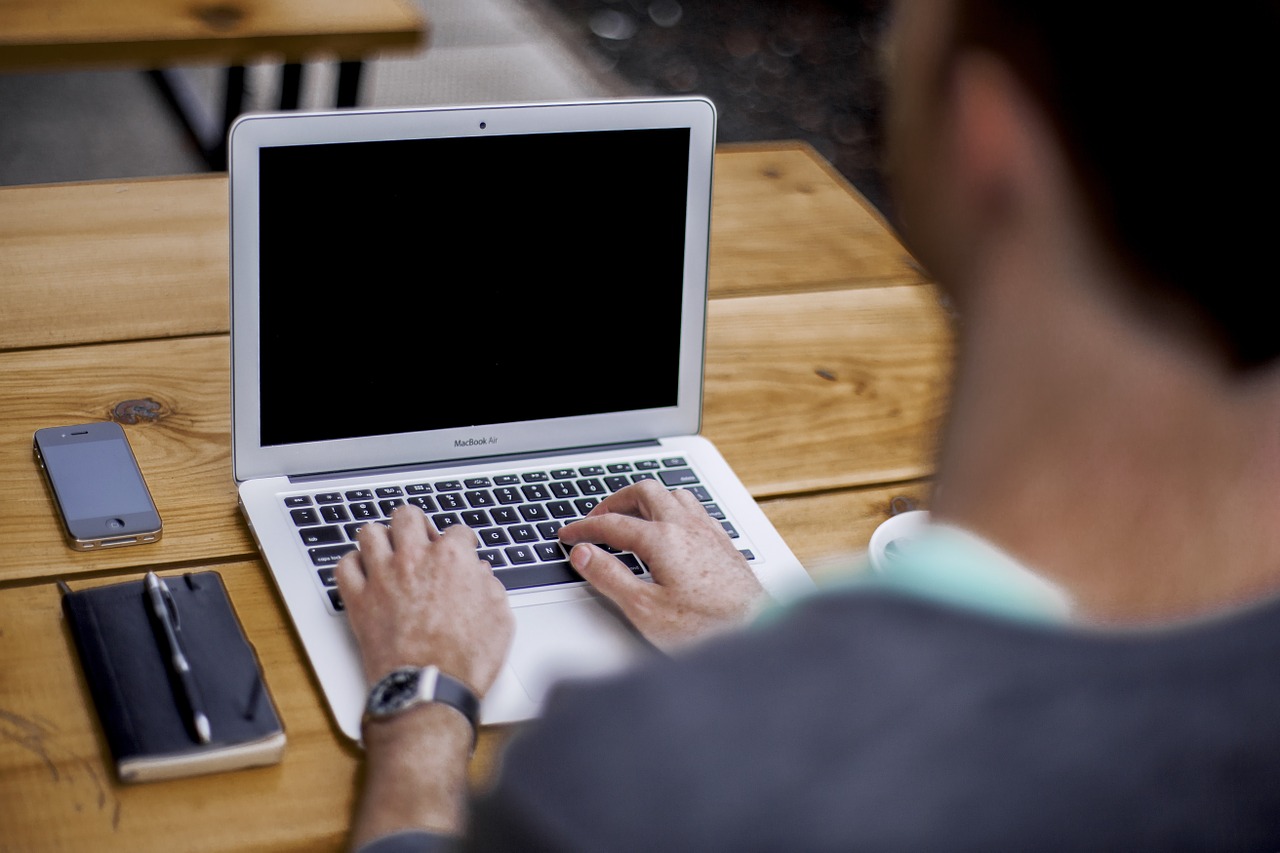 I already explained how Membership Site Mastermind helped on the launch of my training program on this post, so I will make this one short. Basically Yaro's program is closing its doors today at midnight (US Eastern Time). If you are on the fence about joining, therefore, check it out.
Some people contacted me asking whether or not I thought that they should invest in the program. Since I am an affiliate for Yaro, I am a bit reluctant to say "Yes." Instead my usual answer is: "Well, you need to take a look at the material and evaluate whether or not it is the right one for you."
If you are on this same situation, I recommend you to download the Membership Masterplan report. It is free, comes with a lot of useful information, and it will give you a very good idea about the content that is covered inside the paid program. The structure is similar, the difference is that on the paid program Yaro goes deeper on each of the topics, and instead of text you have videos of him explaining the things out.
Moreover, Yaro opted to offer a lifetime money back guarantee for this product. If you purchase it and after some months you find that it didn't work out, you can ask for a complete refund. You can check all the details of the program on the official sales page.
Browse all articles on the General category
2 Responses to "Last Day to Join Membership Site Mastermind"
Medyum

This is good article, I like it!

Another Way To Earn Money

This is good article, I like it!
Comments are closed.