Jerome's Keywords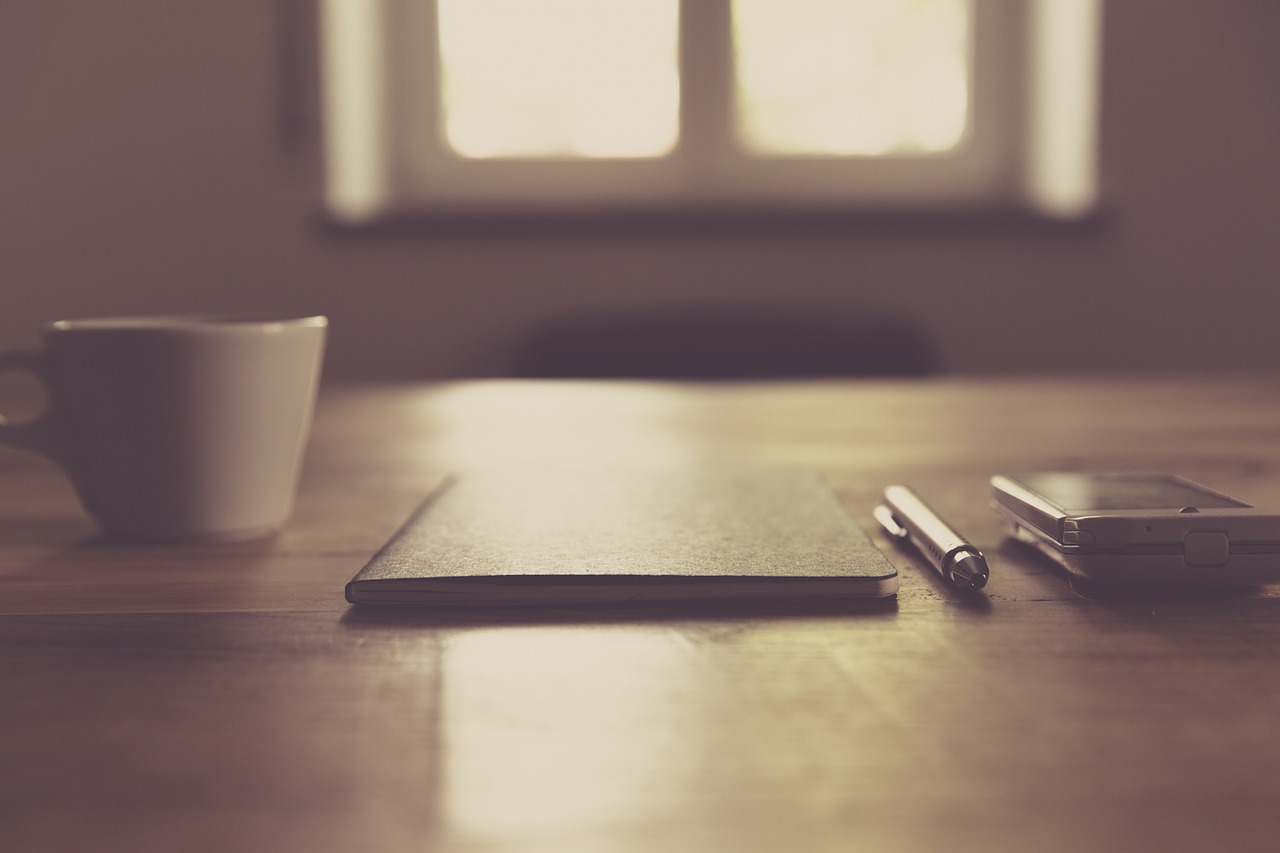 WordPress is one of the best blogging platforms around. It is reliable, customizable and it gives you full control over your blog. One of the useful features of WordPress is the existence of plugins, which can be used to solve particular problems or to add functionalities to your blog.
Jerome's Keywords is a very good WordPress plugin to manage keywords, here is a list of what you will be able to do with the plugin:
add tags to each post (compatible with Technorati)
implement a local tag system
create a local tag cosmos
add keywords to meta tags on the header
If you still do not have a keyword manager on your WordPress blog you can check Jerome's Keywords here.
Browse all articles on the WordPress category
6 Responses to "Jerome's Keywords"
Daily Good Tips

This plugin can be used to manage keyword and to build tags.

blash

Y… una pregunta.

Para poner el title a cada tag, como se deberia hacer? Le he mandado varios correos al creador del plugin y no contesta

Ajay D'Souza

Will go with Bes wrt UTW. Have found it a lot powerful than Jerome's Keywords, which I was using earlier.

Migrating is easy 🙂

Daniel

Yeah it is similar to the ultimate tag warrior, but I prefer Jerome's Keywords because you can play with tags locally, meaning you do not create tags that go outside your side (i.e. to Technorati)

Daniel

Yeah I have tried over my other blogs, it is a good plugin to keep the conversation up, I will install it here shortly

Thilak

Jerome's Keywords is a really worthy plugin, but the problem I'm having with it is that I can't set keywords from my blogware 🙁

BTW, have you tried Subscribe to Comments plugin ?
Comments are closed.