Interesting Interview with Michael Arrington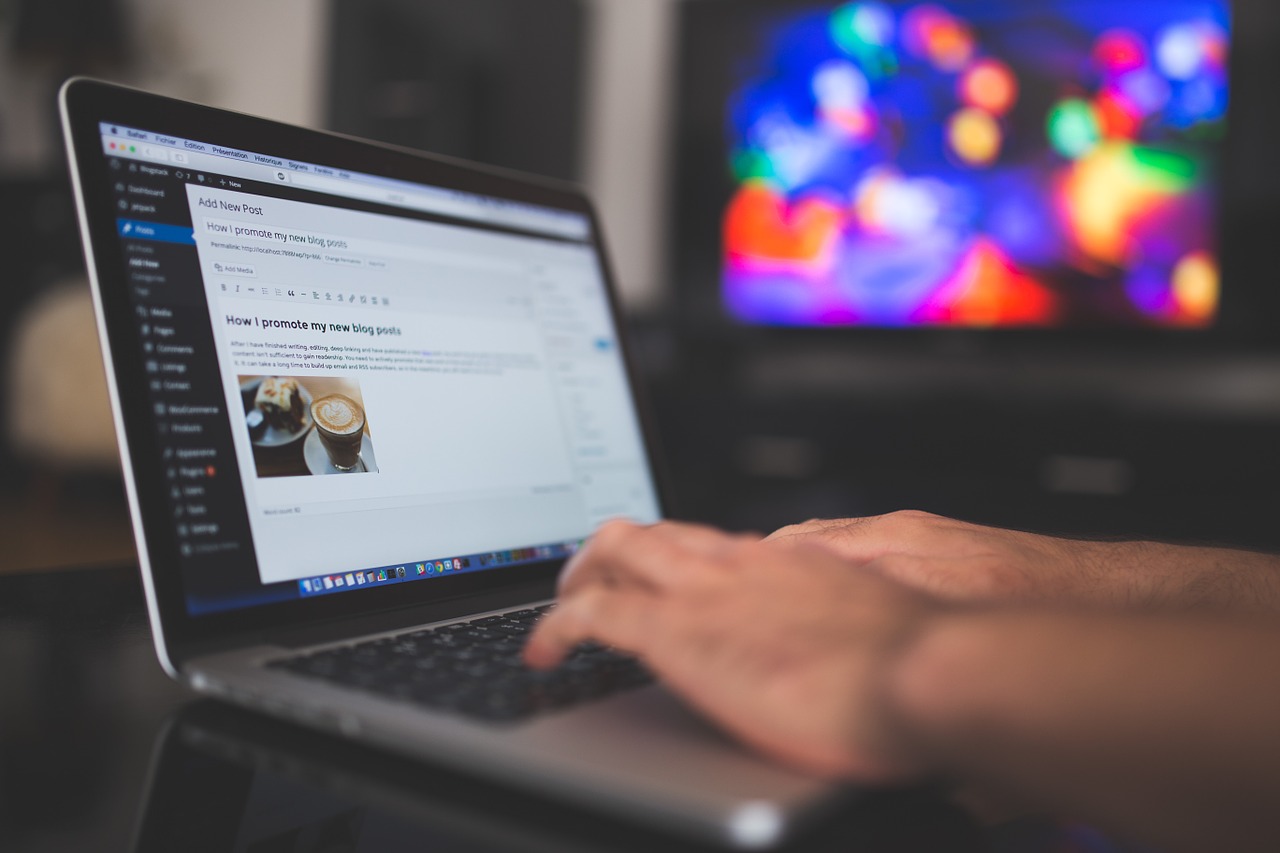 People either love or hate him, but we can't deny Michael Arrington is one of the most successful and influential bloggers around. He founded TechCrunch back in 2005, and now the Web 2.0 and startups blog is one of the most popular tech sites on the planet, with almost 5 million subscribers and 30 million monthly page views.
Yesyerday I came across an interesting interview with him, titled The Way I Work: Michael Arrington of TechCrunch. If I am not wrong the "The Way I Work" is a recurring interview theme on Inc.com, where they feature important entrepreneurs and businessmen.
On Arrington's interview you'll get to know more about his work habits, about the evolution of TechCrunch over the years, about why he is obsessed with breaking news stories, and how he actually manages to do that. Here is a quotation:
I usually spend about half my day talking to sources, either on the phone or on IM. There are very few people in Silicon Valley–or in tech, in general–whom I don't know pretty well. Chasing down stories is my favorite part of my job. My style is to bust the door down and clean the mess up later. That works pretty well for me. I've known a lot of my sources for five years now. When I call them, there's no salutation–it's just right to the point. I expect them to tell me what I want to know very quickly.
Worth a read, so check it out.
Browse all articles on the Blogosphere category
12 Responses to "Interesting Interview with Michael Arrington"
Mike

Great share Daniel…definitely an interesting interview.

Web Marketing Tips

That's why I like you Daniel because you pick the precious pearl from the ocean.

samuel

thanks for sharing man! take care.

Julius

This is a great look at the life of one of the most successful persons in our field. I like his ideas about breaking stories and how he uses his sources

Web Marketing Tips

Yes everyone have their own pattern of working.

You just have to adopt the right pattern for your work and work style.

Alex Dumitru

Interesting interview Daniel. Arrington really knows how to grab the secrets of the businessmen.

suraj

Really helpful interview. I want to request one thing please provide us more interviews on Dailyblogtips with audio version.

sujith-Techlineinfo

Daniel Thanks for sharing.
btw- Can I also get an interview with you ? You are also a role model.

Michael (MKR)

I stopped paying much attention to TechCrunch, but it's still an interesting read when one of their articles hits Techmeme.

Thanks for the link. 🙂

Web Marketing Tips

What is the reason of not reading TechCrunch these days … ?

Any special one.

Michael (MKR)

I looked at my reading trends in Google Reader for TC and realized I barely read any of the posts. Techmeme is always good about catching the ones that interest me.

Susanne Myers

Thanks for sharing. Interesting interview.
Comments are closed.