This is a guest post from Joshua Danton Boyd.
I'm massive fan of cats. I even wrote an article about the ones living on my street and what you can learn about freelancing from them.
This also means that I study every lost cat poster I see just in case I can help.
I was walking to work the other day when I spotted one, but I paid no attention. Why? There was no picture. It was all text, just a title and a description of the cat.
It kind of shocked me that that was all it took for me to not acknowledge something I'd usually stop to stare at.
Even if your subject matter is interesting to people, if it lacks an image people will find it very easy to pass it by.
Pictures are massively important and this – of course – applies to blog posts. They encourage engagement and this is something every blog owner should be striving to increase.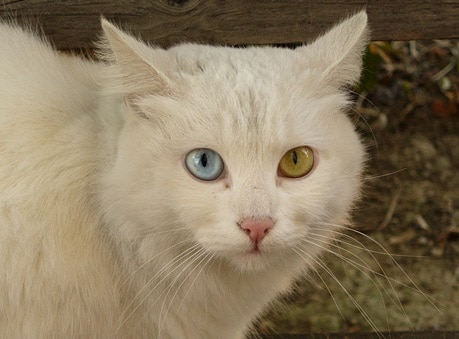 How can you ignore that? (Source)
If You Can't Beat Them, Join Them
A great indicator of this is the rise of Buzzfeed. A quick look at their homepage and this post, which went live a day before I wrote this, has already clocked up 1.1 million views, not to mention the 124,000 social interactions (that's only including Twitter and Facebook). No one can say that isn't impressive.
BuzzFeed is certainly image-centric, focusing on lists filled with pictures or GIFs accompanied by a witty comment.
(To see just how lacking in words Buzzfeed is, check out Buzzfeed Articles Without The GIFs.)
I'm not suggesting you reduce your blog to listicles … but this does show just how vital images are.
Of course, once you've attracted readers, you want them to stay on your page and actual read the work you've done. This is a whole other problem.
Readers Don't Read Blogs Like Books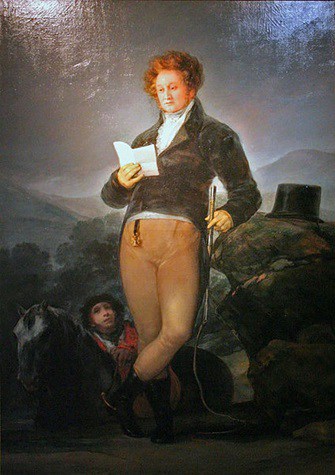 Not how things are done online. (Source)
There's a bit of science in looking at how people interact with articles. In this impressive piece, Martin Robbins writes, "Eye-tracking studies have revealed people don't simply read from beginning to end, but follow a distinct F-shaped pattern. On average, it seems people only read about 20% of the words on a page; spending only 4.4 seconds per 100 words."
In the end, getting people to read your posts is a bit like herding cats. They don't just follow the words they skim-read.
Images can help to break up this practice and focus the reader. With a long block of text it can be easy to lose interest, but images set up little checkpoints where we can refocus.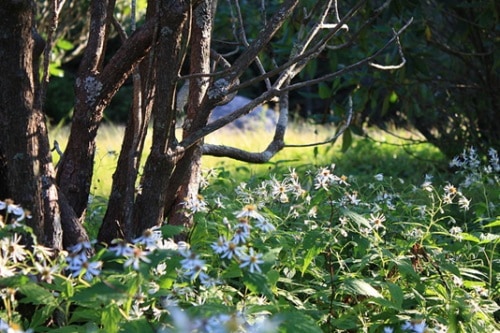 Feel free to check your Twitter too. (Source)
Of course, images are vital for presenting data and representing ideas. Sticking in a nice looking graph to visualise some stats or embedding a location in Google Maps can work wonders in raising the quality of your piece. It gives your readers something to point to (and Pin!) as well. Image can convey information much quicker and more freely than words sometimes and it'd be foolish not to take advantage of this.
Images are also important for social media. As this garish infographic demonstrates, images will help encourage shares of your blog posts. While shares aren't the be all and end all we once though, they're still a positive thing and especially so when it comes to your SEO as well.
Watch Your Back
As a final warning, be careful you only use images that you're allowed to and that you include proper accreditation. You can find some great sources here.
So, add a bit of life to your posts, even the short ones. You'll soon see the benefits.
Bio: Joshua Danton Boyd is a copywriter for the online accountancy firm Crunch. He thinks images of cats are the best images.