If It Ain't Broke, Don't Fix It, Especially In SEO!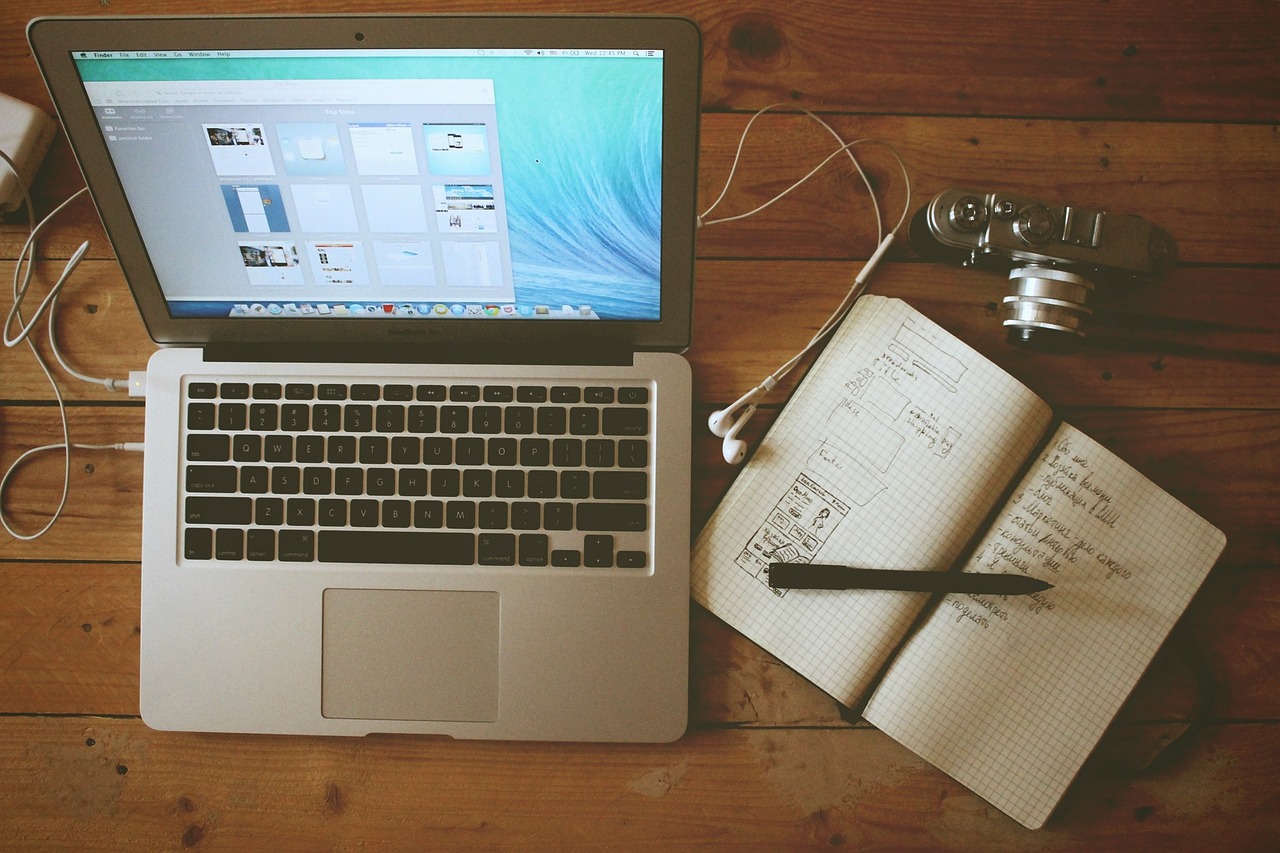 Ever heard the saying "never change a winning team"? What about "if it ain't broke, don't fix it"? The concept is pretty much the same, and it applies to many fields and endeavors. A couple of months ago I found it also applies to SEO….
I had a mini website that was receiving a lot of traffic from search engines. When I dug into analytics to analyze the numbers I found that one single page was attracting the bulk of the traffic, as it was ranking in the third position of Google for a popular search term.
I figured that people visiting other pages of that site would be interested in that page too, so I created a section below each page with related links. The goal was to improve the navigation and increase the page views per visitor ratio within the site, and not to increase my search rankings. In fact I didn't use optimized anchor texts or anything to artificially inflate my rankings.
Yet a couple of weeks later that page moved from the third position to the third page in the search results for the same search term…. and it stayed there ever since.
Could it have been a coincidence? Sure. But there is a chance that the changes I applied to the internal linking structure of the site triggered some red flag with Google, despite being legitimate changes.
I also heard many stories from website owners who re-designed their websites, moving links and sections around, and then found that their rankings had vanished overnight.
Obviously this is not a rule carved in stone. Many times similar tweaks could have a positive effect on search rankings and traffic. The point I wanted to make is that you should perform structural changes on your websites with care, especially if there is a big risk involved (e.g., if you already get a lot of organic traffic).
Browse all articles on the SEO category
45 Responses to "If It Ain't Broke, Don't Fix It, Especially In SEO!"
Shaun Connell

There's no connection between increasing internal linking and –losing– a search ranking. That doesn't even make sense on any level, and if that systematically lead to such results, we'd hear a lot more about it from other webmasters.

It was just a fluke thing — don't get spooked by SEO.

Imran

I think this isn't true in all situations. The search algorithms change and you have to tweak your website adhering to the changes .. We can't "assume" that since everything is fine today..it will be the same tomorrow.

Example: I used to display post tags under my posts because of two reasons. First it helped the user to find related content and second – in some cases it helped with SEO because of the words used in the tags.

Recently I removed the tags and I have observed some pages went up in the rankings. Everything was fine before but I took a small risk and it helped my site even more.

The reverse is unfortunately true too,

Web Marketing Tips

I simply know one thing that Google can also make mistakes in their rankings this is not full proof and they can not check for all keywords.

Shelly

Right said, Daniel!
Though the tweakings and/or re-structuring might prove useful more number of times as compared to the times it does the opposite downside way, one may exercise caution and think twice at least to ponder upon the possible end results.

We noticed this in our blog also. We were novices when we started dedicating committed time and nurturing our blog 'bricks-n-mortar dot com' even when we enjoyed PR2 and touched PR3 too for a shorter period of time. During the same time, we started learning about widgets, meta tags, analytics tag files, link-within html codes and similar stuff that we carefully incorporated in the blog.

Surprisingly, within a short span of time after all these changes that we made hoping for good proved disastrous, and the blog's google PR vanished altogether. On the other hand, though we installed the Alexa widget only a couple of months back, the Alexa rank is steadily growing being in sync and proportion to our efforts that we put in.

And, alas, despite the fact that majority of our traffic is organic mostly through google and other search engines, and that quite a number of search key words figure on the very first page of google search, we have never been able to regain the google PR. 🙁

Virtual Character

I agree but change is inevitable and if there are possible developments external from what we have, why not try and update thing. Maybe they can work too.
Comments are closed.