I Wish I Started Doing This Years Ago…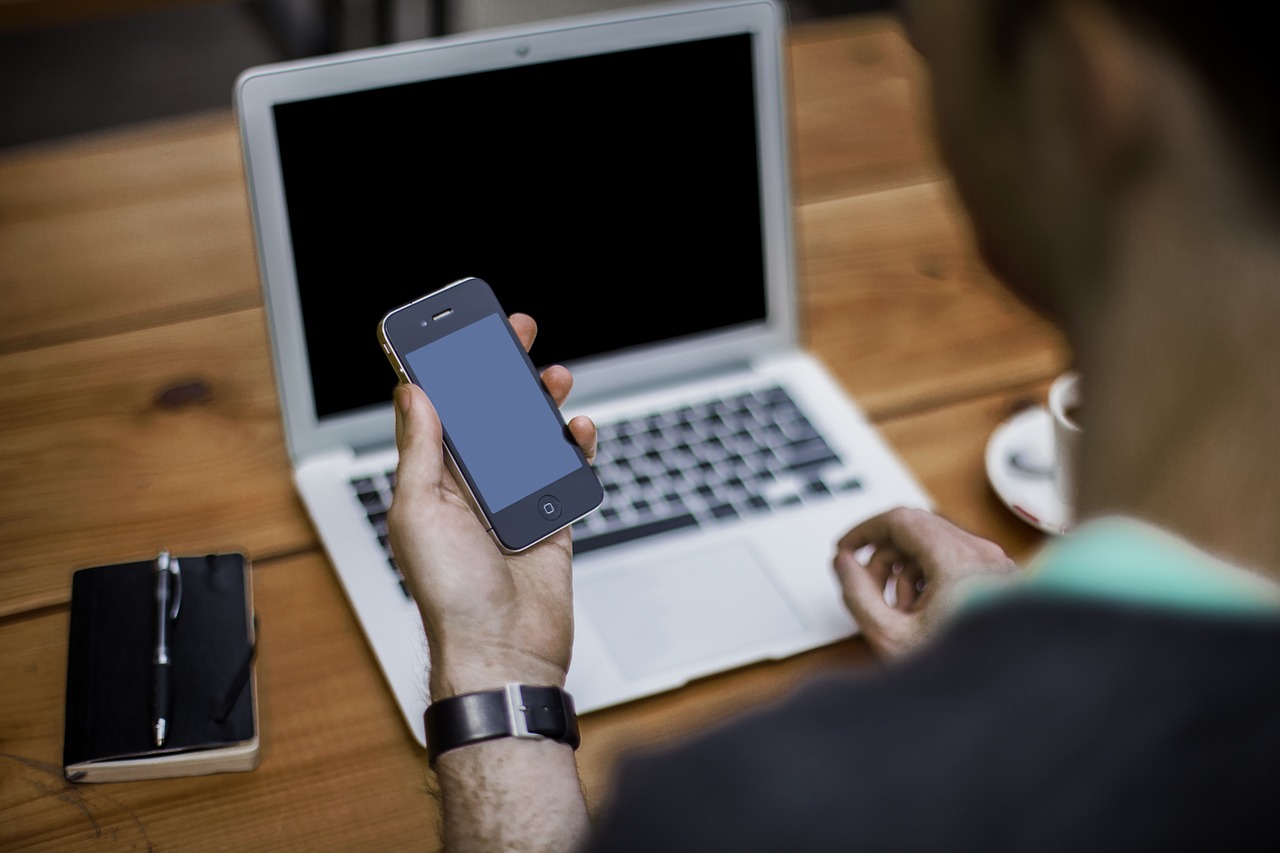 If you sell direct advertising placements on your blog or website, I am sure you know how it goes. Some months you are full booked, on others (the majority!) you have many spots vacant.
Today two 125×125 spots became available on my site, and I started to think what strategies I could use to make sure I would always have those sold out. Then one thing came to me. It's a really simple thing to do, but it should be pretty effective.
What if I had a list with a) all the people/companies who advertised on my site in the past and b) and the people/companies who contacted me inquiring about advertising opportunities?
I could simply create a message explaining the current stats of the blog, and asking each one of those people if they were interested in becoming an advertiser again or giving it a short for the first time. I am sure the two spots I have available would sell within one hour.
Sadly this idea only came to me today. Had I started doing this a couple of years ago my list would probably have over 100 contacts by now…
As they say, better late than never.
Takeaway message: start creating a contact list with all the people/companies that advertised on your website or that inquired about doing so.
Browse all articles on the Monetize category
17 Responses to "I Wish I Started Doing This Years Ago…"
Jerrick

Too bad that you miss out . But i'm sure with your traffic, i'm sure is not a problem to get a new two advertiser. You may said that we giving priority if you would like to extend before half month of the advertising end.
Request them to subscribe more long for you by giving some discount.
Then most of the advertiser will likely to stay with you longer.
Or maybe you just said that you slightly help them blast one or 2 time newsletter within the contract. They will smile and comeback to you.

Ranjith (SR) | A light hearted talk

A good tip to get the spots always occupied. they provide a good gauranteed income.
– Ranjith

Glorious Blogger

A lesson learned the hard way, huh? Thanks for the tip.

Andy

The problem I have with running my own ad is pricing. Most times many interested advertisers turn away when they see my price. Is it good to display ad space price upfront?

doug_eike

I often fall into the I-wish-I-had-begun-this-a-long-time-ago funk, but I try to shake it off as soon as possible and take action rather than crying over spilt milk. Today is all we have to work with, so it's important to use it fully. Thanks for the reminder!

MyJobApps

I have people contact my company all the time for advertising, but the sad thing is that they want a spammy looking anchor text ad. While the money can be good, I have to think about user experience 😉

Maaike Quinn

Good point! I'm not using ads now, but maybe one day I will. So I'm definitely gonna make a list 🙂

jibran

i tried but fail to get this kind of advertising can u help me , mean how to get it i am sick of google adsense

Nasrul Hanis

Noted! And this practice should be kept in mind although there is still no ads booked on your site! 😀

Find All Answers

Simple but effective tip Daniel. It doesn't take much time to note down the contact details of a potential sponsor so that he/she could be contacted on offers in future. In no time, this idea will make good money 🙂

Cheers,
Jane.

Dave

I started keeping a list via a Google Docs spreadsheet the moment I made money from my website, and that goes back to December 2006!

But I've only been using it to track renewals, and never spent any time going back to those old advertisers to update them on my site and see if they'd wanted to do business again.

I know I've left money on the table as a result, and could really benefit from taking a proactive approach and getting in the habit of touching base with them every few months.

steve

I wish people want to advertise on my blog.

Steve

Is it possible you have emails in your 'trash' or 'archive' from the people who contacted you? I often use the power of Google's email search function to find email inquiries from years ago.

Jennifer

ha, you're message came to me just in time, since I just started a couple days ago. 😛 thanks!

22sales.com

Thanks for the advice! I think I will start building a list a.s.a.p!….

Colby

A very good point. Luckily for me I started collecting a list in the beginning mainly because I didn't have advertising options and I was just trying to collect an interest list. Anyhow today I have about 50 potential advertisers and I still haven't redesigned my blog to accommodate advertisers. I'm working on it and hopefully I will have my redesign done in the next month or so.
Comments are closed.