How to Put Together a List Post That Readers Will Love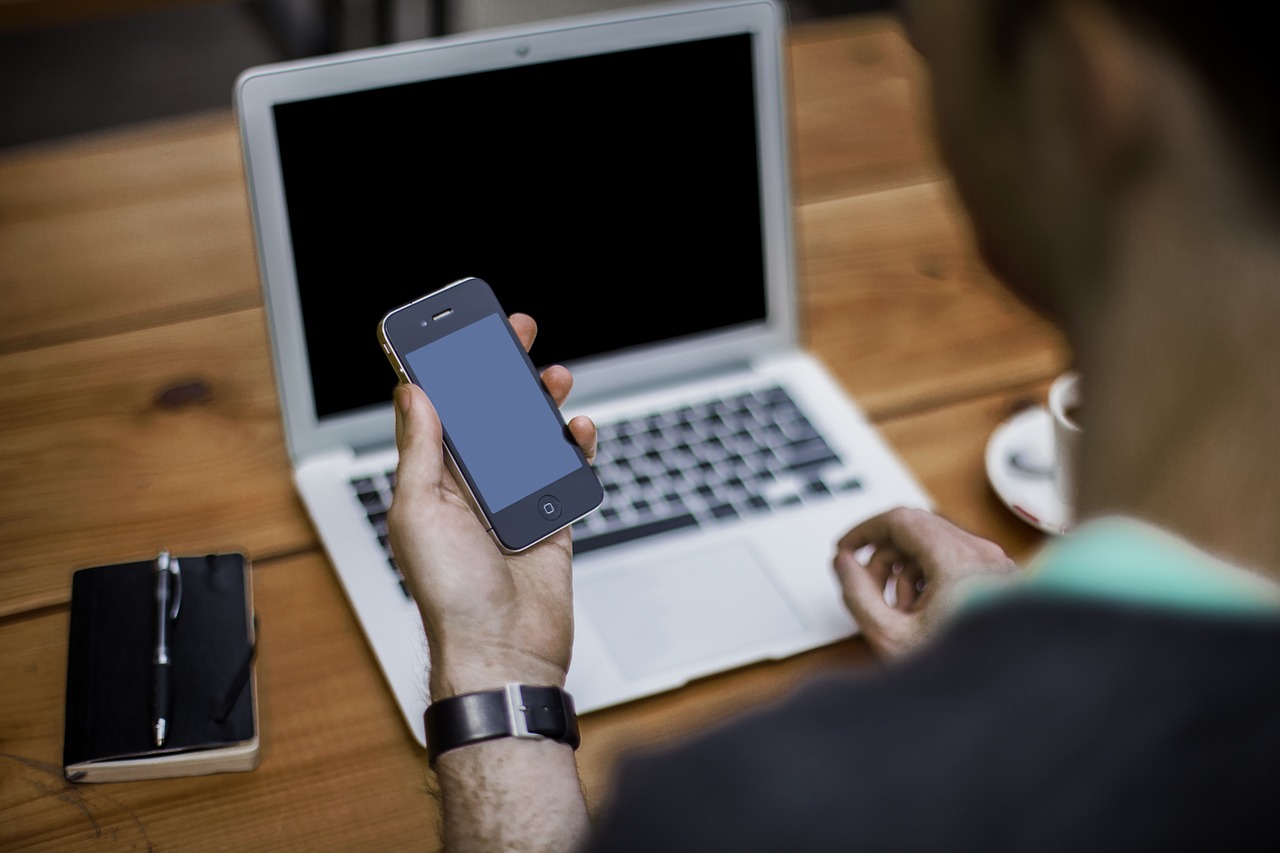 Although there are some dangerous myths about list posts out there, and some easily preventable mistakes you should avoid, the list format can work very well for you – and for your readers.
The list format is hugely versatile. It's used a lot by magazines, and by huge sites like BuzzFeed. If you take a look at any major blog's list of popular posts, you'll find that a large number of them are lists (take a look at the "Popular Articles" list in the right-hand sidebar of DailyBlogTips for an example).
Here's how to create a list post that's sure to be a hit with your readers.
Step #1: Choose a Popular Topic
There's no point writing a list on something your readers don't really care about. Select a topic that you know will go down well. Maybe your list could address a question that readers frequently ask in the comments, for instance.
Tip: For some instant ideas, see the Easy Lists You Can Write section later in this post.
Step #2: Gather Ideas for Your List
Don't just rush through a list of the first ideas that come into your head. Take the time to come up with a great idea for every item on your list. A good way to do this is with a mindmap: put your post title or topic in the centre and write all your ideas around the outside.
Tip: If you want ten items on your list, come up with twelve or thirteen – then get rid of the weaker ones.
Step #3: Organise Your List
Some lists posts will have a natural structure, but many won't. Some bloggers simply use their list ideas in whatever order they occurred … but it's better to have a clear structure. For instance, you could order your list from the easiest idea to the hardest.
Tip: Alphabetical order works well if there's no other obvious way to order your items.
Step #4: Write the Post
Once you've come up with your items and put them in order, it's time to write your post. You might find this is the easiest part! Try to keep each segment of your list roughly the same length (e.g. one sentence or one paragraph). Don't forget the introduction and conclusion.
Tip: If you feel your motivation flagging, challenge yourself to write just two more items on the list.
Step #5: Add Formatting
A badly formatted list post will be hard to read, and may lose readers' attention. Make sure your hard work pays off by having a list that looks great. This means using subheadings for your list items, ensuring that your numbering is consistent, and perhaps adding images, bold text, or bullet points.
Tip: Always preview your post to double-check the formatting. You might spot mistakes that you didn't see when you were drafting.
Seven Lists You Can Write (Plus Examples)
Stuck for an idea? Here are seven lists that are very likely to be popular with your readers … just fill in the blanks! You can switch the numbers around to suit you.
Top Ten Blogs for / on [BLANK] – e.g. Top 10 Blogs for Writers 2012 – The Winners
Five Simple Ways to [BLANK] – e.g. Five Simple Ways to Add Value to Your Content
The Seven Biggest Mistakes [BLANK] Make – e.g. The Five Biggest Mistakes That Bloggers Make
Ten [BLANK] Lessons From [BLANK] – e.g. 9 Persuasion Lessons from a 4-Year-Old
Eight [BLANK] Tools – e.g. 13 Handy Content Marketing Tools
Six Reasons You Should [BLANK] – e.g. 4 Reasons You Should Consider Crowdsourced Design for Your Next Big Project
The [BLANK] Checklist – e.g. The Blog post Checklist: Use Before Hitting "Publish"
Good luck with your list posting! If you've got a question about list posts, or if you've got a great tip to share, let us know in the comments.
Browse all articles on the Writing Content category
6 Responses to "How to Put Together a List Post That Readers Will Love"
Andrew M. Warner

Hi,

List posts are very popular and they work. Some of my most viewed posts (when I check my analytics) are list posts and it doesn't surprise me. But I think they should be used sparingly in general. Can't have every single post be a list post though. Maybe it depends on your topic.

Johnathon Burns

Hi Ali,

Thanks for this post it has been a great help – I'd never really considered writing my blog posts as a list but I can see how it would work.

Your examples of lists to write was a good starting point for inspiration.

Thank you!

Maxwell Ivey

Hello; this was a solid straight forward post that should be of help to beginning or brand new bloggers. I would have liked to hear more about your own personal process for creating a list post. Perhaps you have a good past post or two you could have linked to. I personally have trouble doing the bullet points thing. I have finally gotten to the point where i can include headers to break up my text, but lists still allude me. thanks again for your post and the hard work you put into it. Take care, max

Ali Luke

Thanks Ryan and Bashir!

Ryan, I agree — there's so much content online that we really can't expect readers to persevere with poorly-formatted posts. And it's not hard to make a list look attractive, either.

Bashir Ahmed

Hi Ali,

Great write up. I heard that list posts and resources posts always goes viral.

I'll follow your tips when I'll write list posts.

Thanks for sharing great examples.

Ryan Biddulph

Formatting is HUGE Ali. My popular list posts are easy to scan. Many readers scan. A big, poorly-laid-out list post will result in many missed readers. Most will take a look than X out the window.

Great tips!

Ryan
Comments are closed.