How to Find the Traffic of Any Website on the Internet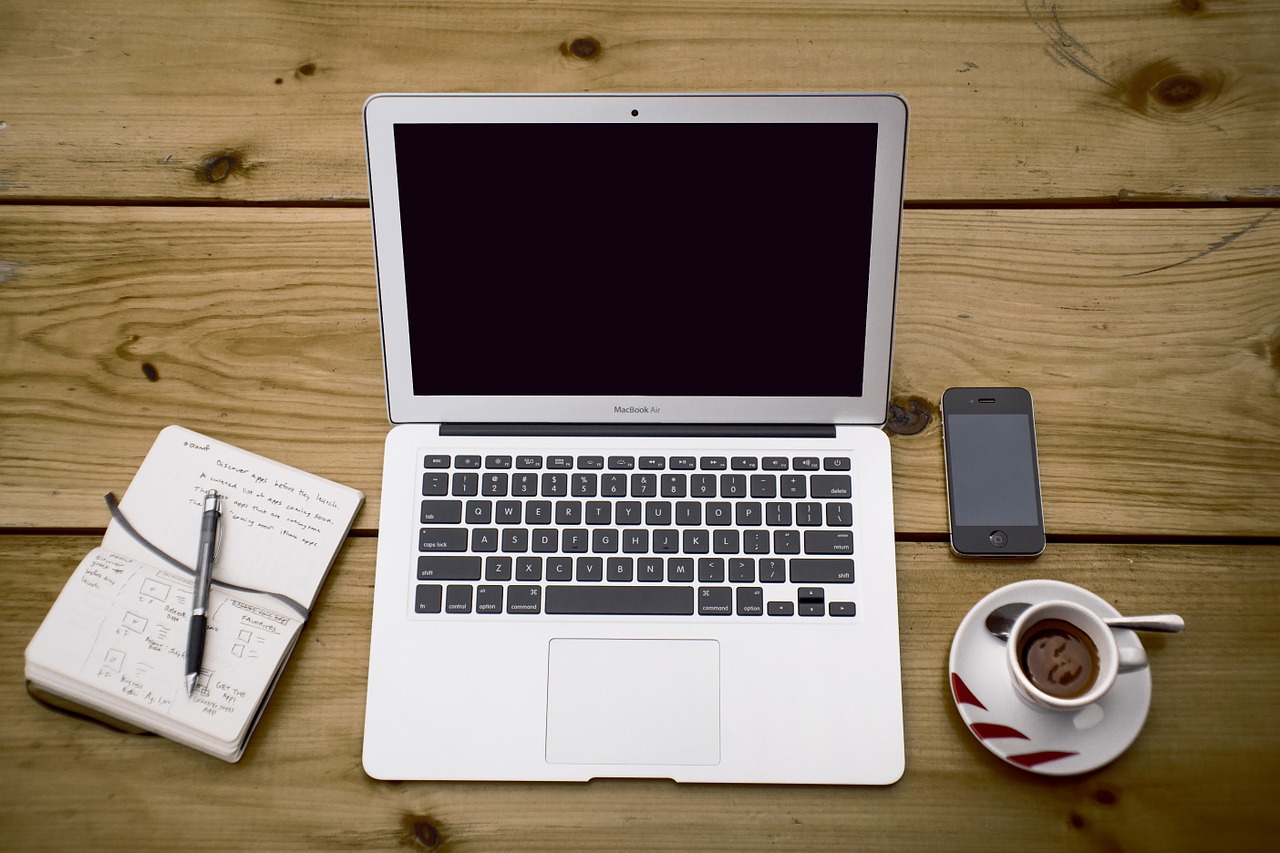 Have you ever wondered how many people visit TechCrunch every month? How about the New York Times? How about how many people are visiting the site of your competitors?
Recently I discovered a tool that is quite handy for digging out those numbers. Before presenting the tool, though, here's a caveat: in theory it's impossible for an external tool to know exactly how many visitors any website has, because this is information is private to the owners of that site. Most tools that offer those numbers do so based on their own research and estimations, so you should always pick that data with a grain of salt.
That being said, as far as I can tell the numbers presented by this tool are quite solid. It's called SimilarWeb.com. You just need to input the URL of the website and it will give you a brief report about it. Here are some examples of their traffic estimations:
DailyBlogTips – 340 thousand monthly visitors
TechCrunch – 34 million monthly visitors
New York Times – 140 million monthly visitors
I can verify the DailyBlogTips number, and it's quite close. The TechCrunch number is also not far off, because the official 'Advertise with Us' page say they receive 34 million monthly page views, but it might not have been updated in a while. The NYTimes number could be correct as well, as I heard back in 2012 they were receiving 80 million visitors per month.
As I said, it's probably the best traffic prediction tool I have seen in a while, so check it out. If you have been using something else with good results please let us know with a comment below.
Browse all articles on the Web Tools category
22 Responses to "How to Find the Traffic of Any Website on the Internet"
Rajesh

Yes, I also tried it for my website, It is quite close to the sessions in Google Analytics, However it is not showing the unique visitors, is there any tool to display the unique visitors

Akshit Wadhwa

Hi Daniel, I didn't know about similarweb.com but there is one more site which I use to check traffic is

Kemila

Not enough data… Seems my website is not there yet.

Bryan Ring

I have been using SEO QUAKE for roughly 3 years now. The ALEXA feature provides a ranking for me, after some time has gone by "Not Enough Data" will appear.
My ranking with this tool looks awesome for a Landscape Company website among my competitors. I suppose I will have to give this a test run and measure against other website ranking tools.

Looks great so far to me.

Avinash

This was really very useful,I need this badly to check out the competitors.Thanks a ton for this useful content.

Mustafa Gaziani

Hi Daniel,

Thanks for sharing this great tool. But this tool not showing a perfect data for website, I checked several websites ranking and its differ from alexa ranking.

Alex

This seems like a great tool – and once again, provided just at the right moment for me.

I have been following you for a while now, Daniel – thanks for all of the great advice!

Gary Trautloff

Many tools used till the time, found this one quite handy. Wondered how fast it displays the results.

Dave

i've found the data a bit of a guesstimate too, but am hoping the more traffic i get the more accurate the number will become!!

Sushain

It was a great info.Never heard of SimilarWeb.com before.Thanks to this post that made to aware of this tool that will help me in finding the traffic of any website on internet.
Thanks for the share.

Daniel Scocco

@Rahul and DK, I agree.

Satyakam

Similarweb is a fantastic site I use it regularly, some times the no do differ but most of the times it gives 90% correct data. I dont like Alexa and quantacast, quantacast can give nos for big sites only.

Melvin

Seems to be a handy tool. I hope its more accurate than say Alexa in terms of the estimates. Alexa even today is quite off in making estimates of traffic and I can attest to that as I have websites getting more traffic yet is ranked poorly on it compared to a site getting less.

Nevertheless, similarweb reminds me of Quantcast back in its early days.

DK

Hi Daniel,

Informative post. While alexa.com used to be good source of website traffic and demographic information, off-late I have seen problems with their information. Compete and many other sites were offering similar services as well but these days, most of them have transformed into paid sites and are focusing more on providing better services to the paid customers and have hence kind of ignored the free users.

Similarweb is comparatively a better service with a few good options even for the free users. Though the accuracy of their information is still a point of doubt, your post gives us a good enough confidence to think that they are accurate.

NhanHoang

Similarweb vs alexa , what rank different? now im learn to increase traffic for my site, On alexa my rank is 18mil+, on similar my rank is 7mil+ ,why?

Rahul Dubey

Hey Daniel ! How are you ?

Great to learn about such tool. But when I searched to verify my own blog's traffic, I found there is a huge difference in not only traffic but global rank also.

Though it doesn't takes anything other than time to give it a go but I don't recommend it. It's not worth trying. You'll get outdated data.

Any other who has verified their traffic right ??

Please let us know… !

Thanks !

Steve B

Yes, I would also agree that higher traffic volume sites are more accurate, sort of like Alexa. These are only estimates based on the tool's external data and whatever algorithm they use to come up with their final numbers.

Kevin Duncan

Vahid,

I noticed the same. If your site is small or new (mine is not even 3-months old), SimilarWeb.com's numbers seem to be guesstimates.

Still… it's a pretty handy tool!

Vahid Chaychi

Hi Daniel,

Thank you.

It seems the higher a website traffic, the more accurate the similarweb.com numbers are. Have you come to this conclusion too?

Ryan Biddulph

Hi Daniel,

Great tool, and great numbers dude.

I agree with Kevin; awesome to see an update here. It's also cool to know how your niche mates are driving traffic and to what extent.

Sites like the NYT and Tech Crunch can be a bit out of our league traffic wise or they can inspire us to do something cool, to aim really, really high.

Maybe we can't generate millions of hits each month but by partnering with other bloggers and building mutually beneficial relationships you never know where this intelligent approach can take you.

The NYT started off as a small outfit offline I'm sure. Every wild success starts somewhere.

Thanks for the cool share.

Tweeting in a bit.

Ryan

Kevin Duncan

Hey Daniel,

Good to see DBT update! Whomever replaces Ali will have big shoes to fill. 🙂

I'd never heard of SimilarWeb.com before. Thanks for the tip! I'll have to check it out.

Jeremy Myers

Right on the money for my sites! Amazing.

I used to use Compete for this, but then they stopped offering this information for free. Thanks for pointing out the new site!
Comments are closed.