Ever wondered "how to DM on Twitter successfully" without feeling like a lost bird in the digital woods? Well, let me assure you that's as easy as tweeting "hi!" But wait, it's not as simple as just hitting 'send'. Below, I'll share the art of sending Direct Messages, uncovering best practices, etiquette, and those unspoken rules that can be the difference between a DM disaster and becoming a Twitter superstar. Stick with me; you won't want to miss this!
Twitter, with its crisp, concise communication style, is a powerhouse in the social media world. Whether it's for professional networking, customer service, or even making friends, knowing how to Direct Message (DM) on Twitter can open up a whole new avenue of interaction. But how exactly do you DM on Twitter?
Lets start by defining what a DM is! A DM or Direct Message, on Twitter is a private conversation between two users. Unlike tweets, which are public and visible to everyone, DMs are only visible to the sender and the recipient.
DMs are crucial in maintaining privacy, especially when discussing sensitive information or conducting business conversations. They're also perfect for building personal relationships without the eyes of the entire Twitterverse on your conversation.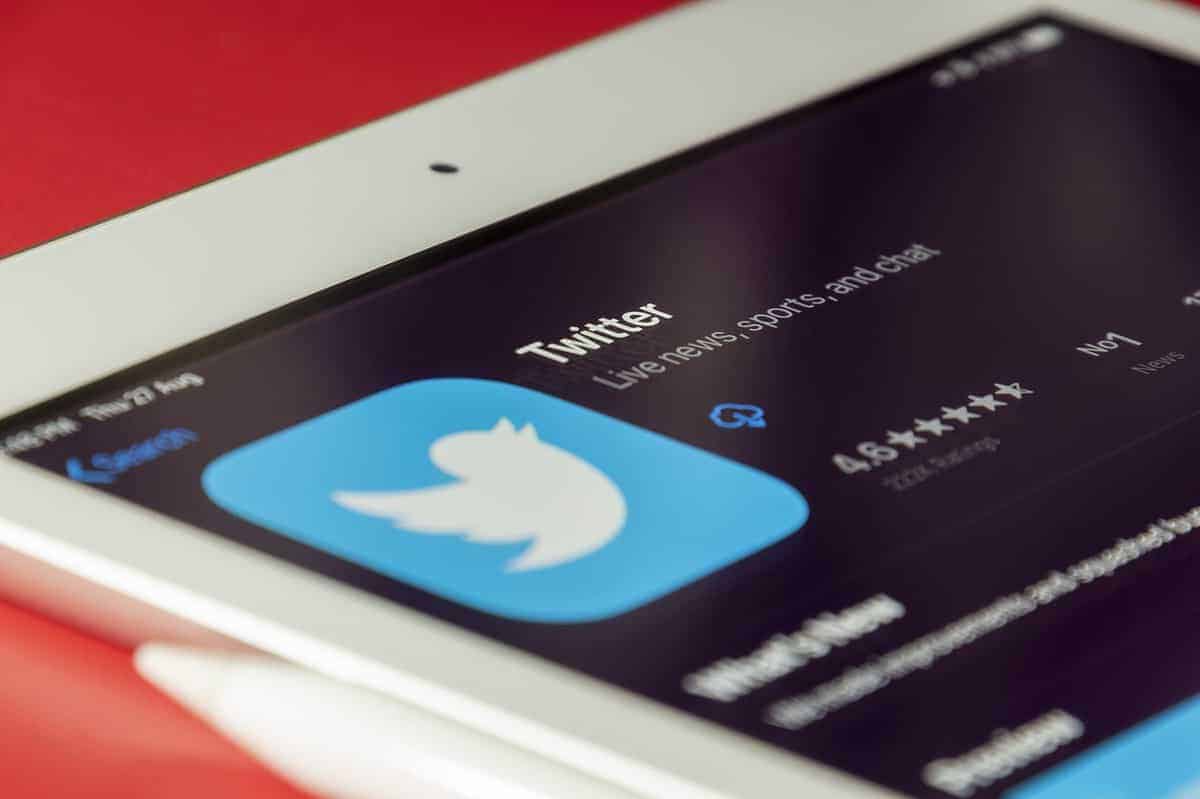 Getting Started
Before you can start DMing, you'll need to create a Twitter account. Signing up is easy. Simply go to Twitter's website or download the app, click on 'Sign Up,' and follow the prompts.
Second, you'll want to adjusting your privacy settings. Twitter allows you to control who can send you DMs. By default, only those you follow can send you DMs. However, in the 'Privacy and safety' settings, you can change this to allow anyone to DM you. Choose wisely!
Steps to DM on Twitter
Locating the user: Once you're all set up, navigate to the profile of the user you want to DM. Click on the envelope icon – that's your gateway to the DM screen.
Writing the message: Compose your message in the pop-up box. Just like tweets, Twitter DMs have a character limit—10,000 characters, to be exact. Keep it succinct and to the point!
Sending the message: Click 'Send'. Voila! You've sent your first Twitter DM.
DM Tips & Etiquette
Here is a summary that will help you remember: Don't Use Twitter Like a Wet Cracker!
Crackers — The drier the better! Am sure you would never go shopping for a wet cracker. Then why use a twitter account the same way?
Twitter is a marketing bomb if used the right way. I have been using twitter for more than 2 years now and have been benefited only when I discovered the right way to use it.
Just like many of us I usually blindly do 2 things:
Blindly follow as many as suggested twitter accounts to follow.
Blindly tweet every single post on my blog using the retweet plugins.
I can for sure say these two are the biggest mistakes that could get your cracker wet.
The major pattern you could see on Twitter is:
You get followed back by many if you follow them
People subscribe to auto-follow tools to increase the follower counts
Your Twitter dashboard is flooded with tweets if you leave it un touched for 10 minutes
As soon as you tweet you see few new visitors from twitter landing on your website / blog
Is that what Twitter is all about – a few extra visitors, lot of blind tweets, flooded dashboards and huge chunk of followers to show off?
Now let me share what I learnt the hard way and something that could really help you benefit.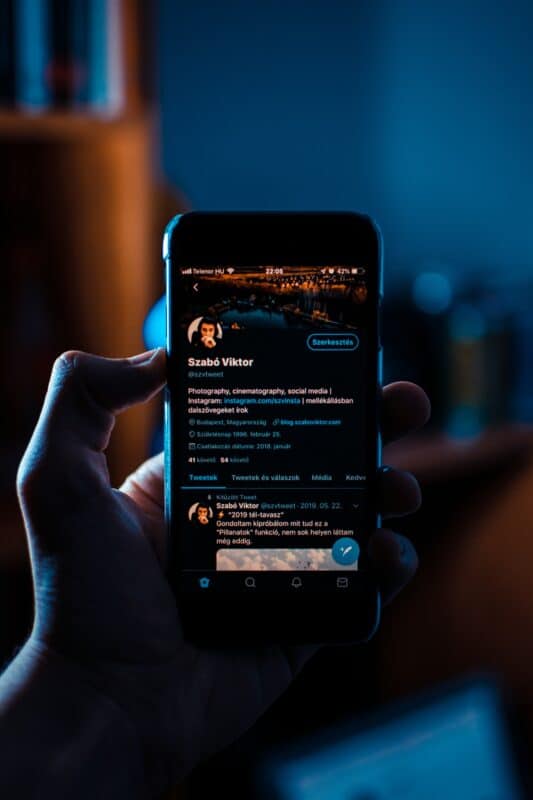 I created another twitter account and followed a different strategy that the one I used to use and many of us still use.
I had the new Ground rules this time:
Only follow who I really wanted to
Will try to keep the follower to following ratio unequal
Have a straight forward profile Bio (simple words about me and what I do)
Have a real profile pic (preferably not a graphic unless you are a huge brand)
Respond to direct messages
Visit / Reply to interesting tweets and if good, re-tweet.
Meet / interact with real people and build contacts
How this was different from my previous approach
With my old profile even though I had 8000+ followers on a retweet I used to get 120 -150 new hits on my blog posts. Then what are the 7850 followers for? Spamming you? I guess you have got the message I am trying to send across.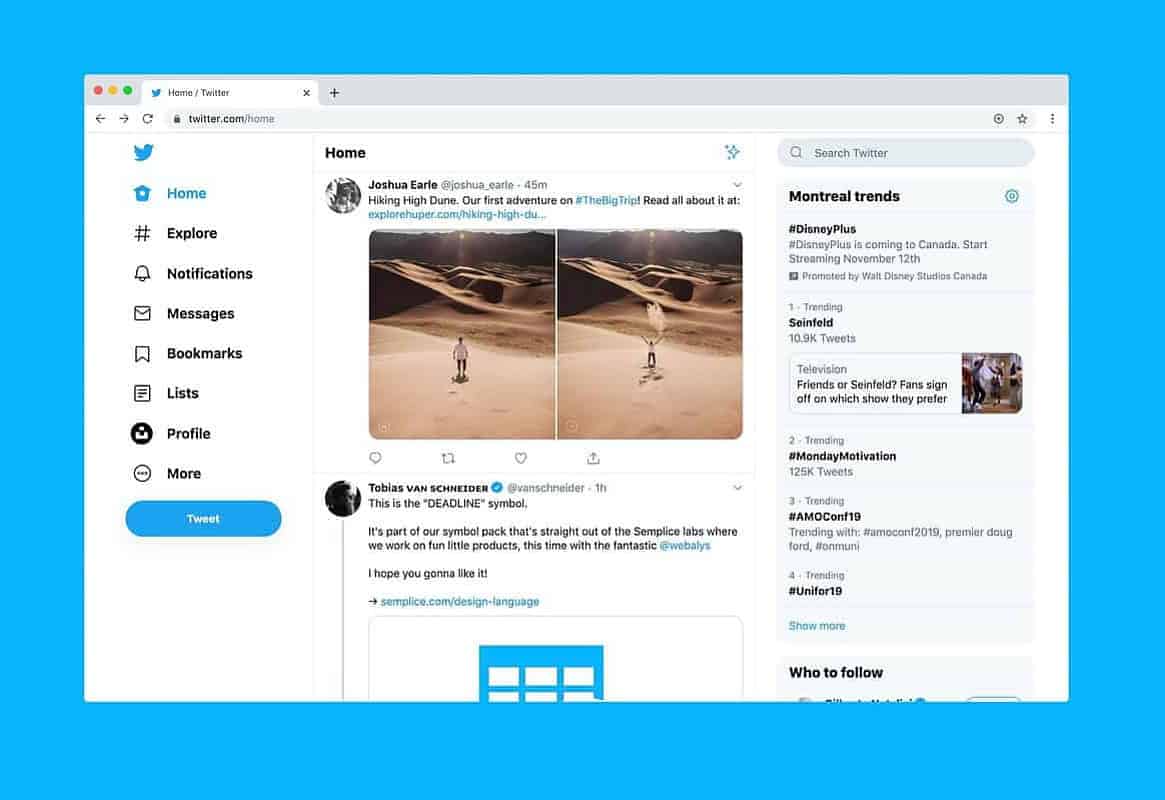 Twitter is all about real people and real contacts – build them and you would be rewarded.
When to DM: Timing is everything. If you're reaching out to someone you don't know, consider their time zone and working hours. It's respectful and increases the chances of a swift reply.
What to DM: Keep it professional and polite, especially in initial communications. Your first DM can set the tone for all future interactions, so make it count!
DM etiquette: Just like in any other form of communication, etiquette is important. Don't spam, don't harass, and always be respectful.
Troubleshooting Common Issues
DM not sending: Ensure you haven't hit the character limit, the recipient allows DMs, and your internet connection is stable. If everything seems fine but the problem persists, contact Twitter support.
User not receiving DM: It's possible that the recipient has chosen not to receive DMs from everyone. If this is the case, you'll need to ask them to follow you first.
Mastering Twitter DMs can be a game-changer in your social media interactions. From networking to customer service, DMs provide a private, direct line of communication on one of the world's largest social platforms. Keep our tips in mind, and you'll be DMing like a pro in no time!
FAQs
Can anyone DM me on Twitter?
By default, only users you follow can DM you. However, you can change this in your privacy settings.
Is there a limit to the number of DMs I can send on Twitter?
Yes, Twitter limits the number of DMs to 1,000 per day.
Can I delete a DM after sending it?
Yes, you can delete DMs. However, this only removes them from your view. The recipient will still be able to see them.
Is there a word limit for Twitter DMs?
Yes, each DM can contain up to 10,000 characters.
Why can't I send a DM to a certain user?
The user may have their settings configured to only receive DMs from people they follow.