Have You Been Watching Kickstarter Lately? You Should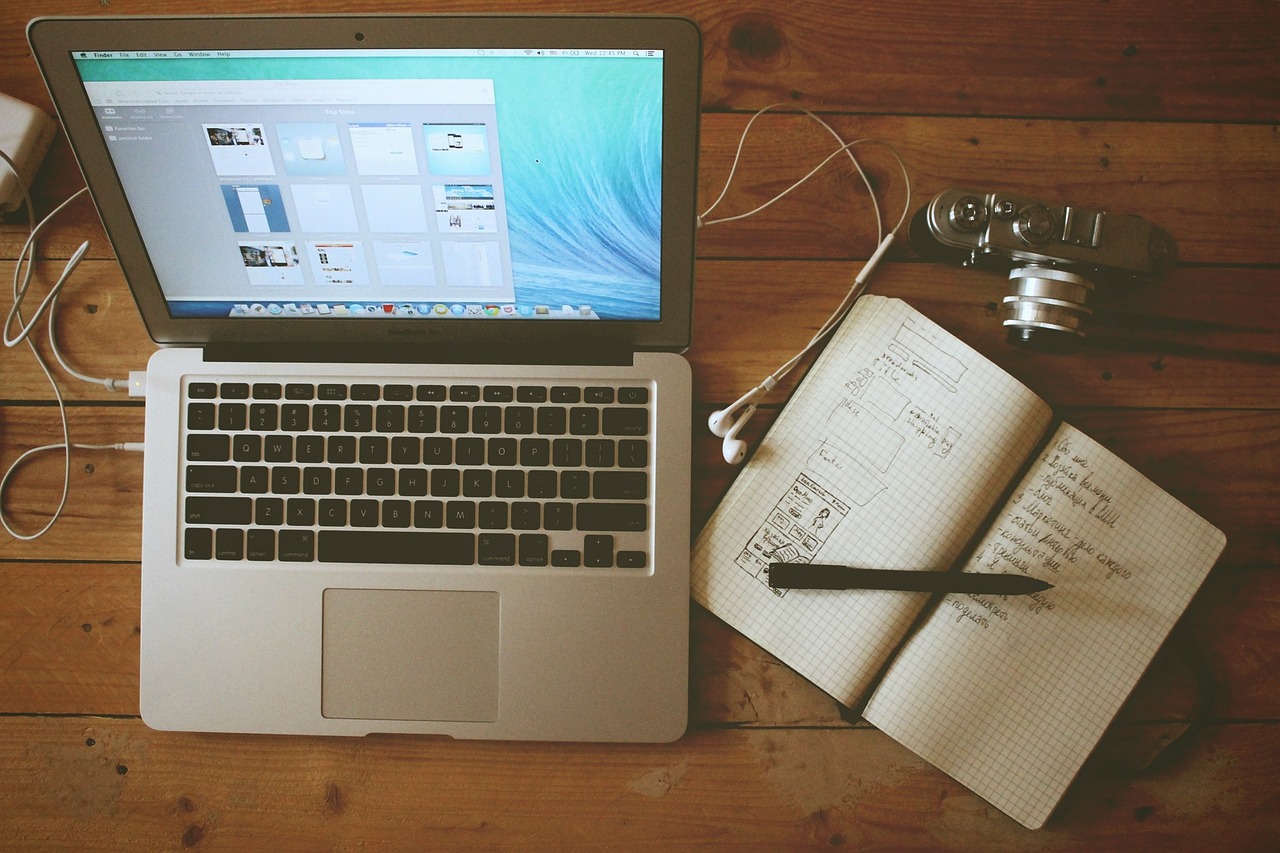 Kickstarter is basically a crowd funding website where people with ideas for new products or projects can ask for funds, and other people who are interested in such projects can pledge any amount they want, usually gaining some perks out of it.
For instance, there might be a person who wants to develop a new iPhone game, and she needs $10,000 to do it. She creates a Kickstarter project, and people can pledge any amount they want. In order to incentivize pledges the project starter can give some rewards away. For example, pledges over $5 could get the name included in the credits of the game, and credits over $100 would receive a collectors edition of the game.
As for the types of project you can fund, the sky is the limit. You'll find projects for games, movies, documentaries, gadgets, websites, books, art, etc.
Now here's what caught my attention last week: the official Kickstarter blog had a post where they described a 24-hour period where two of their projects raised over $1 million in funds. Here's a quote:
There are crazy days and then there are days like yesterday. Kickstarter has experienced some frantic hours but nothing like what happened in the 24-hour span between Wednesday at 6:54pm and Thursday at 6:44pm. Two million-dollar projects, a major political speech involving Kickstarter, an amazing band launching a project for a comeback 20 years in the making… the list goes on. Here's a minute-by-minute breakdown of the day's events.
That post opened my eyes to the potential of this model.
Obviously if you go to the website right now and start a project out of no where, with no planning whatsoever, you'll probably raise $10 or so. But if you study the other projects and understand how you can make this work for yourself I am guessing you would be able to raise a significant amount of money.
The key is obviously to find something that other people would be interested in and would be willing to donate some money to make it see the light of the day.
Something to keep an eye on.
Browse all articles on the Social Media category
8 Responses to "Have You Been Watching Kickstarter Lately? You Should"
Solomon Kleinsmith

Only thing I'm surprised with here is that you seem to not be more familiar with Kickstarter already. It's a great service. I've only put in about a hundred bucks myself, but it's a killer idea in general, and I plan on putting up my own project here in a month.

Duncan

I checked it out awhile back but I recently heard how a game got $2 million in funding in a day – crazy cool!

Galina

Thank you for valuable information. I´have just subsribed to Kickstarter's weekly newsletter.

Anshul @Nichesense Niche Marketing

Yep I have been following kickstarter for a while. It is a great concept and a great alternative for people looking to raise capital from means other than VC or loans.

Daniel

It sounds like a good idea.

Though, it would depend on what sort of project a person wished to have funded(pledged).

I will go and have a browse, as I am curious as to how they determine which projects are worthy of acceptance(Pledges).

Ehsan

I've seen this website before too but never made any donation yet! But after reading your article, I'll make a donation soon.!
Thanks Daniel.

ES

Ideally, this should go the share market/ VC funding way, but tailored to web-entrepreneurs and micro-investors. The incentives for investing should be high – Only then more people will be interested in supporting a project. Thanks for introducing this to us, I will go through their model. I feel that its a very interesting concept that can make many things happen.

Leif G.S. Notae

I've donated to some amazing Kickstarter projects, things I was glad to be a part of (even if I couldn't donate a lot). Suffice to say, this is the wave of the future for getting projects like this done. Cutting out the middle man and releasing your idea is what scares the big boys and propels bills like SOPA.

Thanks for sharing this article, I recommend everyone really check the site out and donate to those projects you feel affinity toward!
Comments are closed.