Have You Been To DailyWritingTips.com Lately?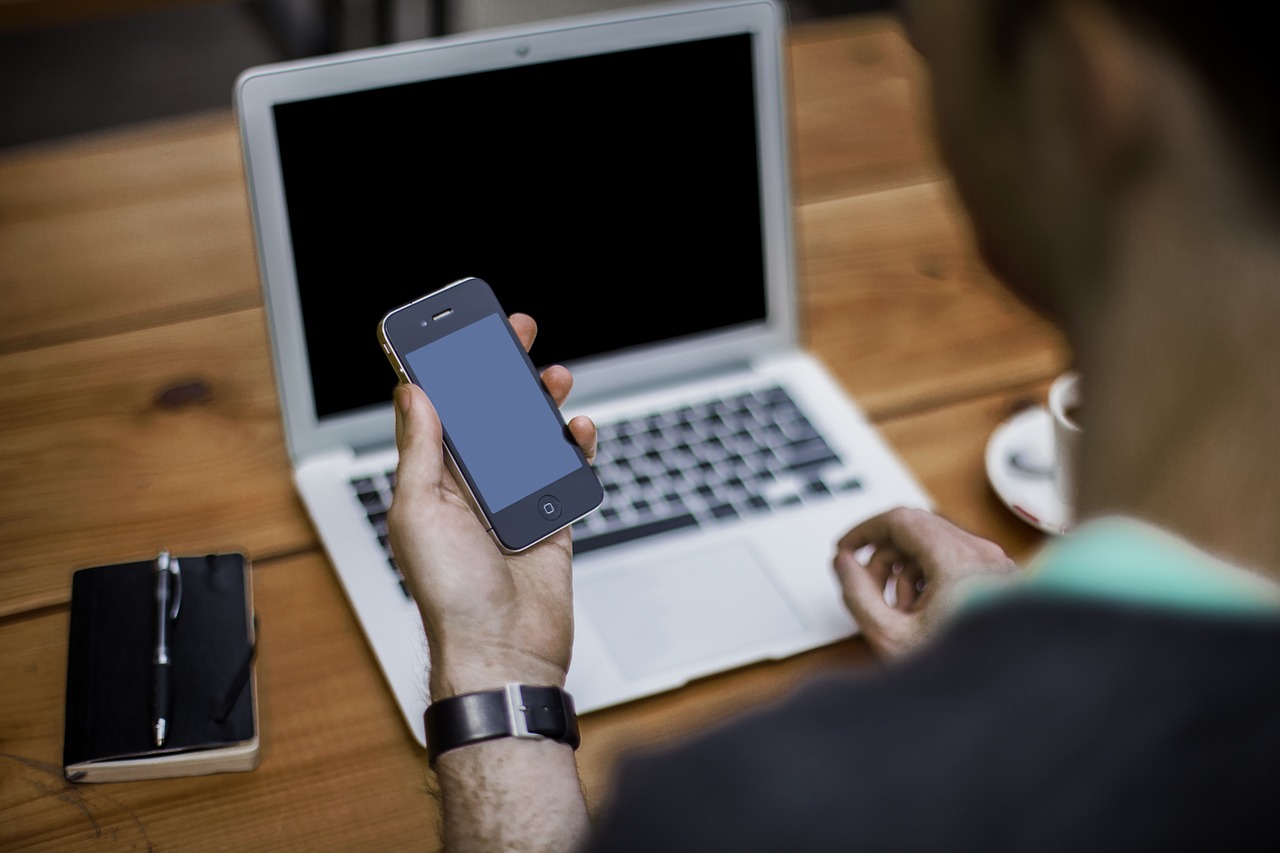 As some of you guys know, apart from Daily Blog Tips I also run Daily Writing Tips. As the name implies, it's a blog about improving your writing skills. Posts there cover English grammar, punctuation, spelling and freelance writing.
If you haven't been to the site lately I invite you to do so. We have some new writers aboard, and the content just keeps getting better. In fact in November we broke the 500,000 visits per month mark.
Here are some posts you might wanna check out:
All About Abbreviations
What Is Irony? (With Examples)
7 Essay Writing Tips To Ace Your Next Exam
Car-Wreck Compounds
You can also subscribe to receive the writing tips via email (we are getting close to 50,000 subscribers). As a blogger I am sure you'll benefit from them!
Browse all articles on the General category
8 Responses to "Have You Been To DailyWritingTips.com Lately?"
steve

I havent visit your site for couple of days. My blog traffic is just not going anywhere and thinking about quitting the blog.

Trevor Watkinson

Daniel,

The spelling mistakes and misuse of the comma in this post must be a tongue-in-cheek way of driving visitors to DailyWritingTips.com. This is both clever and ironic!

Daniel Scocco

Well keep in mind I just own DailyWritingTips.com. The content is produced by our team of writers, which include some English PhDs.

Vivek Parmar

thanks Daniel, didn't know about this site, thanks for sharing it and look forward to be a regular reader of dailywrtingtips and learn something from there.
thanks again this comes as a life saviour

Joshu Thomas

Congrats! Dan – am happy for you.
I am regular at DWT too!!

regards
Josh

kaleb

What a success.500,000 visits per month mark is fantastic.

Dean Saliba

If there is anybody who needs help on improving their writing then that would be me. 🙂

Web Marketing Tips

hey Daniel …. That is simply great.

Yes we improve day by day and its nice to see that writing tips is now grown kid.
Comments are closed.