One Clever Guest Posting Trick You Almost Certainly Aren't Using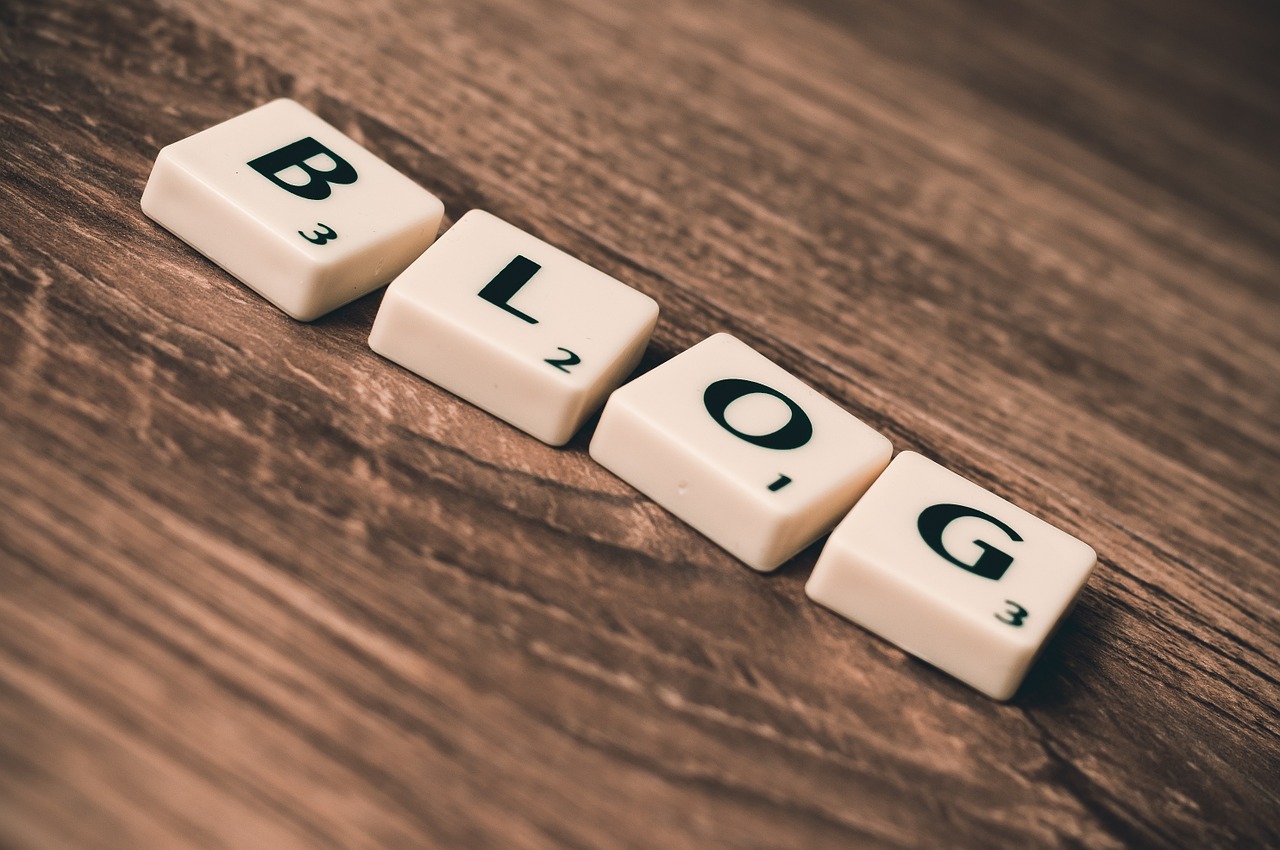 Guest posting is a brilliant way to grow your blog.
You'll get new readers (especially when posting on a large blog) and you'll build up a strong relationship with the blog owner.
You may well get invited to guest post again – and you might even end up getting hired to write for the blog, or joining the blogger in a joint venture.
But there's one other big advantage you can get from guest posts … and it's something that a lot of bloggers simply don't know about.
You can strengthen your relationships with your blogging peers (or even with people a little way ahead of you in the blogging world).
How?
It's simple:
Link to other people's content from your guest post.
Of course, you're probably already including links to content on the host blog (to make your guest post more attractive to the editor) – and you might be including one or two links to your own content, if it's highly relevant.
But not all host blogs will allow links to your own site. Plus, you may well find that you don't have a post that's perfect to link to.
This is where blogging peers come in. Chances are, someone else in your niche has written a post that you can quote from or link to in yours.
When your guest post goes live, that blogger will get a pingback about the link. (Or, if you prefer, you could email them to let them know you linked to them.) If you're guest posting on a big blog, this link is great for their SEO – and it may well send them a rush of traffic.
It's a fantastic way to lend a hand to a fellow blogger … and start, or build, a great relationship with them.
And if you have yet to write your first guest post, we've got a handy guide right here.
Browse all articles on the Strategy category
5 Responses to "One Clever Guest Posting Trick You Almost Certainly Aren't Using"
Kaluri Shankar

Hi Ali
Nice article regards guest blogging, By linking to other blogs would be a great idea to gain more and more visitors to our blog.
Also by linking to our site may be helpful in little ways.

DK

Hey Ali, A nice tip.. We do a lot of guest blogging but never really thought about the linking part. This way you can actually get some SEO juice to both the blogs and at the same time drive some good traffic as well.

Arun Kallarackal

That is a good strategy. It will sure help make relationships stronger and much more beneficial. Throughout the guest blogging campaigns I have carried out, I have never given this strategy a try. But there still is time to do it! 🙂

I have been giving links to my own blog and the host's blog in all the cases. But after reading the article, I realize that I've been missing out on a good opportunity by not linking to the relevant posts on my peers' blogs.

I'm quite sure of the advantages that it will bring in.

Good share. 🙂 I found the link to this article on Kingged.

Arun

Worli

Nice tip! Maybe you could have link to other blogs to make it more realistic. If they visited and commented here, it would have prove your point "that it really works".

Ankush Singh

You are absolutely right, if you can provide high quality post to sites then you are bound to make some good alliances.
Comments are closed.