Google Webmaster Chat Happening Today: Register Up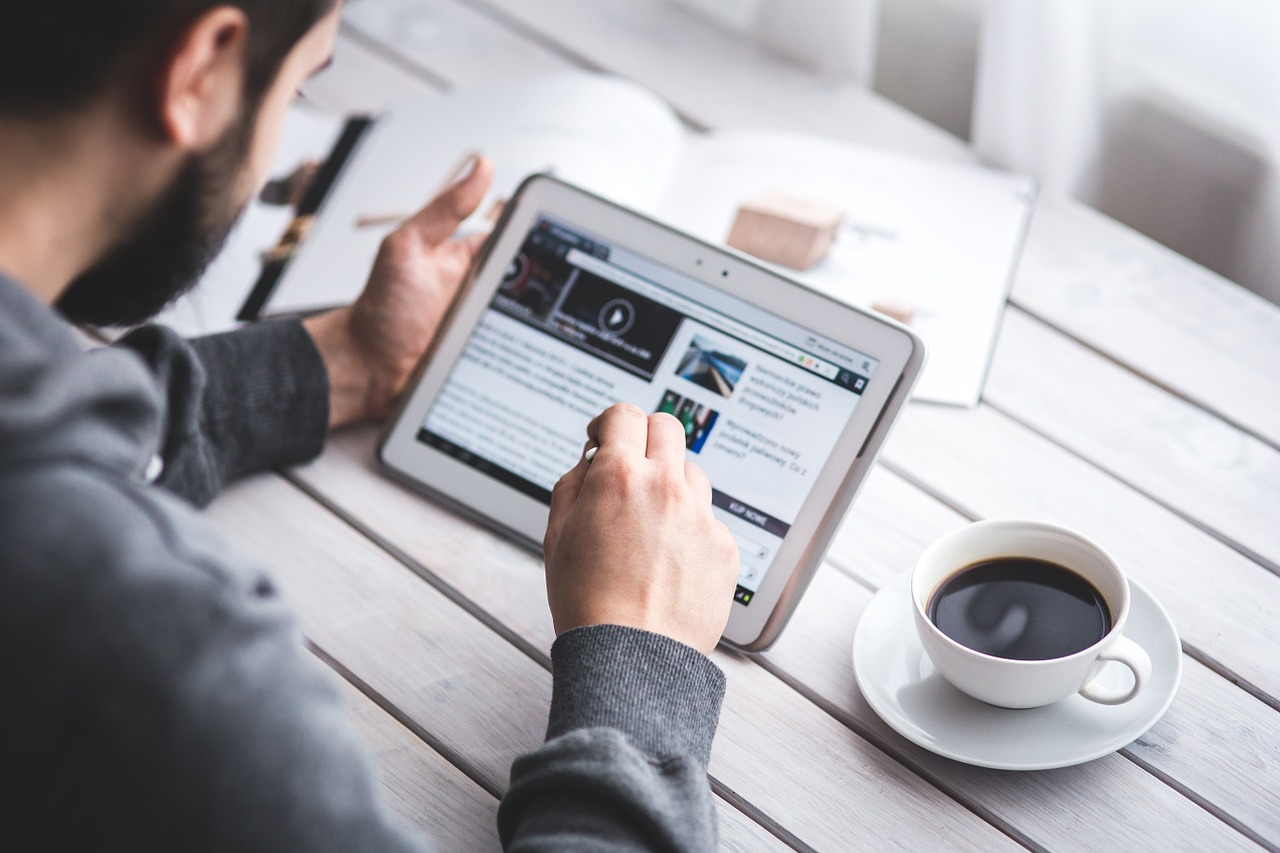 The guys from Google Webmaster Central announced that they will be having an open chat session today. The session should last 1 hour and 15 minutes, and here is what they will cover:
INTRO: A quick hello from some of your favorite Help Group Guides
PRESO: A 15 minute presentation on "Frightening Myths and Misconceptions" by John Mueller
FAQs: A return of our popular "Three for Three," in which we'll have three different Googlers tackling three different issues we've seen come up in the Group recently… in under three minutes each!
And lots of Q&A! You'll have a chance to type questions during the entire session (actually, starting an hour prior!) using our hunky-dory new Google Moderator tool. Ask, then vote! With this tool and your insights, we expect the most interesting questions to quickly float to the top.
Matt Cutts and a couple of other Googlers will be there answering questions as well. The chat will take place today at 5pm GMT time (9am PDT and noon EDT). You can register for free on this link.
If you don't have time, don't worry, I will be there and if enough interesting things pop up I will write a summary later on.
Browse all articles on the SEO category
8 Responses to "Google Webmaster Chat Happening Today: Register Up"
ayman

good work

daytobreak

Hello all,

I want to introduce myself to your wonderful community.

My name is Jeff, I'm an IT guy.

I want to say hello to all people here.

Raj

Hi Guys,

It was really an informative session and many of the doubts raised by me got answered by Google team and especially one question regarding Google toolbar was picked up by Matt Cutts.

Thanks for all your support voting my questions.

Frank

WHATS THE EVENT NUMBER? Who organized this, Google? This is a very lousy chat, you need an EVENT NUMBER TO JOIN!

And where do I find it? WTF

The event has started now and without the event number I cant join I want to know how did you find out the event number, the dont have one and now they ask for one, Google needs to get its act right before organising anything other than a tea party.

I Palte

Dan,

Can you ask googlers why are web directories losing there page rank?

do they have any guideline for web directory?

thanks

Dividends Anonymous

Thanks for the heads up Daniel!!

Raj

Me already darting questions there. Vote and help to prop up my questions please… Most of the questions and issues that I'm putting there are the ones we have discussed here.

Ruchir Chawdhry

Cool! Thanks for the notification Daniel … I'm checking it out 🙂
Comments are closed.