Google Is Rolling a PageRank Update Over the Weekend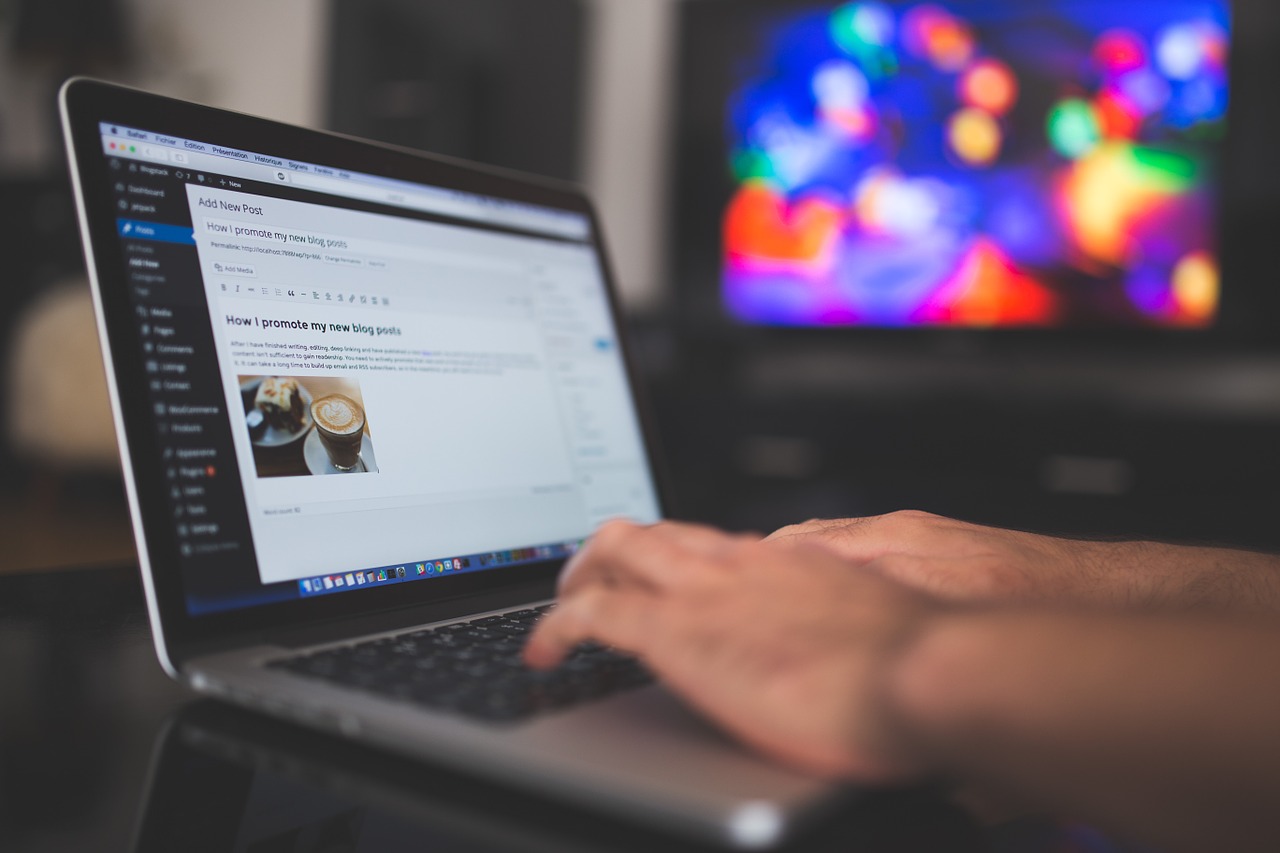 I wouldn't be surprised to see Google rolling a PageRank update on April 1st, but it looks like they waited until the weekend to roll it out.
The update looks like a subtle one to me. In fact the homepage of most of my sites didn't see any PR fluctuation. I discovered the update while browsing through my blog and finding that some recent posts have already gained PR.
What about you, did you see any major PageRank fluctuations on your sites or around the web?
One thing made me happy though: the consistency of the updates. Last one had taken place in January 02/03, so this one is being rolled exactly three months after. I hope Google will finally keep a regular pace with the PageRank updates, as this would give more certainty to webmasters.
Browse all articles on the SEO category
75 Responses to "Google Is Rolling a PageRank Update Over the Weekend"
Say No

Three of my sites gained PR.

Jongeren

My forum pagerank went from 0 to 4

Thank you Google

Harrison

I'm still at a 4. Went from 3 to 4 in January but nothing this time.

Michael Martin

My site is brand new without any history or domain redirects and is a PR5 with the update this weekend.

Steven Finch

We have seen a change with a few of our sites. Overall there wasnt much change.

gerns

my pagerank change 0 now is 3…great

Agent Deepak

My PR is same as before. Need to build some strong links.

Furniture 247

i got page rank 1 for one of my site and other sites lept same.

Mathew Day

Not much fluctuation for me, I gotta start putting in the work for next update. 🙂

Congrats to everyone who did get a increase in their PR, hard work pays off!

CD

I am a new blogger, got my blog out about a month ago. I did not even know what a PR means, but was reading online about the update. Imagine my surprise when my one month old blog, got a PR of 4! I have not spent a single penny on promoting so far…so was pretty surprised…pleasantly I must add…

Jan Husdal

While my overall PR has remained the same for years now (PR5), and did so this time, too, I find it more interesting to look at how individual pages and posts are doing. Some go up, some down, some lose their ranking, some regain their ranking, and I can't for my life figure out why.

Auto Sales Guy

Yes! Google did an update last night.

Sujith

Whooooooooo celebration time started. My blogs page ranking doubled to 6 from 3

Keith Davis

@Sujith – just checked your site PR 6!
Fantastic – got any tips? LOL

Ann Krebber

Hi Sujith,

Congratz for your good luck. Very awesome. Can you share your tips?

sujith

The tip for higher page rank updated visit my blog

Jay Willingham – CampusByte

Yup new blog went to pr 3!

Paul-Sorin Tiţa

I confirm the Google PR update. My blog (founded on January 2010) got the first-time PR: PR3. One of the sites i'm administering got PR3 from PR1.

Jay Was Here

we just jumped from 0 to 3 thanks for the info.

Rene Silva

Thanks for the info, my blog regained its PR (3). I lost it when I changed from a blogspot subdomain 🙂

Andrew

Well this is weird. A recent post of mine got PR5 while mine homepage has PR4… I thought that's not possible. But maybe the update is not over and I'll also get PR5 for the homepage (hopefully).

Blogging Tips

This update my blog's PR remained same.(PR 2)

Keith Davis

Well spotted Daniel
All my posts have gone to PR 2, which I'm pleased with.
Main site still has PR 3 and blog has PR 2.

Was hoping that main site might go up to PR 4…. next time maybe.

Need a few tips from you Daniel on getting that PR higher.

baton

> I hope Google will finally keep a regular pace with the PageRank updates, as this would give more certainty to webmasters.
me, too
And as for me, I had no fluctuations on my two blogs: 2 and 0 pr

ebta

My page rank still 0 after drop from 4 few months ago..
I hope get better rank this time

Robert

Yup, one of my sites has just been updated from zero to page rank of 2 now, my other site hasn't seen any change however

Melvin

My blog is still pr0 for some very unknown reasons. I dont know, its been a pr0 ever since and I guess google doesn't like the name melvin in the domain name, wht do you think? :))

mrtom

yeah it looks like you've found the word banned by google. Bad luck 😉 But seriously, how long have you been running your blog? In my opinion today's update doesn't mean updating PR of all the sites.

Keith Davis

Why not all the sites?
Is it done on an incremental basis?

Daniel Scocco

Did you sell paid links at any point in time?

Pascal

Hi Daniel,

I got page rank for my blog from 0 to 3. I got PR 3 for my two posts also. I got PR 2 for most of the pages (more than 25 posts).

My youtube.com/fourblogger channel also got PR 4.

I am glad about this PR updates.

mrtom

Yes, I've noticed a major change of PR today. I started my blog at a new address 3 months ago (I got my own domain). Until today the PR was 0, but it has reached PR=5.

oceanlu

Mine too, though it is only 1, anyway I'm still happy 🙂

David

that is what i love about google , consistency of the updates! they never stand at a point…. for this reason i use blogger instead of wordpress.

Anil Gupta

Yeah, my scopeformoney blog gets Pr 2, before this update, it was PR 0

Ishan

Well, I have checked a few sites and PR seems to have changed.

I am waiting for my blog's PR to change. It went to 0 from 3 about 6 month ago due to me selling links. Any tips to get it back?(I have removed the links)
Comments are closed.