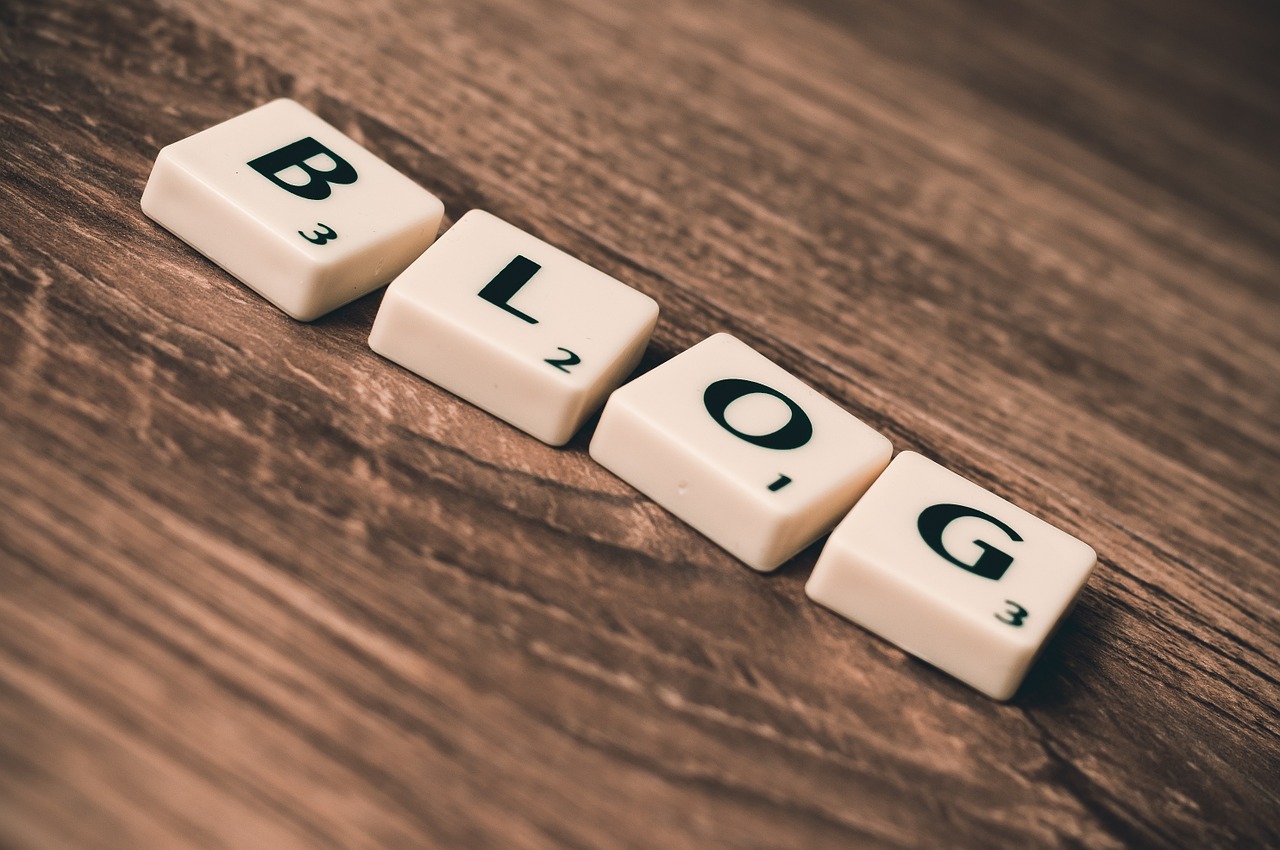 Sometime ago I wrote the article "Gather .edu and .gov backlinks" where I argued that, despite the lack of official documentation, most SEO experts agree that .edu and .gov backlinks do carry a higher value for search engines.
If you are looking to increase your search engine juice, therefore, it could be a good idea to collect some of those backlinks. On the article I described a simple search query that could be used to find blogs with .edu or .gov extensions:
site:.edu inurl:blog "keyword″
The only problem with that query is that it will return all the .edu blogs with the specified keyword, including the ones where comments are closed or where you must be logged in order to post a comment.
Using a couple of Google operators we can exclude those blogs from the results, making the whole process much more efficient.
site:.edu inurl:blog "comment" -"you must be logged in" -"posting closed" -"comment closed" "keyword"
Bear in mind that you should not post meaningless comments just for the sake of getting a backlink. Always try to add value and contribute to the discussion, otherwise you will just be polluting the blogosphere.