Gather .edu and .gov backlinks (enhanced)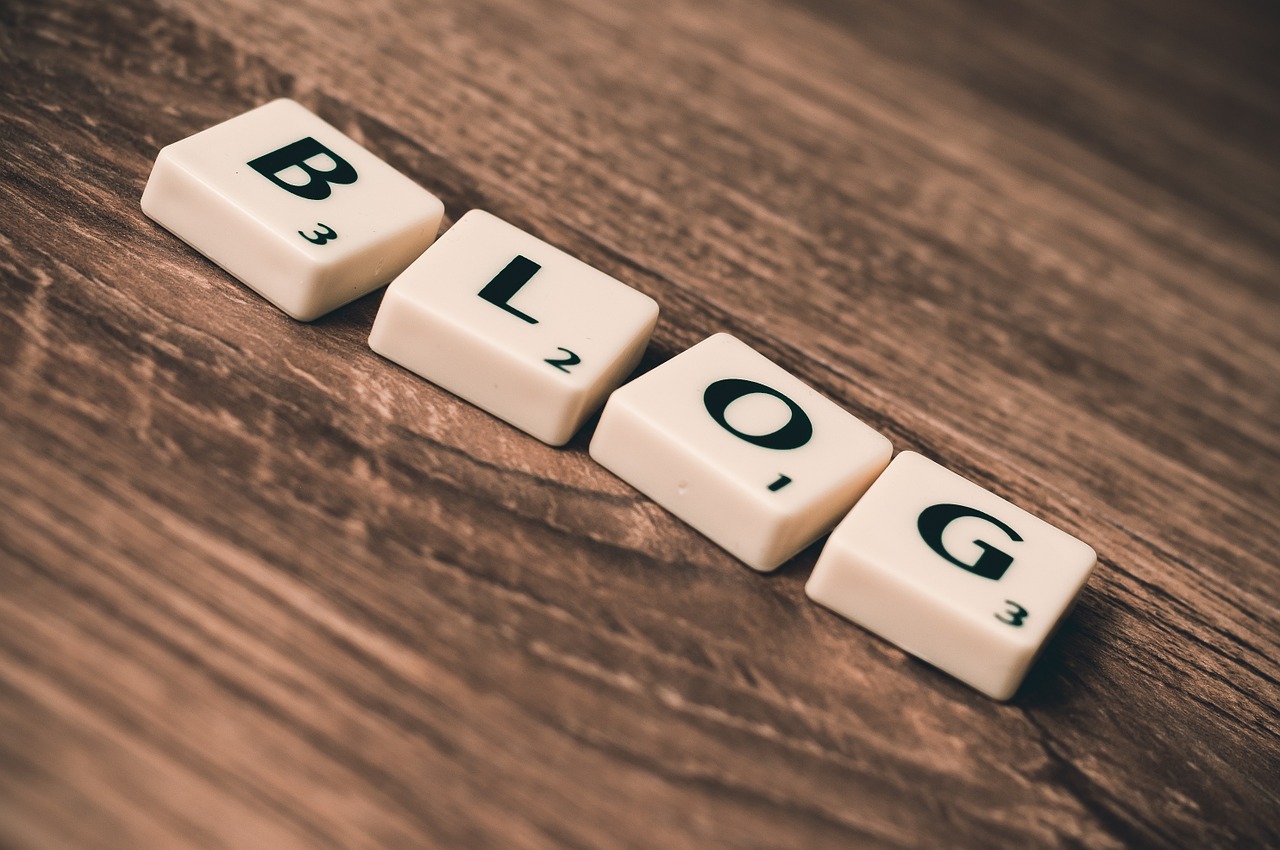 Sometime ago I wrote the article "Gather .edu and .gov backlinks" where I argued that, despite the lack of official documentation, most SEO experts agree that .edu and .gov backlinks do carry a higher value for search engines.
If you are looking to increase your search engine juice, therefore, it could be a good idea to collect some of those backlinks. On the article I described a simple search query that could be used to find blogs with .edu or .gov extensions:
site:.edu inurl:blog "keyword″
The only problem with that query is that it will return all the .edu blogs with the specified keyword, including the ones where comments are closed or where you must be logged in order to post a comment.
Using a couple of Google operators we can exclude those blogs from the results, making the whole process much more efficient.
site:.edu inurl:blog "comment" -"you must be logged in" -"posting closed" -"comment closed" "keyword"
Bear in mind that you should not post meaningless comments just for the sake of getting a backlink. Always try to add value and contribute to the discussion, otherwise you will just be polluting the blogosphere.
Browse all articles on the SEO category
79 Responses to "Gather .edu and .gov backlinks (enhanced)"
WritingServices

Very interesting article.

But I would advise people here to post only 1-2 entries per week. Search engines are pretty smart these days to detect artificial link building.

Just be patient, it will work.

Free Site Listing

Great Post, Wow That's how it works very nice..:) It really do something… thanks for the tips

Otel Rehberi

nice article

seewoman

look speed yahoo busy busy deliver red head

SEO Genius

I read about this a while ago on DP forums however i have never came across any edu sites that are relevant to my website and to be honest i doubt i will be able too.

Where is the evidence that edu sites are much higher quality backlinks?

gout

backlink from edu and gov…not easy to get. I already many article thats gov and edu very powerfull backlink. I need not only backlink but also traffic…. give me some positive suggestion , thanks

Rizki Akmanda zaymi

thanks for the tips….

hattrick

Thanks for the info on backlinks (especially edu and gov sites) and site building very useful fo a newbie setting out in the world of internet and web building

Free Traffic Tips

Hi friends

It's difficult to comment in .edu & .gov sites.
anyone have a list of these sites. Please post here.

tomibmtom

more than I didn't to ramble caught it horizontal that returned leaf

Dunstan

Thanks for the post, it has been very very informative indeed. SEO rocks!

Burak

Really does this work?
Also will it be a backlink?

Buddha

Thanks fr the tip!!!

jimmy

that is some great tips

it depends what keywords you use but this is great information for the newbsite or people that want more traffic.

toplist

thanks

sara

Thanks for the great tip.

term paper

For my niche edu sites is the best way to promote.

Thank you.

auto cars

i think the gov or edu backlinks are hardest to get.

kevstelo

I think I've read something simillar a few days ago. I don't remember where, might have been on digg.com or slashdot.

Tim

This post couldn't have come at a better time! I just started my backlink/PR intitiative for my site. Great info! Thanks.

Dave Butler

Based on what I've seen with some domains that I own I'd agree that the.edu do carry more weight (ie trust or whatever you want to call it). Honestly hadn't looked at .edu blogs earlier something to consider.

Amanda

Like narendras comment?

I don't know much about getting the link backs carrying more, I think its more about the work you put into it.

Narendra.s.v

nice blog 🙂

Baxter Tocher

Thanks for this tip.

@egon, you might wish to try coComment, which saves you having to manually subscribe to comments:

richard

Useful tips. I tried it for my keyword, economics and found some interesting blogs, I'm not sure how much comment links are worth to search engines though, but if it gets traffic that's good.

egon

forgot to subscribe to comments…

egon

Great post, Daniel. This is something I've been meaning to do for a while. Thanks for reminding me.

Daniel

Martin, that would be optimal, but almost impossible.

Also the "nofollow" argument is a shady area since search engines are not 100% regarding how they treat them.

Community Building Blog

You would also need to ensure those blogs have removed the 'nofollow' attribute from the comments section.

– Martin Reed

Alex

Yesterday I found an .edu site giving away free links. It got me interested so I started searching for other .edu sites (with no success). You just helped me a lot Daniel, thanks!
Comments are closed.