Ever Considered Launching a Membership Site?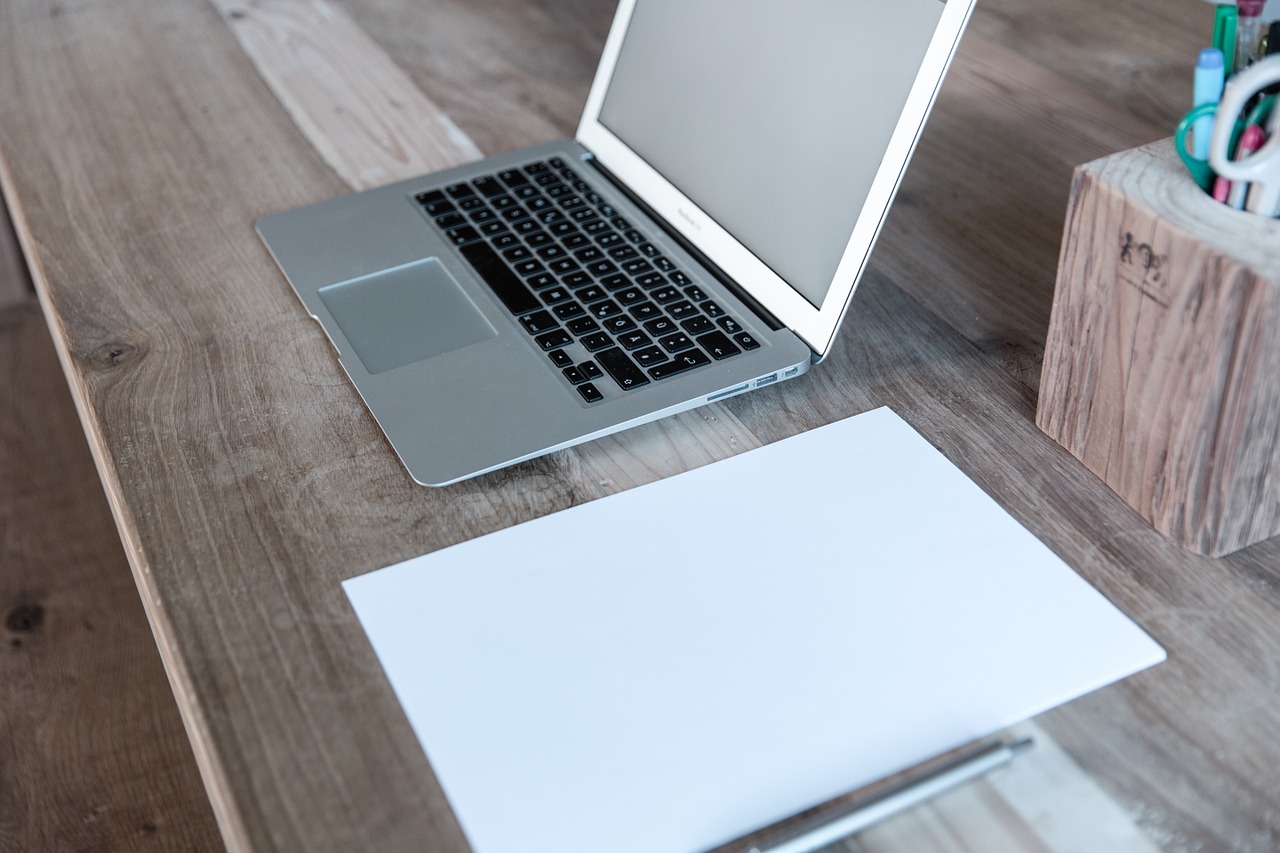 Let's clear one thing right away: yes I am an affiliate for the coaching program I mentioning below, which means I'll earn a commission if you end up purchasing it. But your trust is much more important to me than any commission I might earn, so rest assured I am only talking about this coaching program because a) I have actually used it b) I have achieved good results after applying what I learned there and c) I believe you and other people could do the same.
Now back to the central question: have you ever considered launching a membership site? If you have, I would recommend you to take a look at Membership Site Mastermind. Created by Yaro Starak, this is a 6-week program that you'll give you all the information you need to launch a profitable membership site.
I was one of the first people to have access to Yaro's course, and it helped me to launch the OnlineProfits.com training program. If you want to learn more about that story, check out this podcast interview I did with Yaro a while ago.
Membership Site Mastermind is structured around 6 modules. They are:
Topic Selection and Preeminence
Traffic Generation
Human Resources and Technology
Content and Pricing
The Launch Process
Post Launch Activities
Each module comes with 2 hours worth of video content, including transcripts and checklists to make sure you'll act on the important steps. The program was closed for the past six months, and today it is opening again for new members, so check it out.
Browse all articles on the General category
10 Responses to "Ever Considered Launching a Membership Site?"
andrew @ Blogging Guide

Daniel

I can honestly say Yaro's course is excellent. I am a member of it and used it to build my first membership site which is now delivering me a stable monthly income.

Without Yaro, without the course…that would not have happened.

Andrew

P.S. Don't under-estimate the amount of work required to build a membership site, though.

Chester

Yaro's modules are pretty much interesting. I'm more intersted with his module traffic generation for when there's traffic, there's money.

Julius

I've read somewhere that membership sites can provide an extra few bucks, but your post and interview show that it can be a major source of income for most people. Glad to read all about this.

Daniel Scocco

@Aditya Kane, yes I agree that you need to have an audience in place before being able to launch a membership site successfully. Yaro talks about this on his course too.

Daniel Scocco

@Melvin, you are doing pretty good with your blog, so your membership site could do well too. Good luck with it.

Daniel Scocco

@Clive, you can also make a membership site that has a finite amount of content. That what Yaro and I do. You pay a certain price (sometimes broken down into monthly installments), and then you get lifetime access to all the content on the site.

Aditya Kane

Post launch activities the last point is really important. Anyone with website or a product for that matter needs a community to keep it honest and here I feel Membership site can be quite helpful. I still think it should only be attempted by a mature service or website. What do you think?

Melvin

Actually I am planning to have one in the near future and although Im very young to launch one, I actually have a big belief I can do it. (or maybe thats just me)

Clive at Blog Briefing

I know there are various options on Membership software – I personally use the WP-Wishlist Plugin – but the issue that always remains is getting good updated content into your site for your members – as Yaro has launched this before I suspect he has it working sequentially?

You don't seem able to move on the web these days without being a member of something – 'continuity' is the name of the game these days!

Jack | Online Marketing Blog

Been reading a lot about membership sites and review sites. The potential is huge in these types of sites. Yaro is definitely the person to go to for more info on membership sites.
Comments are closed.