Download Google's SEO Report Card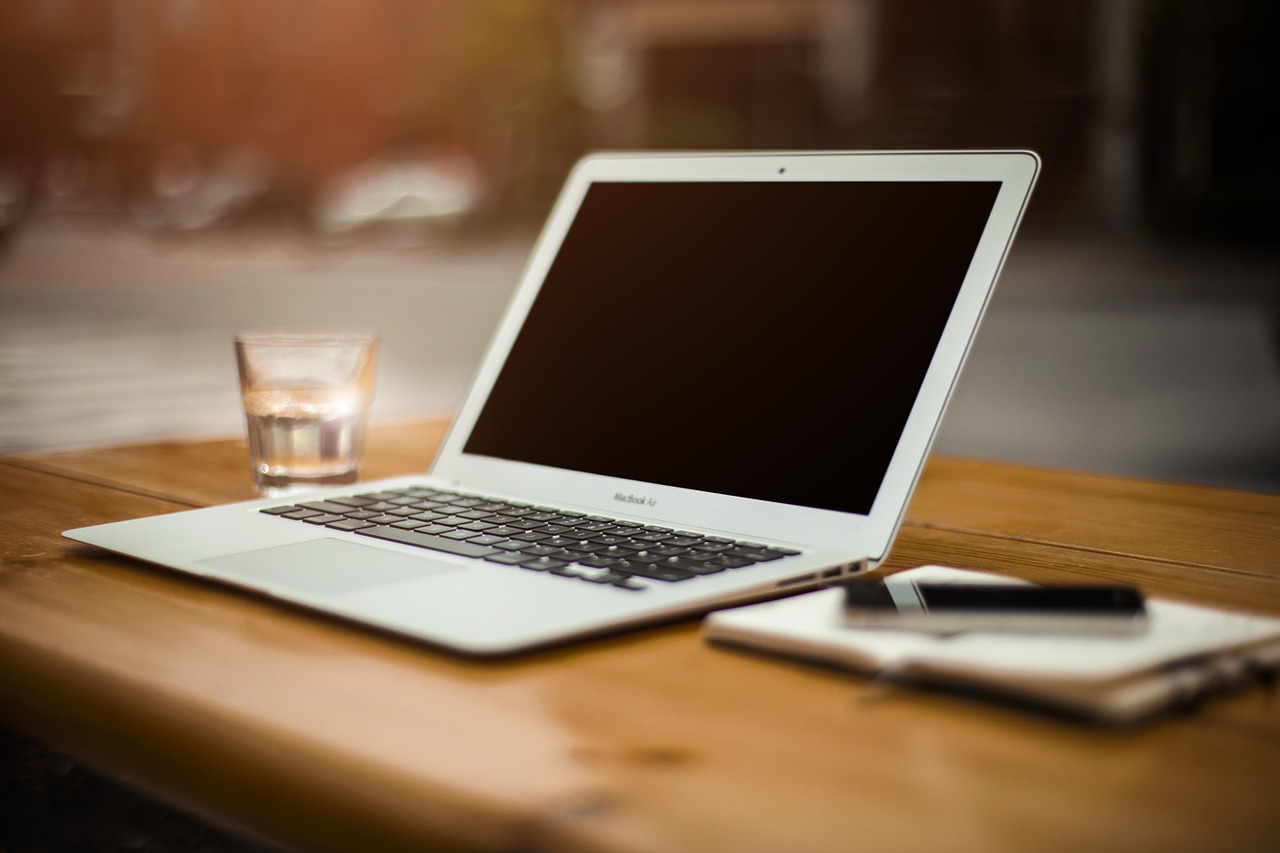 I was browsing through my RSS feeds a couple of minutes ago and I came across an interesting post from the Google Webmaster Blog, titled Google's SEO Report Card.,
The report was created to help Google's engineers and employees better optimize their product pages for search engines. So yeah, even Google practices SEO!
You'll find that the report touches on many on-page and on-site SEO factors, including title tags, meta tags, heading tags, canonical URLs, image tags and link anchors.
The most useful part, however, are the examples that are included on each point. You'll be able to understand what is right and what is wrong on each SEO factor.
Here is the direct download link for the PDF (hoping Google won't mind…).
Browse all articles on the SEO category
15 Responses to "Download Google's SEO Report Card"
Data Outsourcing India

Nice blog Daniel – it is really helpful!! : )

shendy wilandria

great ! thank's ! this will help me as starter .
so many useful articles in this website . i love DBT !

Dave Higgs

Great – thanks.

I have downloaded and now to read through it all and try to make sense of it!

I suppose Google can force themselves to the top of their rankings, but presumably they want to be high on other search engines too.

D

ppc tips

Very informative look into how Google approach their own SEO, and useful for new SEO's to see what factors need to be considered when carrying out a full SEO audit. Great post!

Ajith Edassery

Thanks for this link Dan.. Reading it now 🙂

Rajendra Pondel

Thanks Daniel for this post and pointing toward this tool, i will have look there.

– Rajendra Pondel

Supermarket Soap

I really must read that report. And of course Google performs SEO – does anyone think they got to the top by standing still.

Jack Cola

Why would Google want to practice SEO anyway? All they have to do is force all there sites to the top of the list, and they can do it because it is their search engine.

If only the rest of us could tell Google to make our sites number 1.

Dave Starr

Wow, good stuff Daniel. Among other things this has the only understandable comparison/discussion regarding canonical URL's that I have ever really understood.

munawar am

I have already download it and repost this SEO Report on my own site;
thanks for sharing

Stephanie

Quite the interesting find. Good to see what Google is concerned with for their own products. Going to go over this one when I have fewer distractions.

John Paul Aguiar

I got this other day, Great read, always good to get tips directly from Google.

JackNguyen.com

Nice checklist of SEO guidelines, although I believe we shouldn't really be too obsessed with rankings and should focus on writing good content for our readers.

A good combination is to meet somewhere in the middle, set your permalinks and title tags for seo, but focus on good content.

Himanshu Chanda

Thanks Daniel this was really very informative. Tips from the horses mouth 🙂

Christopher

I'm always amazed at how much they put into ranking seo and all that. It's crazy. Thanks for this though, might come in handy. I'll have to sit down and browse through it sometime.
Comments are closed.