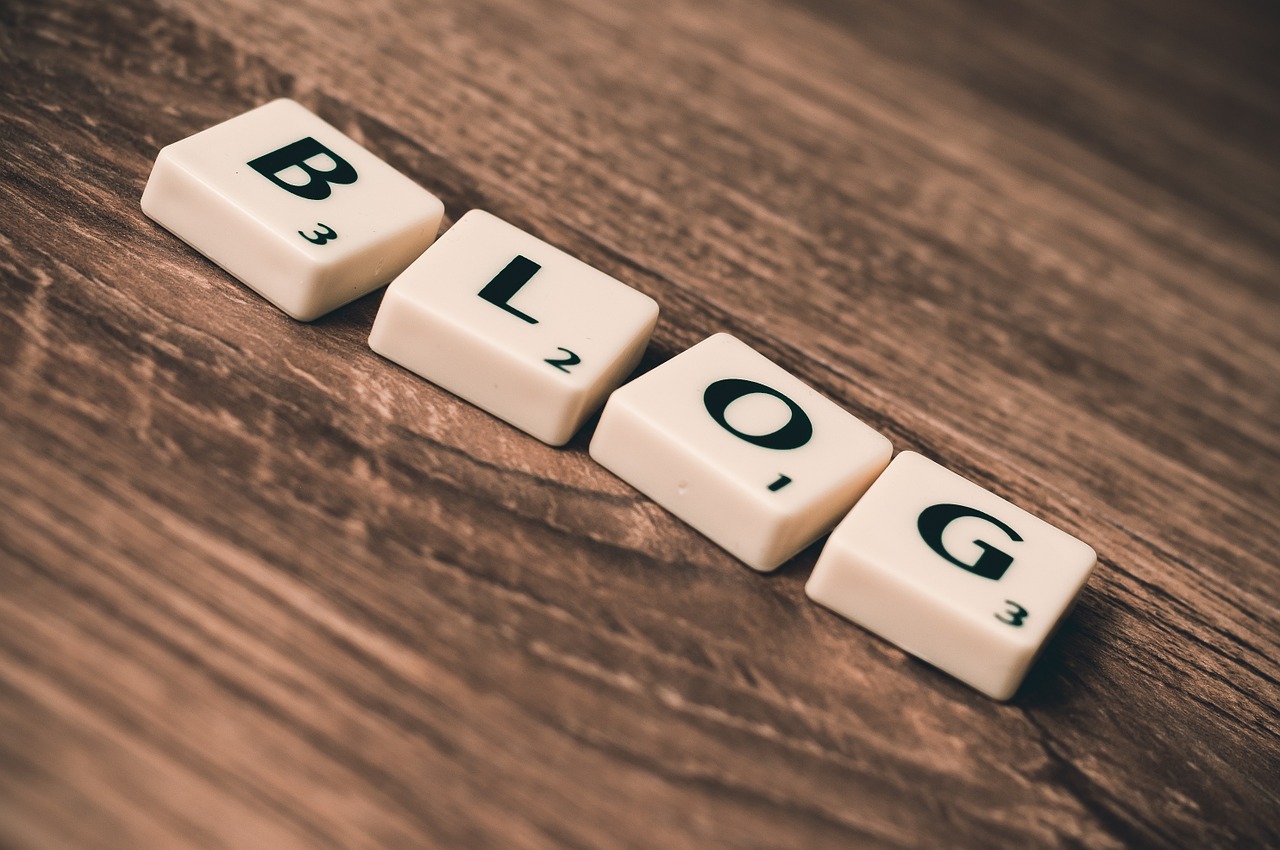 Daily Blog Tips will be three years old soon, but that is far too short a time to live among such excellent and admirable bloggers (you). I don't know half of you half as well as I should like, and I like less than half of you half as well as you deserve.
You probably chuckled with the line above (if you haven't, go buy The Lord of the Rings and read it asap), but it does capture the spirit of this post.
Blogging is about conversations, communities and relationships, right? I was thinking about that concept this morning, and I realized that I don't know most of my readers. Sure I know some of you, the ones who have been commenting frequently or exchanging emails with me, but that is the vast minority.
I would like to know more about you, to know where you live, what you do for a living and the like. That is what this post is all about. It is simply an invitation for you to write a comment sharing a bit of your background.
I will do my best to answer to all comments, and possibly to visit your blog or website to check it out. Don't be shy and come join the conversation!