As you probably know we'll try to hold one blog writing project every month now, and it is time to launch the January one.
Inspired by the popularity of the article "11 Essential Tips to Writing the Ultimate Tutorial", the topic of this project will be "Tutorials."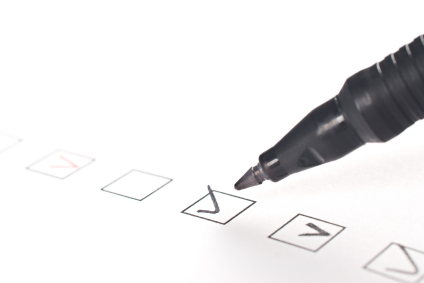 In order to participate you just need to write a tutorial on your blog. Any subject and format is welcomed. You could instruct people on how to change a car's wheel quickly, create a Photoshop effects tutorial, a step-by-step guide to cook the perfect pie, a blueprint to achieve the number one position in Google and so on.
Sounds cool, but what can I gain out of it?
Blog writing projects represent a very efficient way to network with fellow bloggers and to gain more traffic and RSS subscribers. After all it should motivate you to write that longer and more structured post that you have been postponing for a while.
Secondly, there is also a cash prize of $300 that will be assigned to the three most popular tutorials participating ($100 each).
I am in! What are the rules?
Write a tutorial as described above (only one entry per blog).
Use the Contact form and send me the URL of the post, the title and your name.
Once I publish the final list of participants, you will browse around them and post a list of your favorite entries (it can be a Top 3, Top 5, Top 10 or anything else).
Points will be assigned to the entries mentioned on these "favorites" lists (1 point per mention, regardless of the position), and the authors of the 3 entries receiving more points will win $100 each.
This format incentives people to read browse around all the participating blogs. It is also meritocratic since the participants themselves get to vote on the entries and to decide the winners of the cash prize.
The deadline for submissions is the midnight of next Sunday, January 27. Have fun and good luck to everyone!