Blog Writing Project: 71 Tutorials for Your Delight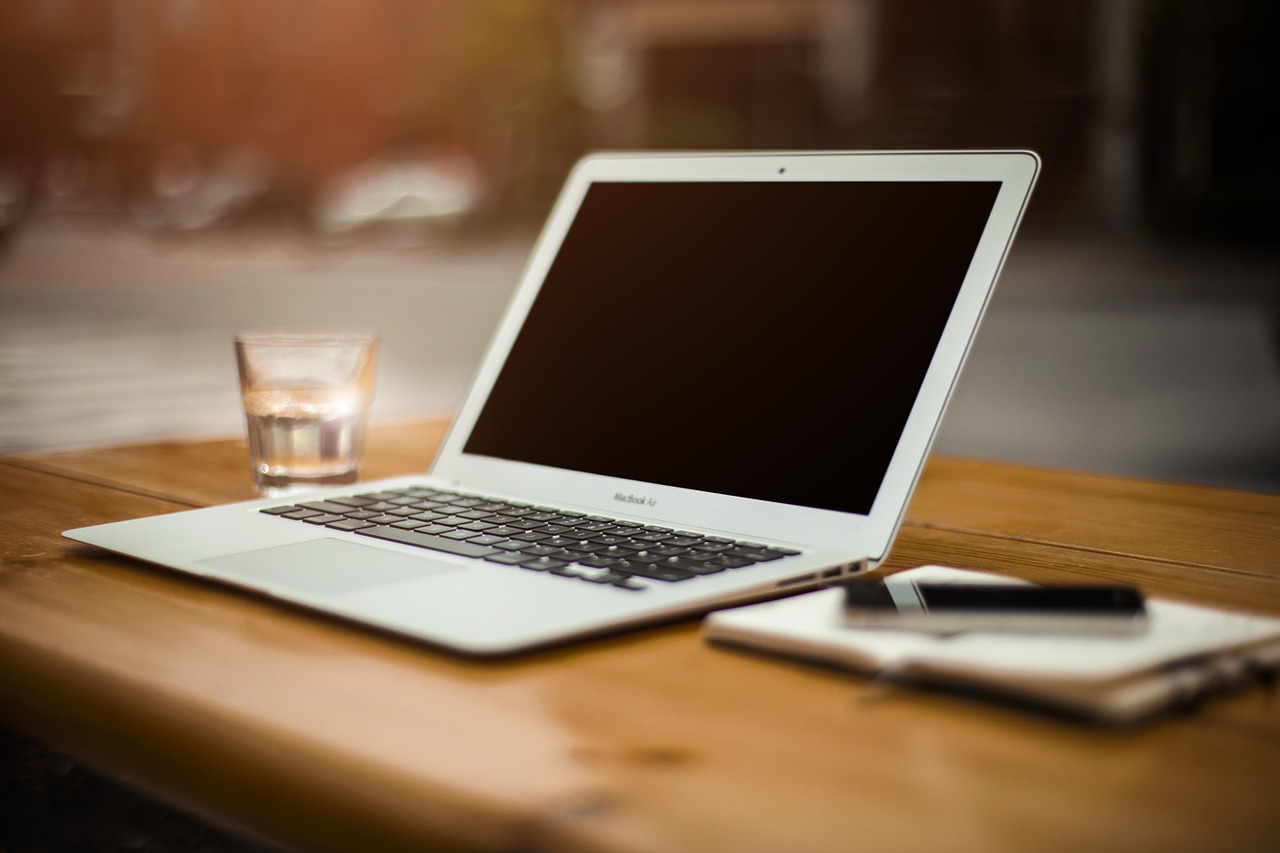 A big thank you for all the 71 participants. There were some very interesting tutorials among the submissions (one of them is even reporting a "Bandwidth Limit Exceeded" error; I guess the article was very popular…).
Participants have until next Thursday (January 31) to post a list with their favorite tutorials, and the winners will be declared on the following day.
Now to the list with all the tutorials. Browse around them, subscribe to the blogs you will discover, and have fun!
Blogging
Health & Lifestyle
Make Money Online
Other Topics
SEO & Web Development
Technology & Software
Browse all articles on the Blog Projects category or check the recommended articles for you below:
83 Responses to "Blog Writing Project: 71 Tutorials for Your Delight"
Chris

What a great list! I have had a ton of fun reading through them. Please follow my link to my list of favorites!

Mehmet

Hi,

My list of favourites are
here

Tibi Puiu

Hey Daniel, post my top 5 as well. Here it is,

Mike Panic

My list is here

Daniel

Vicky, I will only count votes from the mentions on the posts of the participants.

redwall_hp

Okay, I realized that right after leaving the comment (what a dumb question…). My list of faves has just went live here:

Vicky

@Daniel
Only the votes got through blog posts count or do you also count the references for a particular post made in a comment on this post?

Vijay

This sounds like an interesting list.. Will post mine in a day or two!

Dee

Thanks for hosting this writing project again.

The entries look good, with many interesting topics covered.

Daniel

redwall_hp, post it in your blog, that way everyone share the link love.

Dexter | Techathand.net

I have posted my pick

Jacob Cass

My 3 chosen tutorials can be found by clicking the link in my name.

Napster

Nice collection!

kRiZ cPEc

Thanks for hosting this project and compiling the list. 71 tutorials take some time to read. lol

Praval Singh

Here comes the much awaited list! Thanx a lot Daniel. It'll take a heavy toil to read them ina hort span. But no doubt this seems very tempting. I'll try to catch up with maximum I can. How are we to post the favorites? In a new post at our blog or as comments to this very post of yours?

Karynn

My favorite has to be "Zero to Rhythm in 12 Days" by Amberlynn! Great stuff! As a dancer myself, I know how hard it is for non-dancers to get the nerve to start dancing. These tips make it a little less scary to start and can also be used by existing dancers – for breaking out of their shells and really dancing to the music.

Muhammad Siyab

thanks for including my entry daniel!

wow quite a big list! will keep my occupied for long! 🙂

Fat Kid Unleashed

Incredible list! Props to all the submitters. I will try to check out as many as possible lol.

Jacob Cass

Where is the time to read all these, sheesh?
Check out the how to print blog articles the smart way! 😉

Amberlynn

Whew! I just read through and took notes on all the tutorials. Hands down my favorite was the "Absolute Guide to Losing Readers" by Ronald. Not only was it funny, but it was useful to all of us here in the blogging land. Thanks Ronald.

Alli ~Mrs. Fussypants

Wow, thanks so much for including my piece. I'll be spending the next 7 hours reading the rest!

redwall_hp

Where should we post the list of favorites? In the comments here? Or should we post on our blogs?

Zaheer

Lots of great stuff to go through in just a couple of days.
Thanks

MG

A lot of great posts, tnx!

Daniel

Gabriel, thanks for the heads up, I fixed it.

Tejvan

Will enjoy going through these. Thanks for hosting Daniel

Gabriel Topala

"Ghid de instalare Windows XP (French) by Napster."
It is not French, it is Romanian. And it is boring 🙁

Thanks,
Gabriel Topala
http://www.gtopala.com

Lori

Wow! Lots of great reads:) I'm gonna go through them and pick my favs!!

Daniel

Your entry was pretty good also Moshin.

Mohsin

Sweet. Lots of good stuff to occupy me for next couple of hours.
Comments are closed.