Blog Project Three: Winners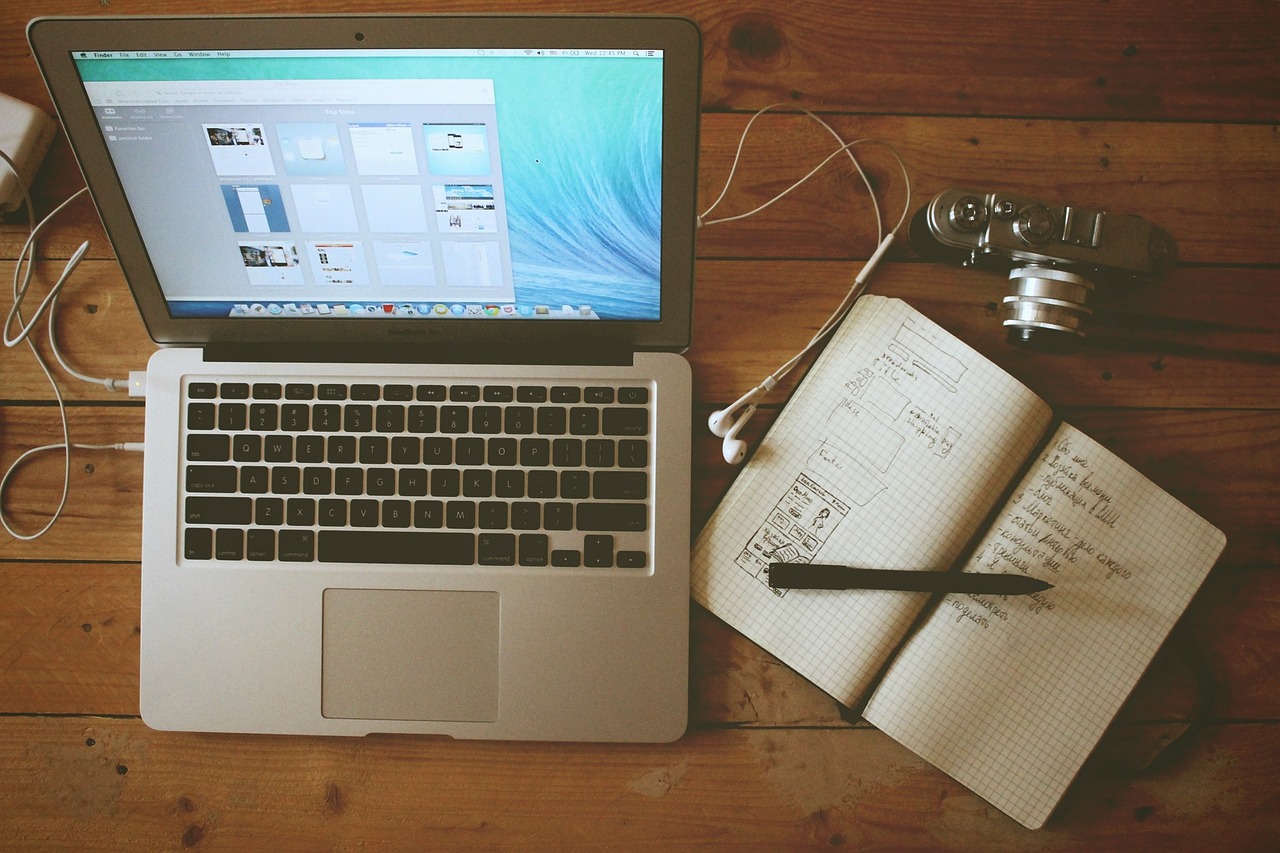 This was a very successful contest. We had a huge number of entries, and everyone was very active surfing and linking to the participant blogs.
Going through the "favorite entries" lists I could also notice how different our taste is. Pretty much all the entries received at least one vote, and even the three winners were only a couple of votes ahead of the rest.
Thanks for everyone who participated, and stay tuned for the next contest! Now, without further delay, the 3 winners of the $100 cash prize and the runners-up. (Full list of entries):
Winners
L'Amour De Blog: 3 reasons why blogging is like being in love (13 votes)
3 Reason Why Entrepreneurs Succeed! (11 votes)
3 Ways to Track Your Comments (11 votes)
Runners-up
Three reasons to try a marathon (10 votes)
3+1 Things Blogger's Should Never Ever Do (9 votes)
3 + 3 + 3 Places Where You Can Get Free Icons For All Seasons And Reasons (9 votes)
The 3 P's for Creating a Successful Website (8 votes)
Three essential steps to great blog posts (8 votes)
How I built 10,000 links in 3 weeks (7 votes)
3 Must Do Things For A New Blogger (7 votes)
3 Sure Fire Way to Advertise Your Blog on a Shoe String (7 votes)
Browse all articles on the Blog Projects category
18 Responses to "Blog Project Three: Winners"
Shane – allaboutrunning.net

Thanks guys for a great experience – it was my first time writing for a competition like this and it really opened my eyes to all the creative blogs out there. i'm only sorry i didnt get to vote – I was away cycling for a week in the wilds of rural Ireland, far away from anything resembling an internet connection…

Mr.Byte

Oh I missed it by 2 votes 🙁 anyhow it was fun….and I hope to participate in something like this more….

Dj Flush

Congrats to all the winners. The project was a great source of interaction among bloggers and we got to see a lot of creativity.

Daniel I will be waiting for another blog project sometime soon 😛 and this time I wont be the last person to submit my entry hehe kidin

dEEPAK

congrats all the winners and runner ups..
Though I'm not in the list, but it has definitely helped me in getting new readers and also I've found some good blogs to subscribe 🙂

Adam Pieniazek

Congrats to everyone!

I found a lot of great blogs AND my technorati authority nearly tripled through this project (11–>31); two great prizes by themselves.

Good job everyone.

Brown Baron

Congrats to all the winners! It was a great project and I had a lot of fun doing it. Thanks Daniel.

David Culpepper

Wow, I don't know what to say. Thank you Daniel and thank you to everyone who linked to, voted for, and visited my post!

These writing projects are a lot of fun to participate in whether you win or not. And the linkbacks and exposure can really help a new blog gain an audience… I know I always find a lot great new blogs.

Sean P. Aune

Congrats to the winners! The number of pingbacks I got was worth the effort alone!

Sarah

Congrats to the winners! They all had great posts.

I was a runner up with 8pts. That is so amazing! Certainly is good motivation to keep going with my new blog. Gratzy to all participants too, it was a lot of fun visiting everyone's blog and getting feedback.

Check out the

Ashwin

Congrats, Winners! It was a great contest and I enjoyed a lot participating.

Jamaipanese

great stuff and excellent contest, I didn't win but it was fun and I got lots of links

Arpit Jacob

man I missed by 4 points not bad I would say. I would like to echo what engtech said (By the way I though engtech would win) thank you everyone who voted. It was very interesting and helpful to participate, I got a lot of new readers and discovered new sites.

engtech @ internet duct tape

Nice! I just squeaked in to the runner ups.

Thanks for voting everyone.

Meraj Khattak

Congrats to all the winners and runners-up!

Ramkarthik

Thanks Daniel for organizing such a great competition. I feel great to be a runner up. And Congrats to all the winners and the other runner ups. Also congrats for all the participants.

Shankar Ganesh

Congrats to the winners!

Daniel

Sheila, absolutely! I am pretty sure that everyone ended up with some new readers and new friends.

That is one of the purposes of such projects. Thanks for participating.

Sheila

Congrats to all the winners and runners-up!

Through the project I ended up finding some great sites that I added to my RSS subscriptions. So, you could say that there might be more "winners" in that some sites probably gained some new readers.

Thanks for hosting the contest, Daniel!
Comments are closed.