Blog Optimization Project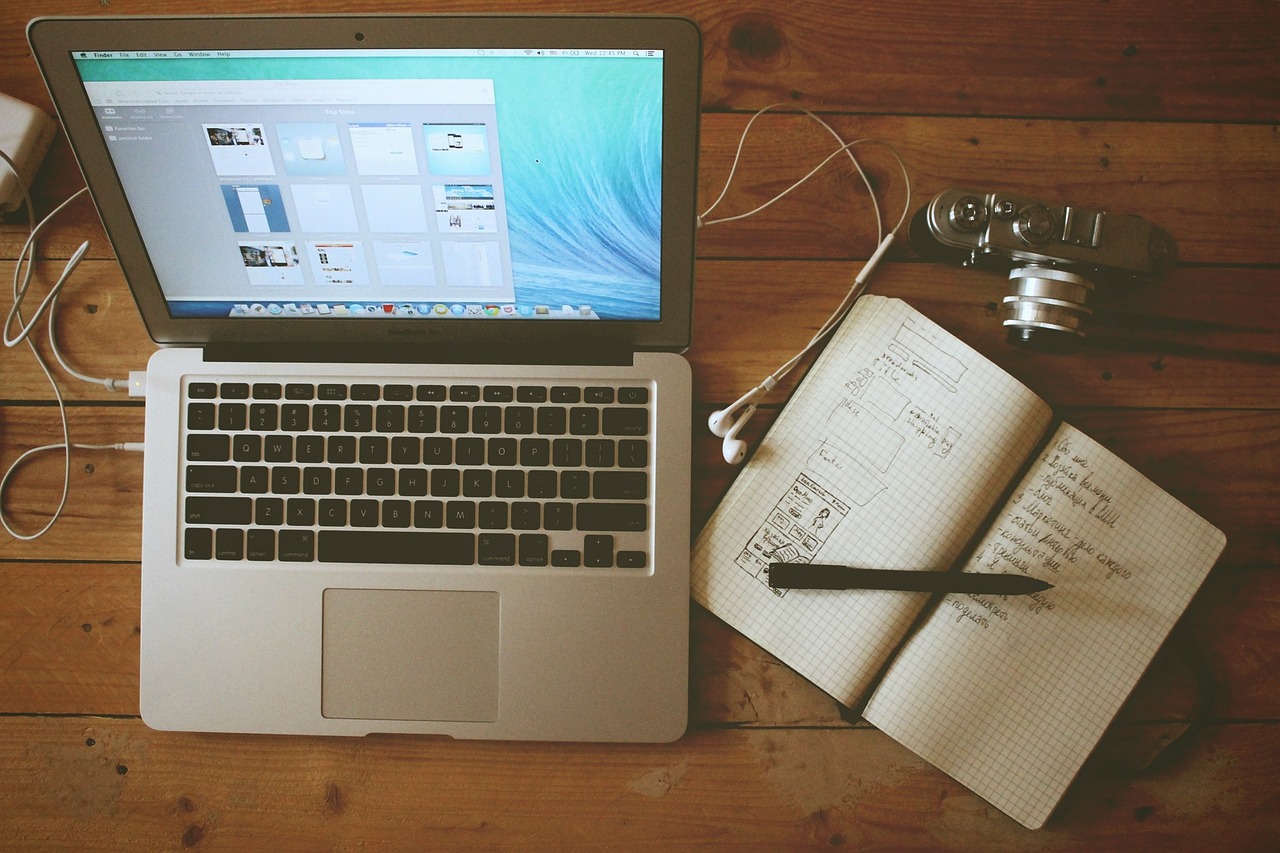 Do you think your blog could be optimized to achieve better results? The content is there but somehow the readers are not finding it? If so keep reading!
When I browse across the blogosphere I find many great writers that do not get the deserved attention (whether you measure attention in terms of traffic, RSS subscribers or sponsors). The content is there, but other aspects could be improved. Sometimes the design is poor, advertising is placed on the wrong spots or there is no search engine optimization at all.
The Blog Optimization Project is aimed at blogs that have potential but are not capitalizing it. Every Wednesday I will pick one blog among the applicants and throughout the week I will work with the blogger to optimize it. Here are some of the aspects that we will cover:
Blog design (visual aspects)
Blog layout (where to place buttons, RSS feed, etc.)
Search Engine Optimization
Promotion Techniques
Blogging Strategy
Monetization
I do not think that I have all the answers therefore I will also integrate other people (SEO experts, professional web designers and the like) into the projects whenever possible. After the blog is optimized I will publish a post with "Before" and "After" pictures and a list of the changes that we implemented. Hopefully it will provide an interesting reading for everyone.
In order to apply for the Blog Optimization Project you just need to send me an email through the Contact Form with the following information:
Name
Blog URL
Age of the blog
Daily page views
Objectives for the blog
Even if you are not picked immediately your blog will remain on the list of applicants. I am looking forward to working with you guys!
Browse all articles on the Blog Projects category
39 Responses to "Blog Optimization Project"
Daniel

Thanks for everyone who submitted. By the way keep in mind that even if you are not picked on this week you will still be on the list. The plan is to tackle all blogs, time allowing.

Daniel Harrison

A great idea… submitted my site, as I welcome any good ideas.

Reto

All right, submitted!

Daniel

Reto, yeah any language goes since most of the design and SEO principles are global!

Reto

Daniel, do you also review other than english blogs? Mine is in german …

Daniel

Rahel, feel free to apply.

Nice name for the blog :). Grow it a bit and I will be glad to incorporate you into my Daily Network hehe. Now with just need someone to cover the DailyTechTips and DailyMoneyTips!

Rahel

Hi Daniel and all,

I have a question about what blogs can apply.
I've just started a new blog within the last few days called Daily Food tips, that will provide a variety of cooking tips and recipes, with postings at least once per day. Id doesn't have very many hits or page views yet, but I wanted to get started on optimizing it while we're on the ground level. I think a blog like this could be very useful, and I'm not sure of very many other blogs that cover specifically this topic. Also, I think it would be a good idea to maybe work on optimizing the applicant blogs, and then open up the comments to see what others thing and can suggest.

Syaf The Geek

I've applied for it. 🙂

Everton

shameless plug: The readers of Connected Internet run a similar weekly project called Pimp My Blog in the Connected Internet Forum which has been popular for 14 weeks now, where we all give advice on one lucky blog each week.

Kirstin

Nice idea. You could be busy for months.

Maybe you could then go one step further by opening up final comments and suggestions to your readers or at least having a vote on most improved.

Nick Ellis

Daniel, what a great idea! I'm going to submit my blog, I'm sure it could be much improved with your expertise.

Daniel

Rene, thanks.

The only problem so far is that my mailbox is flooded :). But should be a lot of fun to look at all the blogs and think how we could optmize them.

Thanks for everyone who applied already.

Rene Kriest

Great idea, I like it.

Regards,

René

Daniel

Longinus, the plan is to do 1 "optmization" every week. Until there are people wanting to participate I will be willing to do it.

Longinus

Nice idea ! Do you plan to extend this work thruogh times or to stop it after 2-3 blog "makeover" ?
Too bad my blog is in Italian, a not so friendly language, I suppose.
But I'd be glad to join the others, when I'll see the first results
😉

Adam Pieniazek

Great idea. Looking forward to the before and afters of whichever blog you pick.

I think you should go with both options…do your own personalized re-work and post a "community re-work" for the blogs that you don't pick but still need help…

George

Nice project and very nice to be doing this for free. I will let my readers know about it.

Andrea Micheloni

I will first see what you'll do with other blogs 🙂 I think my blog isn't so bad, is it?

Roberto Alamos

Daniel: I believe you should do the task that consumes less of your time, whether it is picking a blog and helping the blogger, or just showing the blog, the goals, and letting everyone comment.

Anyway, I think the 1st option is more interesting for your readers.

Jack

I'm going to be submitting my blog to this. At the moment, it's not doing particularly well, but I am sure it has great potential…

Daniel

Thilak, that is a good point.

I am not sure if I should post the picked blog and what the bloggers is trying to accomplish, so that everyone can comment and make suggestions, OR if I should just pick it, work with the guy and post the results directly one week later.

Janet Green

Great opportunity, thank you!

Thilak

Sounds like a great project, I would like to get involved through comments. Just submitted mine!

Nirmal

This is really great project. I have already sent my blog. Hoping to have it reviewed.

Kaj Rietberg

I applied my blog.

Daniel

Kaj, sure we can work with blogs in other languages. Most of the principles can be applied regardless of the language.

Sabri Peluang Perniagaan

Nice project Daniel! 🙂

Yeah, I'm sure this will be a "hot" project. 😉

Kaj Rietberg

It's sounds great, it's understnable that this will be hot.
Do you also do Foreign language blogs? Mine is in Dutch.

Daniel

Melt, thanks for submitting, you have a great blog going on already, so it will be nice to tweak it even more!

Also we already have 3 applications after 30 minutes or so that I posted it, looks like the project will be hot!

Manta SEO Solutions

Daniel, what a project!! I've submitted mine 🙂
Comments are closed.