Always Be Learning New Skills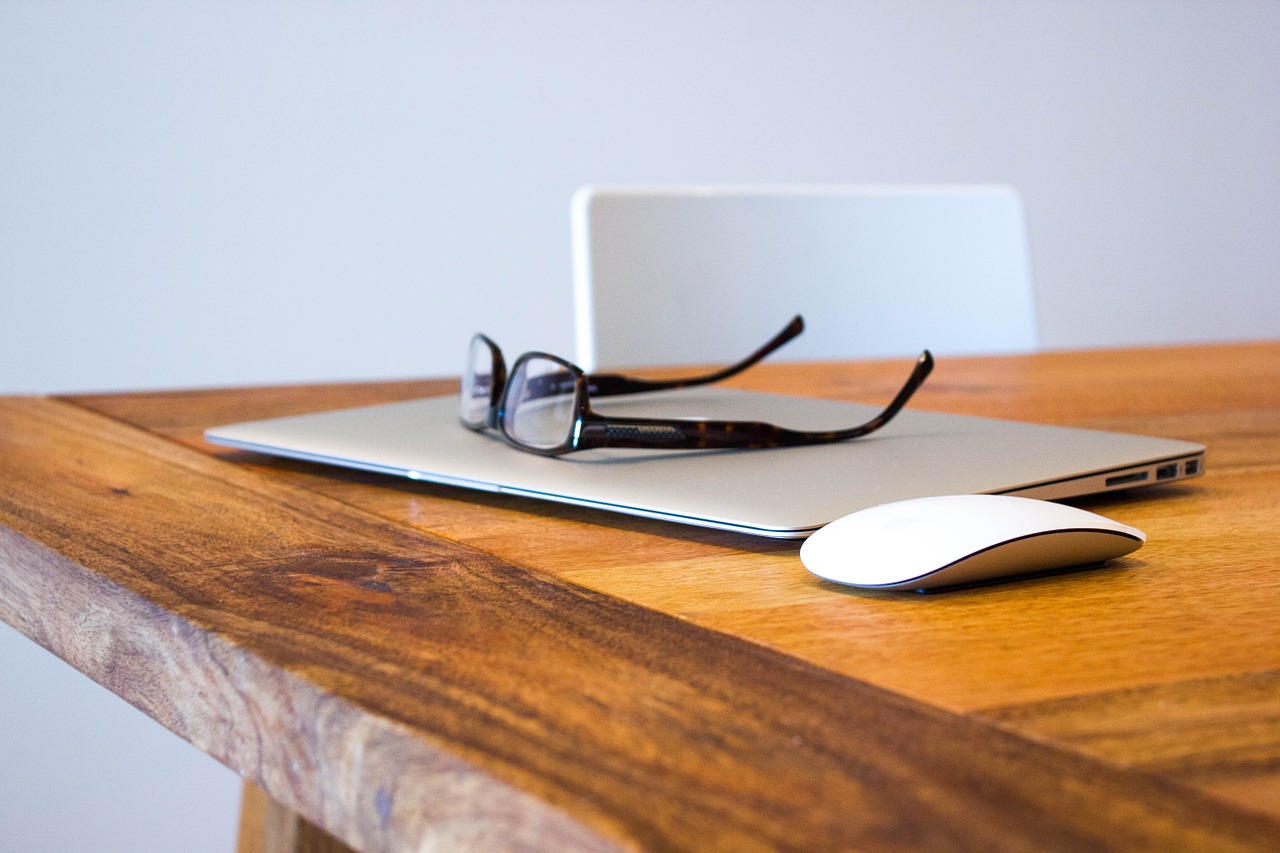 It might appear as common sense, but I beg to differ. I believe that most of us get lazy sooner or later, and we stop trying to learn new skills.
For most people this happens once they get out of university and start working a stable job. I have been there myself, and the feeling is that you already have had your share of studying and learning, and that now you just need to apply it all.
If you follow that logic for a long time, you will probably find yourself not too happy about your professional situation.
There are many reasons to always be learning new skills. First of all it will make you a more versatile person, as you never know what kind of projects you will be working on the next year or the next decade.
Secondly, the more skills you have mastered, the easier and faster it will be to learn new ones. It is like learning new languages, once you speak three or four it becomes really easy to learn a new one.
Finally, if you work on the Internet this is particularly important, because the web is the fastest changing environment that we have.
As a blogger or online entrepreneur, here are some skills that you could aim to learn over the years:
HTML and CSS
SEO
Writing
Graphic design
Programming
Networking and server management
Copywriting
Business planning and strategy
Don't wait for tomorrow. Pick a skill that you could use and start learning it today.
Browse all articles on the General category
31 Responses to "Always Be Learning New Skills"
Daniel Stenning-West

I'm a big fan of learning new things, I think it's how we develop as an individual and offers great personal growth. It also looks attractive to potential employers.

I'm currently studying (part time) for a degree in Computing whilst working full time. I don't get lazy when it comes to learning new skills but I do get burnt out!

Boerne Search

On a second note, I do believe you are right. We all do get a little lazy from time to time.

Kane

Boerne Search

I just can't seem to get Graphic design down. I have tryed even done classes but there is just no creativity. But I do agree all of these are very important to know. I outsourse the graphic design 😉

Kane

Andre

It's great to learn more technical things and other skills but if you work the amount of hours I do, and I am sure many work a lot, is to make sure you "learn" to give yourself some valuable personal time. Get out and smell the roses, walk along the beach, workout, anything that gives you a long enough break and a balance in life because this will definitely keep you learning more and with a less stressful environment that would normally result in a hated job and no growth. Ok, time for me to get a mocha and fresh air 🙂

Daniel Scocco

@a_shakya, I will post the results on Thursday 🙂 .

Robomaster

@Eric C: For me, it would probably be Writing, CSS, Promotion Tactics, Graphic Design, SEO, Network Connection, then Copywriting.

However, it really matters on what goals you have; there is no one best way to prioritize what to learn.

john

Nice post, learning new skills keeps you in the loop and on top of your game 🙂

George Serradinho

I want to improve my graphic design as I can see there is a gap in the market and people are always wanting that kind of stuff.

I learned PHP and CSS via the net by trying a few different things with my blog.

Muzi Mohale

When I started out I used to outsource just about everything (web developer would update content etc) and that was way too expensive. Until I discovered wordpress, thus ditching Joomla which I found to be too complex. Every since I started using wordpress, I've learnt so much that I now only outsource about 20% which is more on programming and graphic design. I'm really proud of myself, as most of what I know today, has been through teaching myself.

Another bonus, Matt created a very user friendly content publishing system through wordpress, I'm such a huge fan it's not funny.

Alex Lim

I absolutely agree with you, Daniel.

Regardless of the field you belong, feeding your mind with new learnings is more than healthy not only intellectually but also as a professional. Getting updated with innovations will help you grow and will make you not ordinary. It keeps you highly competitive among others in your field. It's actually a PLUS for freelancers; it helps you to avoid vacancies since you know lots of things and can perform various tasks. Eagerness for constant learning will do definitely bring a blogger to great heights.ss

Daniel Scocco

@Eric C, it depends on your goals and needs. Any order is fine I would guess.

Also, keep in mind that you could also learn skills related to your full time job and not necessarily related to blogging (unless you do plan to work on the Internet in the near future).

Aminul Islam Sajib

@ Robomaster, Thank you very much for answering my question. I really appreciate that you answered my question so simply. Yes, I realized what copywriting is. But I think I can't do it as I have to have good knowledge in language [English] to write the same thing again in a different style. I wish I could know better English.

I'm from Bangladesh and am a 16-year-old kid. 😉

a_shakya

Hey daniel what happened to your experiment..?? the one without the internet.. haha.. yea i am really waiting for the results..!!! and hey thanx for the tips above.. i was planning on taking Graphic Design.. guess it's high time i start it.. 😀

Igor Kheifets

I live it when you do one of those posts that is no BS straights to the point hardcore advice. Great Job, Daniel

Igor

GoBusiness101

I do agree with you. Learn and learn. In the IT industry, giving up learning is giving up your career.

Chester

I agree. Change is inevitable and we have to learn new skills for our own growth. I'm just scared about big changes that I might not able to adapt it. Life's full of changes and we have to deal with it.

Robomaster

@Aminul Islam Sajib: Copywriting is where you are copying (writing the same thing) as someone else has already done. Writing is coming up with something new that nobody else has written before. Hope that explains it! Just ask if you have more questions.

Eric C

One thought and a question:

– There is only so much time in the day, and unless you are a full time blogger, or in the over crowded "blogs on blogging/making money" field, you probably work another job in a completely unrelated field. For myself, I only have time to write, promote and network, as Daniel suggested a few weeks ago.

– The above being said, if you ahve time, what order would you put the skills in? For me it would go Writing, Copywriting, HTML and CSS, SEO, business planning,Graphic Design, Programming, networking and serv management.

Emma

Well said I couldn't agree more, and I just happen to be working on all of those skills you listed.

Adam Baird

This is a great post! Too often i find myself becoming complacent. The online business landscape is constantly changing and its never a bad idea to diversify your skill set.

Young

There are so many things to learn in the whole life.

Aminul Islam Sajib

English isn't my primary language and that's the major thing that disappoints me each time I try to create a new post on my blog. I read a lot to get the style of writing but professionals say not to copy the style of others' writings. I'm confused about this.

However, I don't get what are the differences between Writing and Copywriting. Could anybody explain me, please?

Props Blog Ideas

I am totally on board with always learning a new skill. Recently, I met someone who didn't know much about the internet and said he wished he had learned when he was younger (he is only 40 now..). He failed to realize that he still can learn! I strongly believe in the mantra always be learning. "A wise man learns more from a fool than a fool learns from a wise man" (I wish I knew who said that).

ContestHeat.com

It's better if you know all these things yourself and no other person is enrolled on your blog 😉

denologis

yes, of course, I think I should learn more. not because I have knew more, but because I don't know much. 🙂

Robomaster

Smart post. You have to admit, after you blog for a year or so you start to think you have nothing more to learn. Wrong, wrong, wrong. Thanks for the heads-up.

Justin

Learning new skills is always a great way to get better. For me, learning the business side of things is what I want to focus on next.

Oscar – freestyle mind

I am a huge fan of learning new skills and I think the list you made is absolutely essential for everyone who works with internet.

Ujamshi

Business planning and strategy

SATISH

Just a few minutes back downloaded some pdf files and started learning CSS.
I feel that CSS will help me a lot in my future web projects.
Comments are closed.