Alternatives to Microsoft Word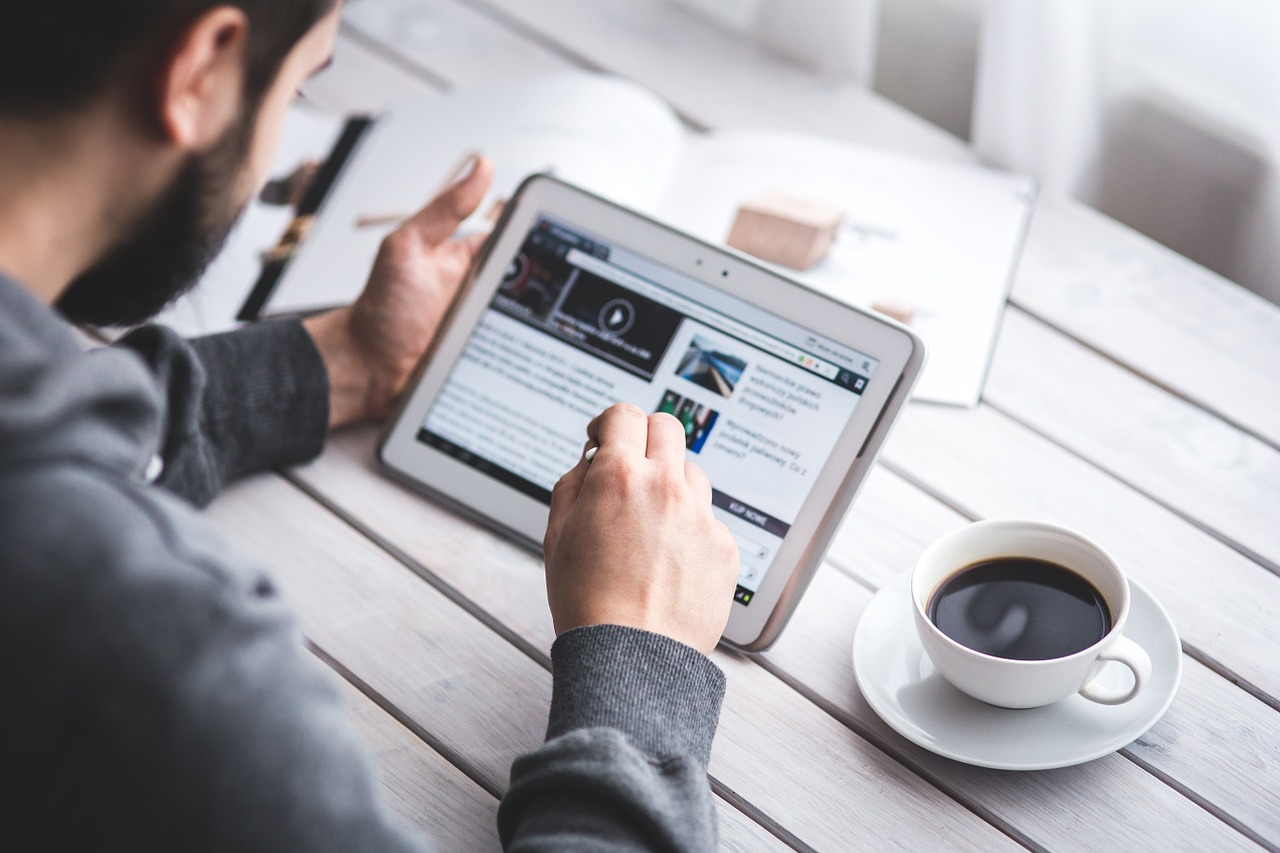 Virtually every blog entry starts on a text editing software. Not everyone, however, is willing to pay hundreds of bucks for an official license of the Microsoft Office suite.
There are some good open source alternatives on the Internet; you will need some time to get adapted but they are definitely worth it (specially if you consider the price…).
Open Office is a multi-platform office suite that is gaining popularity around the world. There are many organizations and governmental institutions adopting it, saving millions of dollars in software licenses every year. I have been using it for over one year and it certainly gets the job done.
The second option, AbiWord, is ideal if you are looking for a standalone text editor. AbiWord is an open source word processing program that includes most of the functionalities that you find in Word. It is a light software and it is supported by many platforms.
Finally, Google Docs offer a very flexible online word processor. The advantage of this solution is that you can easily share documents with other people and even mass edit them. The software is constantly being updated by Google.
Browse all articles on the Software category
23 Responses to "Alternatives to Microsoft Word"
rcruz
George

Interesting how many people are using Google Docs. Can you save, open, and edit MS Word docs with it?

Also, do the docs get stored on your computer or on one of Google's computers? The latter raises security and privacy issues for me. Actually, the whole idea of web based document editing raises privacy and security concerns for me.

Siddharth Thakkar

I absolutely love Google Docs. Been using it for a while and just don't like MS Word as much anymore.

Nowadays, I use a eOffice software from DynoPlex on my BlackBerry where I do most of my basic formatting.

Cheers!

Joey

I have directed many people to openoffice.org as an alternative to Microsoft Office. They are all happy. A couple of them had some learning curves because they were so used to Microsoft. The ones that had never used an office suite have adapted very well.

Daniel

George, the compatibility issues can be annoying sometimes. Hopefully both sides will harmonize that on the future versions.

George

I have used open office for years. Because of it's built in ability to create PDFs, I used it to write an ebook a few years ago.
I like it, but we went ahead and bought Microsoft Office, because my wife gets sent a lot of MS Word documents from groups she belongs. Sometimes when people send us Word documents they don't look right when we try opening them in OpenOffice.

I still think OpenOffice is a good soultion.

tanya

I use Gmail – compose mail and save it as a draft when I am at work – I do food reviews, and on my lunch break when I am eating the food I'm going to review, I make notes in Gmail. it saves me a ton of time when I get home – and I don't have to worry about transferring it from one computer to the next.

Daniel

Alright due to popular demand I updated the post and included Google Docs!

Cristi

I've been using Google Docs for a few months now.

The option to share a document with other people and even to edit the document in the same time (!) it's brilliant.

Rishi

I use Google Docs and I guess it will be the best office option when Google will come out with Presentation sys in it. 😀

Amos Tebear

notepad and wordpress do me 😉

Amos

Bret

When I built my new desktop machine I opted to make the break and install OpenOffice (that was about 6 months ago). I've been using OpenOffice's word processor and spreadsheet application and have no complaints. I even managed to use the word processor with a document I was exchanging with a publisher that used Word and that editing mark up tool. Not sure what they call it but it allows two or more people to edit a document and display the changes and original text before "accepting' the edits. It's a nice feature and one that i thought for certain would be a problem going back and forth between two different word processing apps. I'm happy to say I've had no problem with this advanced feature.

Daniel

@Rehuel, thanks for sharing that, it is a shame they did not get around with the name Open Office. Adding the .org makes it sound like a Website rather than a software!

Daniel

Thanks for everyone who mentioned other options. I used Google Docs and it is also good if you are on the run.

Daniel

Jake, if I am not wrong word processors are derived from text editors. Text editors have basically 2 outputs: plain text files (produced by raw text editors like the ones you mentioned) and formated documents (produced by word processors).

Garry

I've been using OpenOffice for a couple of years now and have no problems working with MSOffice documents apart for odd formatting weirdness when someone goes a bit over the top in MSWord. I'd recommend it to anyone wanting to save a few bottle tops over MS products.

ILDAR Abdulin

I prefer to write articles directly in my blog-client
I use Zoundry Blog Writer: it is easy, powerful and FREE

Jim Fitzpatrick

LaTeX's offspring are worth learning in my opinion, though this requires learning the LaTeX syntax–not necessarily as easy to jump into as traditional WYSIWYG word processors. But given the quality of output, and the fact that so many publishers rely on the tool, learning certainly doesn't hurt.

Ian

Mark me down as a fan of AbiWord. Man, that thing opens fast! I use it for opening up my client's Word Docs. 🙂

Myself, I start with TextEdit on the Mac. You can do a fair bit – all you really need, actually – when composing in Rich Text mode.

Jake

"Text editor" really isn't the correct term, at least in my eyes. I start thinking Vi, Emacs, and Pico (that is Notepad for Windows uses) whenever I see the term. Maybe "word processor" was what you were looking for?

Mark Alves

Google Docs is a web-based option:

Frank C

And if you're using a Mac, use NeoOffice instead of OpenOffice. Another good Word-replacing option is Mellel, although that one isn't free.

Rehuel

Just a small note on the name. The software is named OpenOffice.org, not just Open Office.

There seemed to be a problem with globalizing OpenOffice as a brand, because there is already a company in the Netherlands registered as Open Office (www.openoffice.nl). And since they wanted to brand this suite everywhere under the same name, the used an alternative.

Funny thing though: A while ago I read the explanation in the FAQs on the ooo site (
Comments are closed.