A Year Ago on DBT: March 28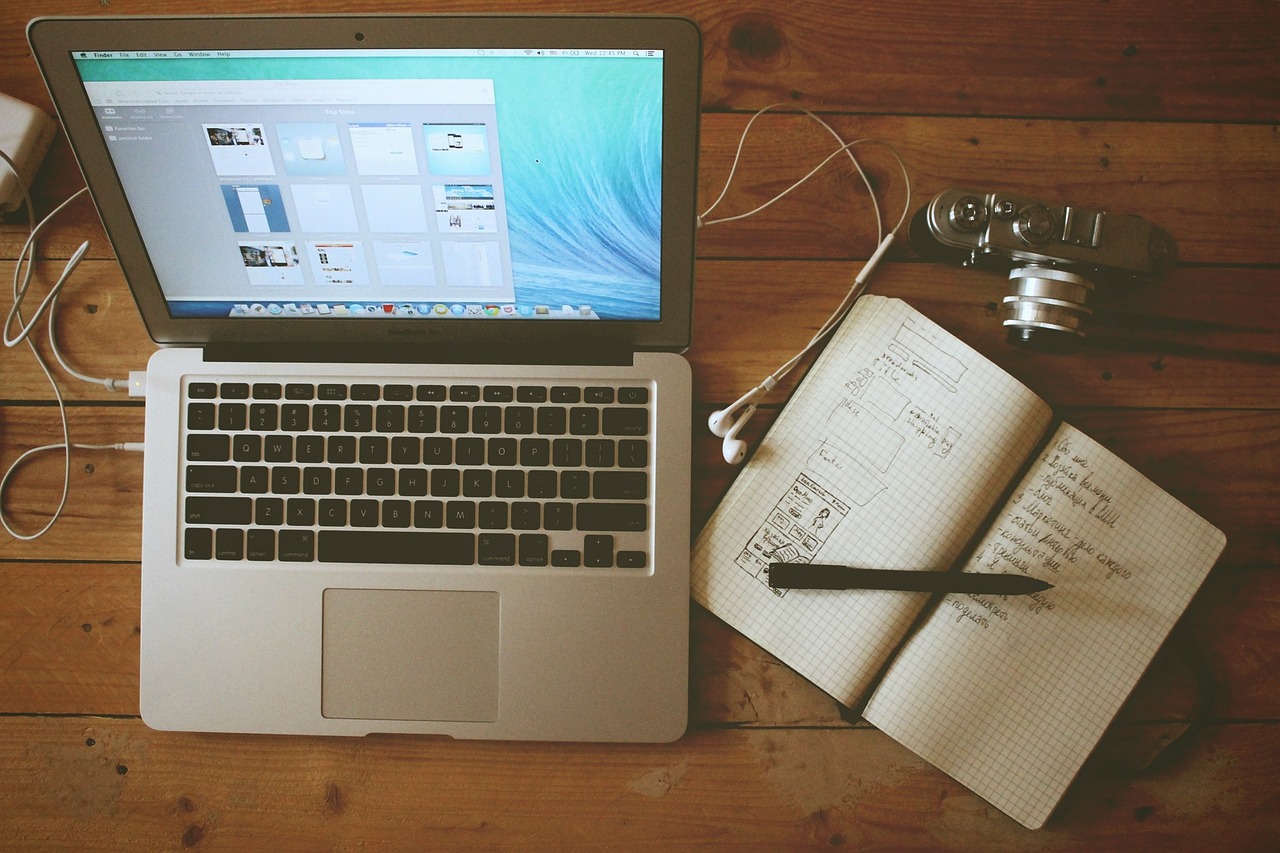 Inspired by yesterday's guest post I will write some "A Year Ago" posts once in a while. Most of our content is timeless, meaning that even the tips and advice that we published one year ago should still be valid and useful.
Secondly, I am sure that we have thousands of readers that were not around one year ago, so they will have a chance to dig on our archives.
Finally, it is also fun to see how our tips and writing evolved over the time. Below you will find some interesting posts from the week that ended on March 28, 2007.
Browse all articles on the General category
6 Responses to "A Year Ago on DBT: March 28"
medyum

thank very good article

……..

Genuine

I've been reading through the back archives, and really enjoying it. I can only looked forward to the new posts! Some of the best parts for me are the more technical aspects that I wouldn't think to do. (Technorati Tags, that kind of thing)

Daniel Scocco

Armen, I am glad to hear that :).

Tejvan Pettinger

The advice to spend money on advertising is important for bloggers. You are right to say, that many people think it is somehow 'wrong' to market a blog. but, it can be a good investment.

Armen

Would you believe me if I said I remember some of these, without even having to go and read them?

Your post was the reason I began to include the ending '/' when typing url's.
Comments are closed.