9rules Network Is Open for Applications Today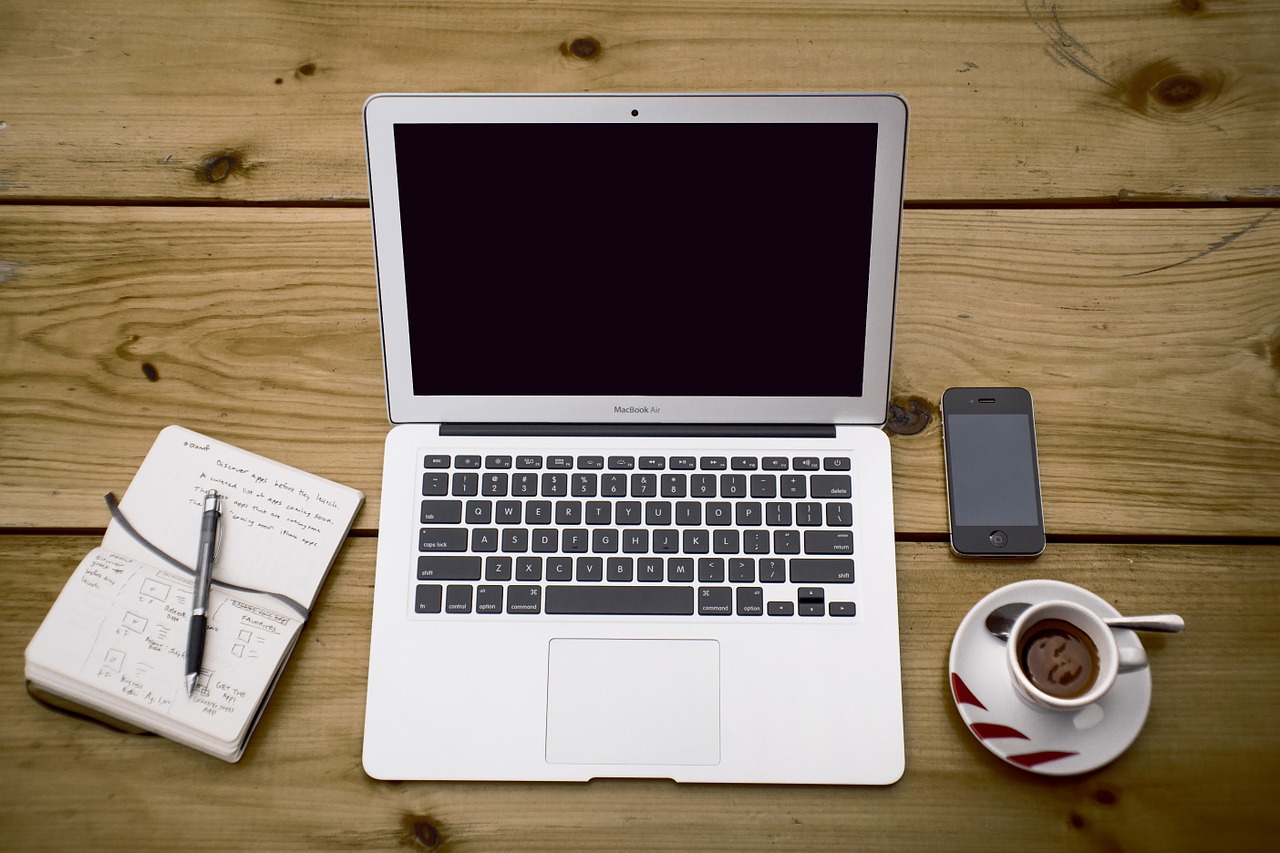 Today is the last application day in 2008 to get inside the 9rules Network. If you never heard about it, 9rules is a blog network that tries to group together the best blogs in the world from a wide range of niches.
Members get featured on the network homepage, and in exchange they put a small badge on their blog linking to that page.
Do I think it is worth getting in? If you are a small or medium blog, yes. It gives you some credibility since there are some very high profile blogs inside the network, and it could send you some traffic as well (on the 500 to 1000 uniques a month range).
If you are a large blog, with 5,000 daily uniques or more, then I am not sure if it would be so beneficial for you. A while ago a did an interview with Matt from WebmasterSource.com who got accepted on a previous round, so check it out if you want to hear the opinions of a member.
Thanks Suresh for the tip.
Browse all articles on the Blogosphere category
13 Responses to "9rules Network Is Open for Applications Today"
Michael Aulia

I actually put a reminder a few months ago to register at 9rules at Nov 5. Not sure whether it's a good site, but I decided to sign up and try anyway.

"500 to 1000 uniques a month range."
Is that per day or per month?

Daniel Scocco

@Satish oh yeah that is the right link thanks 🙂 .

Marija

Thanks for telling us. I've submitted my site now.

Saad Kamal

Actually there is a Submit Form:

SATISH — Technotip.org

@Dean, Clare and Robert, This link is what you were expecting

suresh

Yes it is me (Suresh) who reminded about 9 rules submission. Last time i got this information from DAILY BLOG TIPS and i feel like informing to all readers of this blog about this opportunity.

I applied then and not got accepted and hope my blog will go through this time.

Any way thank you Danial for referring me.

Hope i will be coming above the comment moderation further.

Kurt

Its too a close circle network. Thats my opinion.

Robert Hruzek

@Clare – So glad you said that! I was wondering if I was, y'know, stupid or sumpthin' for not seeing it… :-\

Clare Lynch

Dean, I've emailed the 9Rules team the same question. On their "How do I join page?" they answer every FAQ about submitting a site except how to actually submit one!

I've actually told them I'm thinking of writing about this on my blog about writing. I see so many examples of copy where the writer has left the most obvious question unanswered!

Dean

@Daniel Sorry I might have missed something, how does one apply? Dean

Daniel Scocco

@Young, I think they just accept English written blogs.

Young

@Daniel, my blog is written in Chinese, do you think it is useful for me to take part in 9rules?

OnlineGodfather

Tnx for the reminder. I think i will try too 😀
Comments are closed.