6 Simple Ways to Improve Your Writing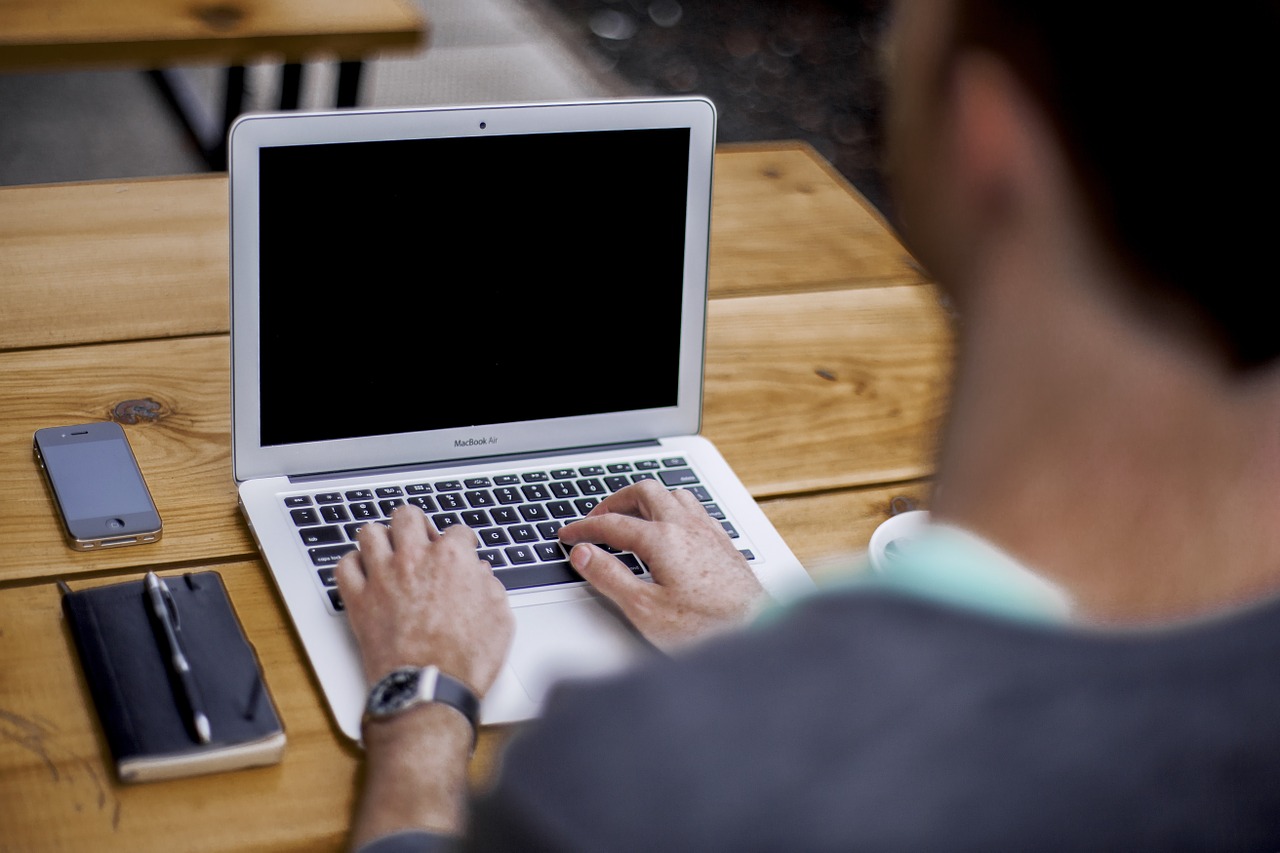 If you're taking your blogging seriously, you need to think of yourself as a writer, not just a blogger.
We've already taken a look at why great content matters so much. In this post, I'm going to give you some simple tips for improving your writing skills.
#1: Write Regularly
The more you write, the easier writing will become. You don't have to write every day — but writing regularly (at least a couple of times a week) will really help you improve.
If you're struggling to find time to create blog posts, schedule your writing sessions in advance. You could even head out to a cafe for a few hours (hey, it works for Darren Rowse…)
#2: Ask for Feedback
It's a scary thing to do, but one of the best ways to improve is to ask for feedback on your posts. Buddy up with another blogger and ask them to tell you what's working well and what isn't. Make sure you return the favor when they need a hand.
If you belong to any private forums or membership sites, you could post a work-in-progress for other members to comment on.
#3: Read Thoughtfully
When you read a great blog post, don't move straight on to the next. Stop and work out why the post was so good. You might even want to print it out so you can write in the margins.
Look at the structure — what subheadings were used? Look at the writing style — did the introduction have a compelling hook to draw you in? Find one thing that you could do in your own posts as a result of what you've discovered.
#4: Edit Your Writing
When you've finished a post, it's tempting to hit "publish" straight away. But taking just a few minutes to edit will make a huge difference to your finished post.
If you can, leave your post alone for a day before you edit — that way, you'll be able to spot mistakes more easily. Watch out for typos, but also pay attention to the bigger picture: you might need to spice up the introduction or swap a couple of paragraphs around in the middle.
#5: Read About Writing
There are hundreds of books and blogs about writing. Set aside some time each week for reading about writing — even if it's just half an hour. Try to read something that you can put into practice straight away.
Some great places to start include Copyblogger's Copywriting 101 page and the "Writing Content" archive on Daily Blog Tips. You can also learn more about copywriting on this article.
#6: Take a Class
If you want to improve your writing fast, take a class. That might be at your local college or online. Ideally, the syllabus should cover the sort of writing that you want to do (web writing, blogging, copywriting or similar) — but you can still learn a lot from a creative writing class.
Most classes or online courses will give you a chance to get direct feedback from the tutor: this will let you pinpoint areas for improvement in your work.
What could you do today to take your writing further? And if you've got a suggestion to add to this list, share it with us in the comments!
Ali Luke is a freelance writer and coach, and the author of the Blogger's Guides (covering freelance blogging, effective writing, and creating ebooks). She writes a weekly column about online content creation for DailyBlogTips.
Browse all articles on the General category
10 Responses to "6 Simple Ways to Improve Your Writing"
Mohsin@wordpressguide

When i started my blogging career i was very poor in my writing but now i have improve a bit. Everybody likes proper grammar with misspelling free post.

Naomi Hamm

This is so great and to the timing is great. yeah if you are going to be a writer, you should write a lot. A vacation may helo when you need it but the more u write the better u write.

it's also all in the detail. You have the extra time, make extra time to write and schedule it ahead of time. Make print-outs and eidt your own work and share it with other wirters and persons of whom opinions you value.
Read as much as you can talk as much as you can and when you are out in the world jot down the way and nuances of peoples dialogue.

The Italians also shout and talk excitedly, so do the chinese and japanese. The northerner talk with a nasal twang. the southerners have their drawl.

So do westerners.

I want all you writers to week after week jot down in your memo calender when you are setting aside your writing days and times and where. and follow up by doing it.

An hour a day can spread the better writing your way.

Ali Luke

Great comments, everyone, thank you!

@Tushar / @Web Marketing Tips — it's definitely helpful to read other writers' work (see #3 on the list!) It's not a problem if you're affected by someone else's style, so long as you take care to develop your own distinctive style rather than simply copying another writer.

Web Marketing Tips

@tushar

Believe me your writing style will be effected by their writing style as well.

Tushar@BloggersEthics

It might sound strange but reading others helps a lot in becoming a good writer. But you have to make sure you read with empty mind and are ready to grab whatever is their to read.

Mark Aylward

There's no substitute for practice for sure. You get confidence, which loosens you up and makes your stuff more compelling and readable.
Solid tips
Mark

Leif G.S. Notae

Find the time you write well, that one space where you have time and you can be free from distractions. That helps as well.

Great list Ali, thanks for sharing this with us!

TaukehKedai

Great info. As someone who is still new in the bloggingsphere this post is a great help. Currently, i am struggling in setting the time. I read in some other post to discipline ourself to at least write 2 post in a week.

Web Marketing Tips

One more thing i woild love to add is divide your article into paragraphs add suitable title to each paragraph. Keep the paragrpah short and keep the momentum of flow.

Web Marketing Tips

I always believe in next day edit because next day you can edit as critic and that is what more important if you want to get more perfection in your writing.
Comments are closed.