5 Dead Simple Tactics For Those Struggling To Get Traffic From Twitter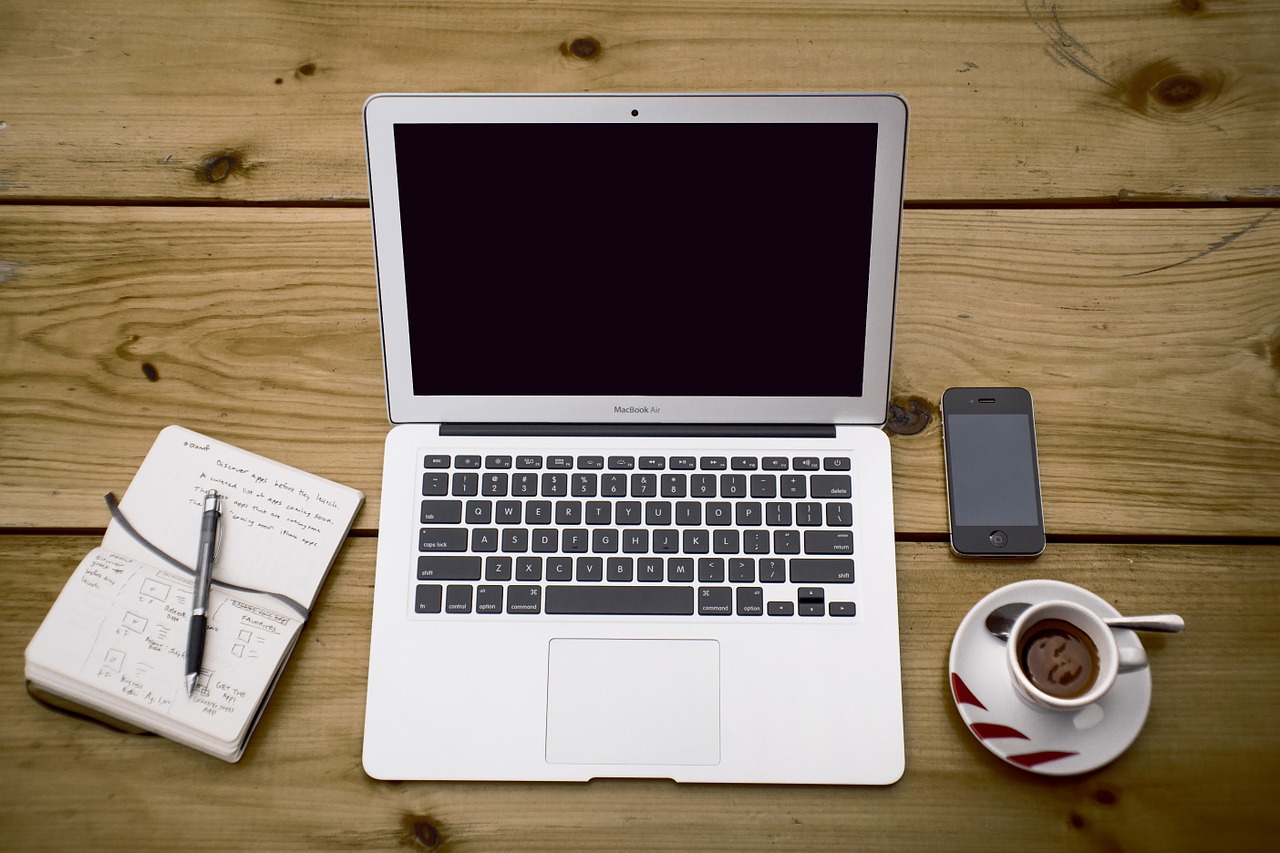 For some people Twitter is simply a way to put their thoughts out about what's going on in their world. But for us bloggers Twitter is a valuable tool to get more people to read our content.
I won't be able to count all those hours spent learning the trendiest Twitter Marketing tactics and then trying them out on my blog. But I can easily tell you how many of them brought me some results – no more than 20%.
So if you've been struggling lately to get some nice traffic from Twitter don't lose your motivation just yet. Most of the tips that Social Media experts preach are nothing but a waste of time, but there are a few golden nuggets that are totally worth your time and effort.
1. Twitter Lets You Tweet Images – So Tweet Them!
Using Twitter for text is so passé! Most people are going to be drawn by a stunning picture rather than a great headline. But if you have both, you'll be golden.
Find the right visual to go along with your post and you're going to have people going to your website. This is particularly true if you are advertising a new product line, but it goes with any kind of update.
2. Make Your Content Easy to Share
The urge to tweet doesn't last long. Once your reader feels he'd like to share your piece of content with his following, he will either do it the same second of forget about it forever.
If you don't have a tweet button in a place where it's easily accessible by your readers – you're missing out. If you ask me – I prefer those that float with you as you scroll down. You can add them to your articles by using a plugin like Digg Digg.
3. Nail It With Your Headline
Think about the newspapers. What kind of headlines do they have? What makes you want to read them? Usually the catchy titles, right?
A Few Ways You Can Make Money Fast
5 Easy Ways You Could Make Money Today. #3 Will Blow You Away!
Those two headlines are basically about the same thing, but the second one is more attention grabbing, right?
An average Twitter user is bombarded with hundreds of headlines per hour. Can you win his attention in this cruel war? If your headline is not enticing enough – you're going to lose plenty of potential readers.
If you ask me – I'd use the dirtiest headline tricks to win some attention on Twitter. Go read some tips on writing killer headlines and practice them till you become a true ninja!
4. Give Them Some Evergreen Content
People always appreciate helpful content that never expires. If the content you publish will be relevant years from now – you're going to enjoy a steady flow of Twitter traffic for just as long.
But creating this kind of content alone won't break the deal. You should send some readers at it from time to time, so that they could tweet it out bringing even more readers to the piece.
You can do that by:
frequently referencing your evergreen content in newly published articles;
placing a link to it in the sidebar of your blog;
creating a "resource page" and listing all of your evergreen content there;
tweeting it manually or using a plugin like Revive Old Post or any other twitter automation tool;
scheduling it with tools like Hootsuite or TweetDeck.
5. Motivate People to Share Your Content
Don't know if you've already noticed, but many bloggers have adopted a brand new tricky way to motivate their readers to tweet more often.
Other than having those floating tweet buttons to make their readers tweet the actual article they place short catchy takeaways within the article itself and make people tweet those as well.
This tactic is now known as "tweetable quotes" and I bet you've already seen some articles with tweetable quotes in them.
You might also noticed bloggers talking about ClickToTweet online service or TweetDis plugin for WordPress as ways to create those fancy-looking "tweetable quotes".
But in case you're new to this concept, I strongly recommend you to research it further.
All of these tips work together to help you drive more traffic from Twitter to your blog. Whether it's creating interesting and inspirational headlines, making it easy to tweet or motivating your readers to take action – you will find that they can provide you with a lot more traffic to your website than you were expecting to get.
Tim Soulo calls himself an MMA marketer (which stands for "Mixed Marketing Arts") and his focus is tactics and strategies that bring you either money or clients. Make sure to visit his personal blog at: BloggerJet.
Browse all articles on the Promotion category
7 Responses to "5 Dead Simple Tactics For Those Struggling To Get Traffic From Twitter"
John Allen

Hey Tim, Amazing article. I am always struggling to drive more traffic from twitter. These are very helpful tips. I'll try it someway. Thanks..

Muhammad Mairaj

Wonder post Wow, All the point that you mention in your article are very useful. thats why I am going to print out this post and have this at my side, within reach, at all times. Thank for sharing such an excellent and informative post.

Lash

Hey Tim,

Thanks much for these handy tips. Aside from using a Digg Digg plug in on my posts and trying out different phrases to catch peoples' attention, I haven't used these other tactics.

For instance, I haven't used photos on Tw before, so I always forget they're do-able these days. Thanks for the reminder.

I have seen the little Twitter-able snippets here and there. I've also seen a similar thing for sharing via LInkedIn. You are so right about the urge to ReTweet lasting a second. It needs to be easy, fast, right when readers want to share it.

I will definitely try adding some photos to my Tw, check out the tweetable quotes, and maybe look into an even easier share plug in.

Thanks again.

cheers, Lash

Ranap Sianturi

I think this is very nice trick, and I am really love it. But you know what? i still can not raise my twitter account follower growth even one follower every single day.

Of course follower must be the number one thing at all our twitter account ,after it all I can apply your trick above, because we already have many follower at our twitter account.

Maybe you can help us to raise our twitter follower number? Thanks

RevLifestyleDesign

Great post, will start implementing a few of these immediately.

Ryan Biddulph

Hi Tim,

You're on a twitter tear dude 😉 I'm seeing your guesties pop up all over. Well done.

30 K twitter followers in – with a handful of engaged folks – I'd say engaging, RTing and getting those headlines down are oh so key. Most tweet without a plan. Others use images, creative copy and targeting to boost twitter traffic.

I tend to toss in text-only tweets because from seeing my 30 K follower's behavior, many suffer from link blindness after a while. They need text, like a question, statement, or factoid, to stop their eyes from glazing over. Makes folks human.

Time for a vacay pic from here in Fiji; yep folks do love eye candy on the network, and I've been lax recently. Images do really well on the network so share, and RT, and you'll draw in engaged followers, and boost your traffic too.

Thanks Tim and Daniel. Tweeting soon.

Signing off from Savusavu, Fiji.

Ryan

Renard Moreau

[ Smiles ] Yes, I absolutely agree that adding pictures to our tweets make them more interesting; since it captures the eye.
Comments are closed.