10 Tips About Local SEO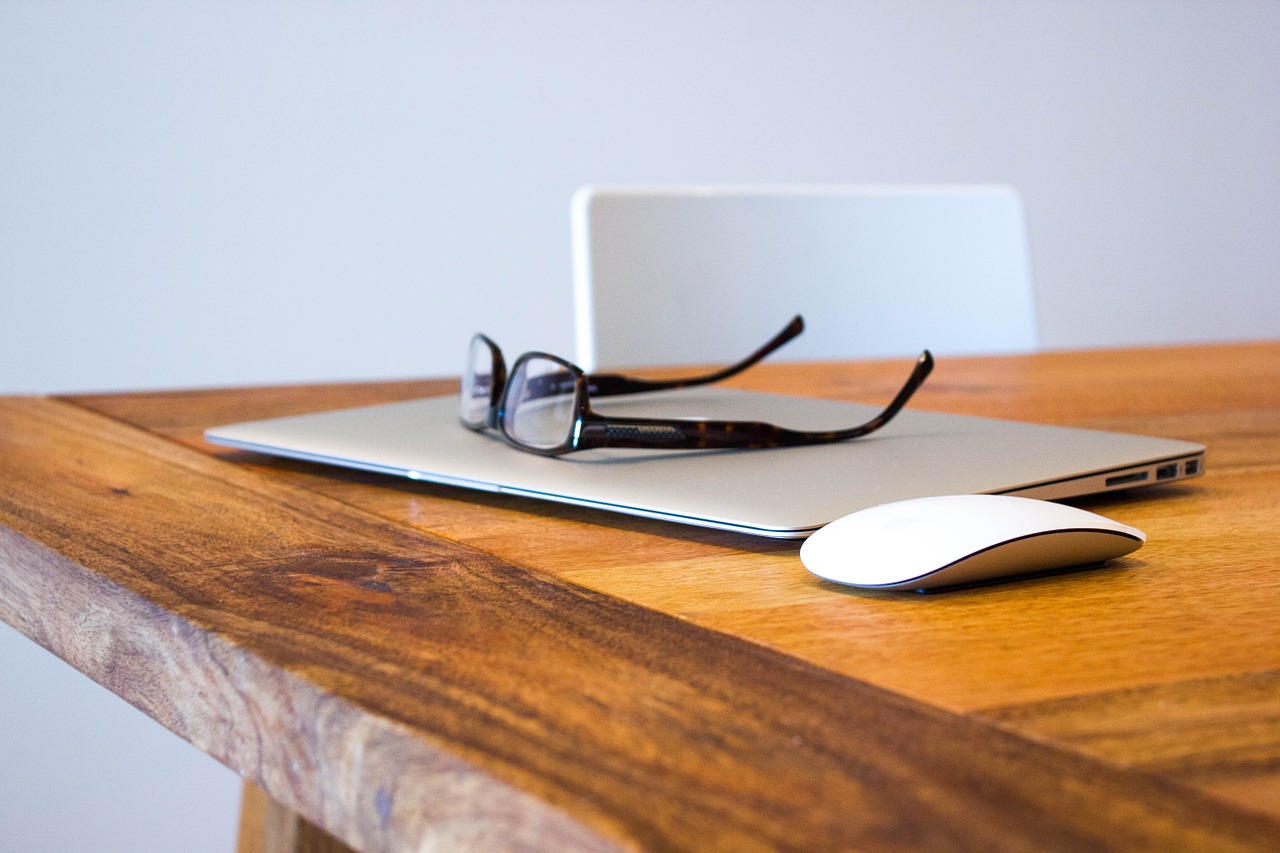 Local SEO can be very profitable, yet most bloggers and webmasters ignore it. If you are not familiar with the term, it refers to optimizing your website or application to search queries that have a strong local component. For instance, if someone searches for "good dentist", Google will assume that the person is looking for a good dentist close to his or her location, and will therefore adapt the search results to that constraint.
With the explosion of mobile phones, more and more search queries are getting influenced by local SEO, and that is why you should learn about it. A couple of weeks ago I came across an interesting article on Search Engine Land titled 10 Things I Learned About Local SEO In 2014. Here's a quotation:
8. The World Really Is Going Mobile
We all talk about it, but this past Black Friday/Cyber Monday, we saw a 100+% increase in mobile traffic to our local retailer clients. According to one national/local client that has a partnership with Google, Google has told them to expect that 80% of their organic traffic in 2015 will come from mobile search.

The challenge is that, as more searches go mobile, conversion can decline. This is particularly true if your site is not mobile optimized and definitely true if you are selling stuff versus just trying to generate phone calls.

If you have not started your mobile-friendly strategy yet, what are you waiting for?
I liked the article because the tips mentioned are not the usual stuff you'll find on other guides. Check it out if you have some time, and to explore more the local SEO concept if your online business is affected by it.
Browse all articles on the SEO category
9 Responses to "10 Tips About Local SEO"
Shovon Joarder

Hi Daniel….. You are absolutely right that website owners or bloggers usually not keeping the factors of local audience and so the SEO experts, while local SEO can bring a huge visitors to sites. And the main reason behind this the availability of cheaper internet facility and smart phones and that is not only in the developed or developing country, but also in least developed country. So, local SEO is now something we can't ignore at all.

Thanks for your such nice awareness post.

Craig Griffiths

Local SEO is huge now, and can be incredibly easy to achieve good results for businesses due to the fact that it is a lot less competitive than the national or global results. Great article!

virattripati

Local SEO really is becoming more and more popular even amongst the big companies. Having a local presence online seems to becoming more important to the big brands. Just search for 'Pizza corner' in Google and see what big companies come up.

Raees

SEO is a good technique to visible your site on search engines. Few things play an important role in SEO. LIKE
On-Page and Off-Page SEO Optimization
Backlinks
Keywords
Promote article on Social networks
Comment on other blogs
Quality Content
Update your Site twice a week
AND Never Give Up…because Google like old domains..

Nayna

Thank you for the advice about mobile, I think I'll have to optimize my Website for mobile if it's true that 80% of the search query will be done this way!

barfnet

Thank you for the advice about mobile

Vanessa Tan

Hi Daniel,
I am a newbie in online marketing and I also have built my website recently (both the version for mobile). But, it seems that my traffic or queries does not come from that and after reading your article, I think my problem is originating from the design of my website on mobile. Thanks for your informative aritlce. Hope to read more from you!
Here is my new writing with the hope to have more readers: How to create your own luck

Lash

Hi Daniel,

Thanks for the reminder about the massive shift to mobile phones and the great importance of making our websites mobile friendly. EEk!

I just noted that myself for my own site while reviewing my Googl Analytics for 2014 vs. 2013. Massive shift to mobile…and HUGE drop off rate for those users to my site (not yet mobile friendly).

I clearly NEED TO hop on that coversion of my site asap!

As for local SEO, that doesn't apply to me since my audience is global and I'm a nomadic world traveler…. Or does it? I do certainly have a few major destinations that I write about… so maybe I should consider whether establishing some local presences in a few locales would be good idea.

Thanks for these suggestions.

cheers, Lash

Maria Soto

Thank you for the advice about mobile, I think I'll have to optimize my Website for mobile if it's true that 80% of the search query will be done this way!
Comments are closed.