Writing Clinic Wrap-Up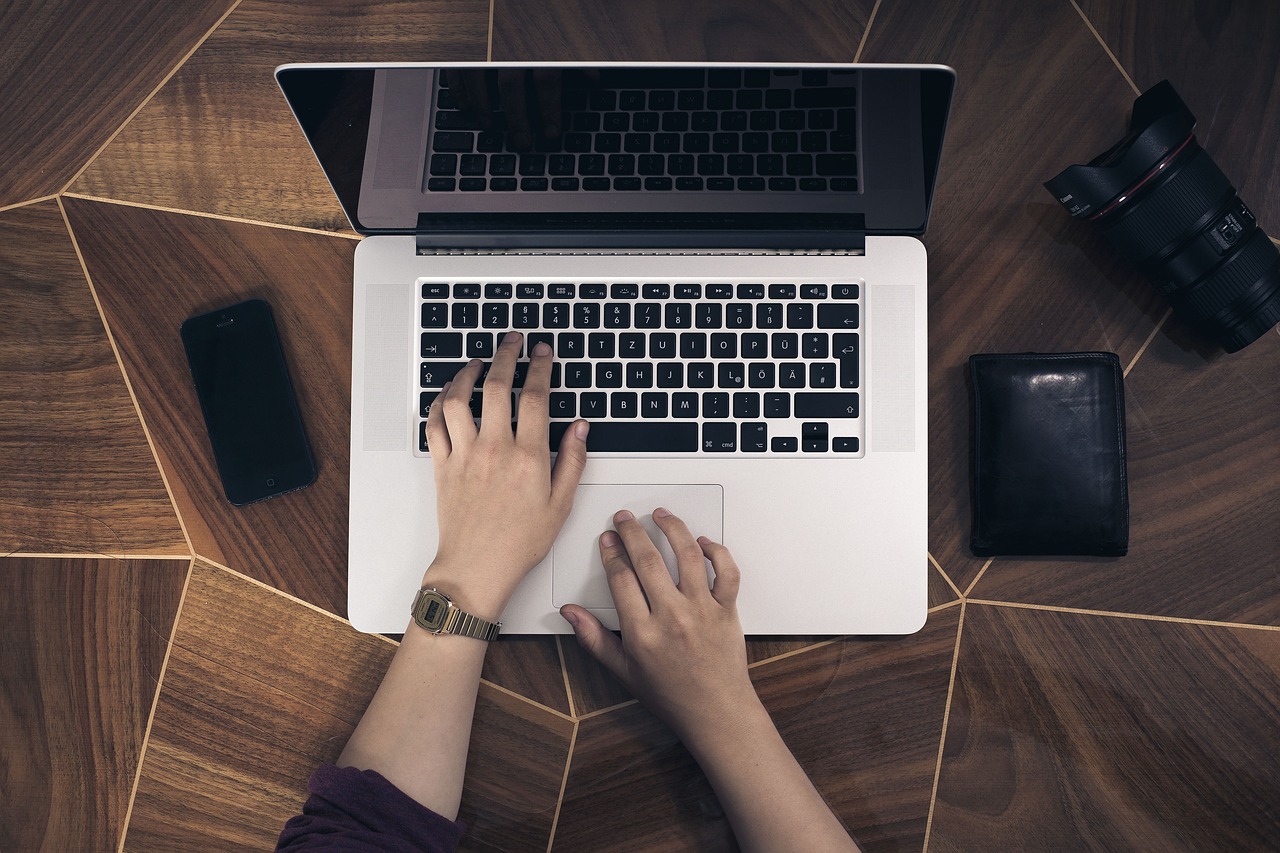 Many thanks to all the bloggers who took part in Writing Clinic over the past couple of months.
It was great fun reading all the posts, and I was impressed by the consistently high standard … clearly DBT readers know a thing or two. 🙂
Today, I wanted to take a look at some of the common lessons learned from these posts, which I hope will help you with your own blogging.
First, though, here's a list of all the Writing Clinics, in case you missed one over the past few weeks:
Writing Clinic #1: Busta's post
Writing Clinic #2: Raspal Seni's post
Writing Clinic #3: Alison J. Green's Post
Writing Clinic #4: Maria Nedeva's Post
Writing Clinic #5: Tom Roelandts' Post
Writing Clinic #6: Denise Hisey's Post
Here's what was consistently done well:
#1: Strong, Clear Titles
Overall, I felt that our Writing Clinic bloggers did a fantastic job with their blog post titles. While I had a few tweaks to suggest in some cases, the titles had clearly all had some thought put into them.
Learn more:  [Mistakes #1] Five Common Title Mistakes – and How to Fix Them
#2: Calls to Action
One of the key mistakes I see when coaching bloggers is that they miss out the call to action at the end of a post. I was particularly pleased that this wasn't a problem in Writing Clinic, with most of these bloggers crafting good calls to action, often with an invitation to comment.
Learn more: How to Add a Call to Action to Your Post
#3: Subheadings / Structure
Another problem I often see is a lack of structure, particularly with long posts that aren't broken into sections. All the posts I looked at for Writing Clinic were well-structured, with a clear and logical flow of ideas, and they included subheadings where appropriate.
Learn more: How to Structure Your Posts (and Why You Need To)
Here are the key areas where I ended up suggesting tweaks:
#1: Introductions
Introductions are really tough to get right, and overall, the Writing Clinic bloggers did a good job here. In my critiques, though, I did notice that Busta was missing an introduction, and Alison had gone the other way, having an overly long introduction.
Learn more: Three Easy but Powerful Ways to Start Your Blog Post
#2: Minor Formatting Changes
Although the general standard of formatting was very good, with bullet points, bold text, images, heading styles and links being used well, I did pick up a few minor points. I suggested that Denise avoided blue or underlining for links and that Raspal could use more than a single word for his links, where possible.
Learn more: Four Quick Ways to Improve Any Blog Post
#3: Proofreading
All bloggers make minor mistakes from time to time … and I've seen typos on some huge blogs (it's not stopped me reading them). Again, the general standard was really high, though I spotted a few typos for Maria, and noticed a tiny one in Tom's post.
Learn more: Easy Five Step Plan for Editing Your Blog Posts
I'd love to hear what you learned from Writing Clinic: is there a particular lesson you'll be applying to your own blogging? Let us know in the  comments.
Browse all articles on the Writing Content category
Comments are closed.