Write Guest Posts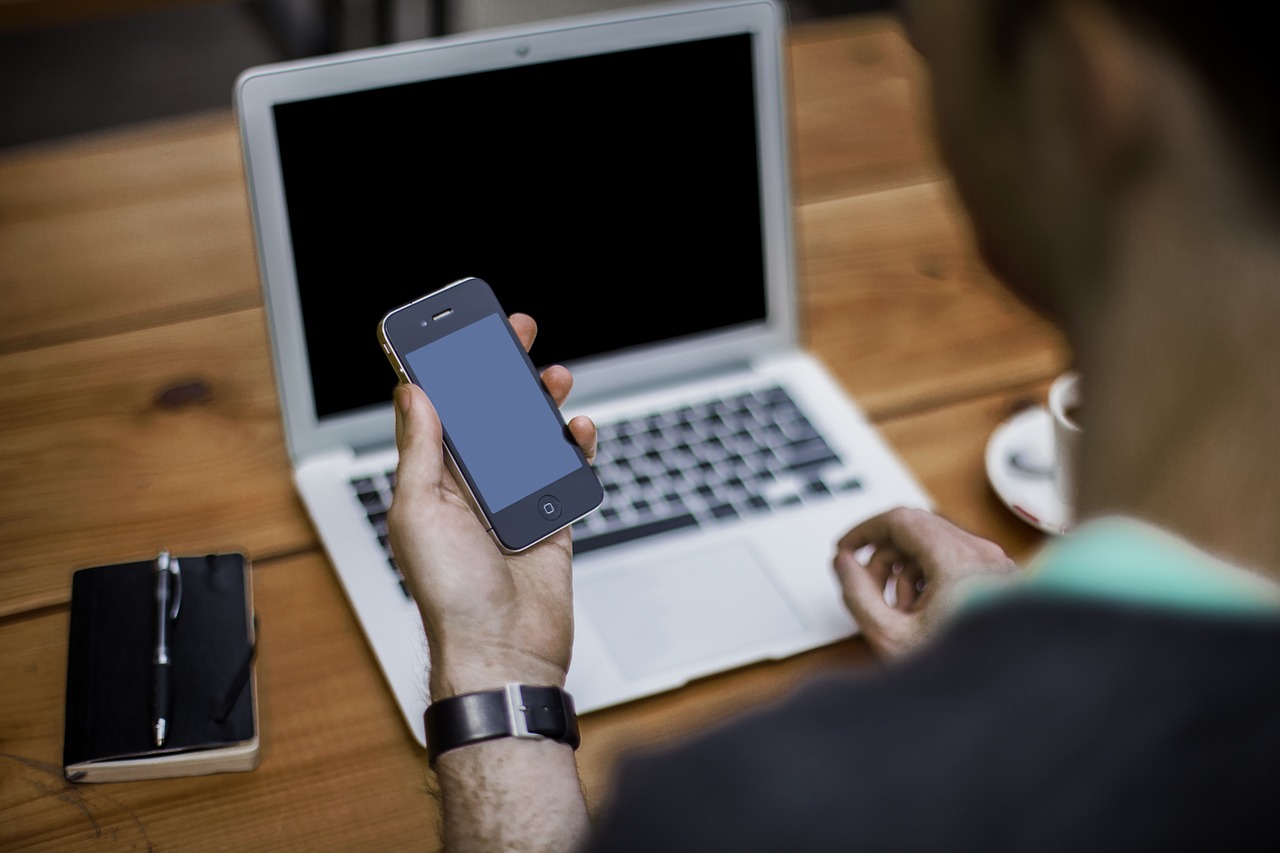 Even if people have not asked them, that is. Having a guest appearance on a popular blog on your niche is one of the best ways to gain visibility and new readers. Not all the blogs explicitly ask for guest bloggers, however, so how do you solve this problem?
Simple, take the initiative. Write the post and send it to the author of that popular blog, asking if he would be interested in publishing it on his blog. Make sure that you send an outstanding article, something that will get the other blog on the front page of social bookmarking sites. The author needs to read your post and say "Man, that is an awesome article, I am pretty sure my readers will love it!".
The best thing about this promotion technique is that even if the other blog decides not to use your article you will still be able to publish it on your own blog.
Browse all articles on the Promotion category
13 Responses to "Write Guest Posts"
Web Designer, London

Guest posts is definitely an excellent way to target new readers. It allows you to tap into readers or well established blogs. The drawback however is that it can be quite time consuming. ProBlogger, one of the leading Internet marketing blogs for example now only accept guest bloggers who can commit to write weekly posts.

srikanth

Excellent site, bookmarked

mark harrison

I feel stupid for not having thought of this before. I am going to try this very strategy tomorrow after I have targeted 2 or 3 top blogs. I will let you know how I get on!

471

±¾¹«Ë¾Óɼ¸ÃûÔÚÍâ×ʳ§ÀëÖ°µÄ¸ß¼¶¹¤³Ìʦ×齨£¡ÓÐ×ŷḻµÄÖ°³¡¾­ÑéºÍ¹ÜÀíÀíÂÛ¼°Éè¼Æ¾­Ñé
¹«Ë¾Ö÷ÒªÉú²úÏúÊÛÍøÂç±äѹÆ÷¼°ÍøÂçÂ˲¨Æ÷¼°Í¨Ñ¶Ôª¼þ£¡

Ö÷ÒªÓÃÓÚÍø¿¨£¬¼¯ÏßÆ÷£¬Â·ÓÉÆ÷£¬ÈýºÏÒ»´òÓ¡»ú£¬´«Õæ»ú¸´Ó¡»ú£¬ÊÖ»úµÈ£¬ µçÐÅÒµÖмÌÕ¾£¬ ¾üÓÃͨѶµÈ£¡ÓëÐÐÒµÄÚPULSE ²¯ºº YCL µÈ´ó³§²úÆ·¼æÈÝ£¬Æä²úÆ·ÍêÈ«»·±££¡

Ö÷Òª²úÆ·:
10BASE-T Transformers
100BASE-T Transformers
10/100BAES-T Transformers
1000BASE-T Transformers
100/1000BASE-T Transformers
ADSL/VDSL Filtered Connectors
PCMCIA
DC/DC
RJ-45

Renna

lately. can't with bothered be anything I ,

Michael

Excellent site, added to favorites!!

zool to all

I've been try using this method..
Maybe response not very good but I see that I've got some unfamiliar visitor..
Hope I got more visitor after I post this comment 🙂

Roberto Alamos

It will be easier if you build a relationship with the blogger *before* submitting anything to him/her. Once you have a relationship, it's very easy to be published by them as long as your post meet their blog's quality standards 🙂

Bes

Nice, simple idea. If it doesn't get approved by the blogger, one can simply use it on their own site. I think what Ashish said above helps too: building relationships with other people helps. Some bloggers will simply not publish most e-mails they get, but if they have some kind of a relationship withs someone, they will give that person a second chance before saying "no."

It also helps if a blogger publicizes openly that they are accepting guest bloggers for their sites, however, that's from the perspective of the blogger. 🙂

Amanda

Sometimes it works and sometimes it doesn't but I know i think i'd feel great if someone did that it shows they really want to be on my blog

Daniel

Rishi and Ashish, you are right, it also helps you to build relationships, which is very important.

Ashish Mohta

I had been on JohnTP, TechBuzz, Engtech and Freidbeef. It does help a lot. Best is you make relationship with other bloggers…..

Rishi

I've been following this for a long time (maybe 2 or 3 months) and believe me, this as really paid me off. It also helps increasing interaction between bloggers! 😀
Comments are closed.