WordPress Plugin and SEO Contests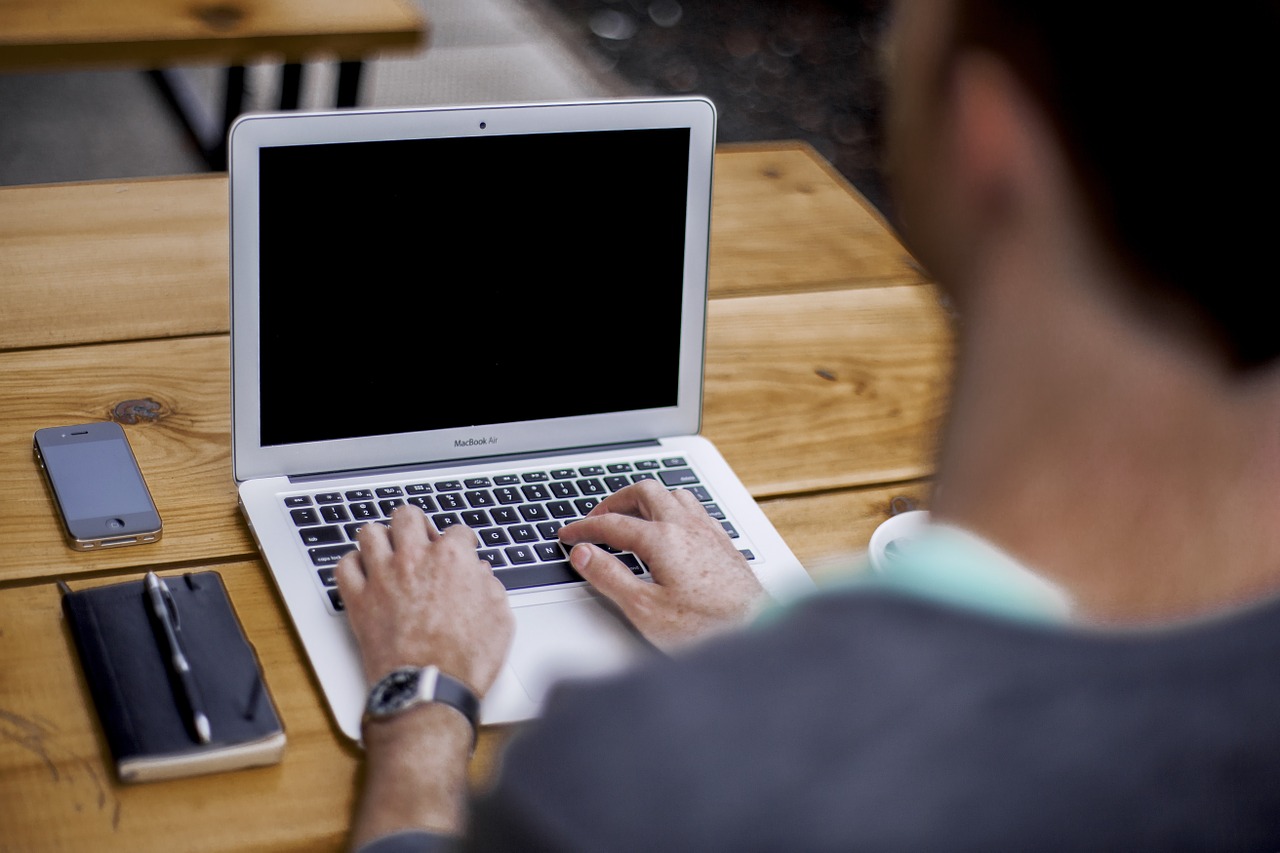 I came across two interesting contests lately. The first one is being held by Joost de Valk, and it is a WordPress plugin or widget competition. Here is a quote:
The guys at sunshine created SunPress, a WordPress plugin that allows affiliates to easily create a holiday site based on WordPress using the Sunshine feed, and they even created themes to make such sites look like really cool holiday sites. I wrote a couple of posts for them, to help you optimize such a SunPress installation, and helped them with their themes.

We both wanted more though, we'd like other people to start expanding on SunPress too, and that's what this competition is all about: who can make the best addon for SunPress, be it a theme, a widget or a plugin. Nothing is off limits, so if you make a plugin that adds listings for other merchants: feel free, we'd love to see that!
The prize? A MacBook Air 1.6GHz, Intel Core 2 Duo processor with 1066MHz frontside bus, 2GB Memory, 120GB SATA hard drive1, NVIDIA GeForce 9400M graphics card, or a cash alternative. Not bad huh? The deadline is February 16.
The second contest is an SEO one, being held at the DollarShower. You have until January 11 (this Sunday) to apply, and there are $1,500 in prizes for grab. What is the objective of the competition? Here is a quote:
The aim of the competition is to increase the search visits to your blog as much as possible and those two who increase their search visits by the maximum percentage will get the first and second prizes. There are a consolation prizes for the next three runner-ups.
Ajith asked me to be one of the judges, and I agreed. If you think you can boost your search traffic over the next 4 weeks, therefore, check it out.
Browse all articles on the Blogosphere category
13 Responses to "WordPress Plugin and SEO Contests"
Nette

Well,thanks to technology 'coz there are new and different ways on how to increase website traffic.

Daniel Scocco

@Ikki, yeah Ijith will have things in place to disqualify competitors trying to use blackhat methods.

Donny Gamble

I think that 2009 will be the year of the contest. Everyone these days are trying to hold contest and give out some free stuff. These contests are sometimes highly effective and can shoot you into superstar status

Tschai

I've gotten a bit skeptic about blogging contests these days.

I was thinking of entering this contest http://www.reencoded.com/1000-contest/ which kinda 'crashed' and the blogowner seems to be vanished.

And the results/winners of this competition

Bill

I think I'm going to jump into this as well.

Melvin

actually when ajith contacted me saying I have to join, I had in mind that "no I shouldnt" But now I'll consider the odds more… 😉

Enduring Wanderlust

Thanks for the info. Blogging from a Mac Air…

That will be a nice prize for the winner. Good luck.

MikeWords

Thanks, just in time for me to begin marketing my blog. If I ever go Mac, I'd prefer the air.

Ajith Edassery

Thanks a lot for the shout out Daniel 🙂 There're only four more days to go before the sign up and getting some good response. In fact, my blog was a bit too popular for the past two days that the server stopped responding for some time 😆

@Everyone, please participate… In fact, I am planning to increase the prize money and/or the number of prizes as some more sponsors have come up with help.

(Even if you do not indulge in major SEO activities, there's still a chance of winning for some because the base is taken as December traffic that went down post December till New Year. From New Year blogs must be back in good form and traffic so…)

Erwin Chua

Thanks for the heads up. Might create one for people to visit my awesome island in Malaysia. 🙂

All the Best!

Regards,

Erwin Chua
Winning To Win With Erwin Chua – Internet Marketing Advice
http://winning2win.com

Blog Expert

Thanks for letting us know. I am always in for these contests. I am more interested in the search engine optimization one. I am not much of a coder so WordPress plugin contest is not my thing.

Derrick Siu

Hi Daniel,

thanks for the heads up on the SEO competition, just starting my blog, so a little competition will help me stay motivated to keep driving traffic 🙂

Derrick
blogging newbie
http://www.TheNetExperiment.com

Ikki at Bloggers blog

Plugin contest sounds really interesting, Daniel!

However, traffic contest can lead people to use Black Hat SEO techniques to artificially increase their stats just to get the prize. Have they contemplated this issue?
Comments are closed.