Why Companies Should Create a Business Blog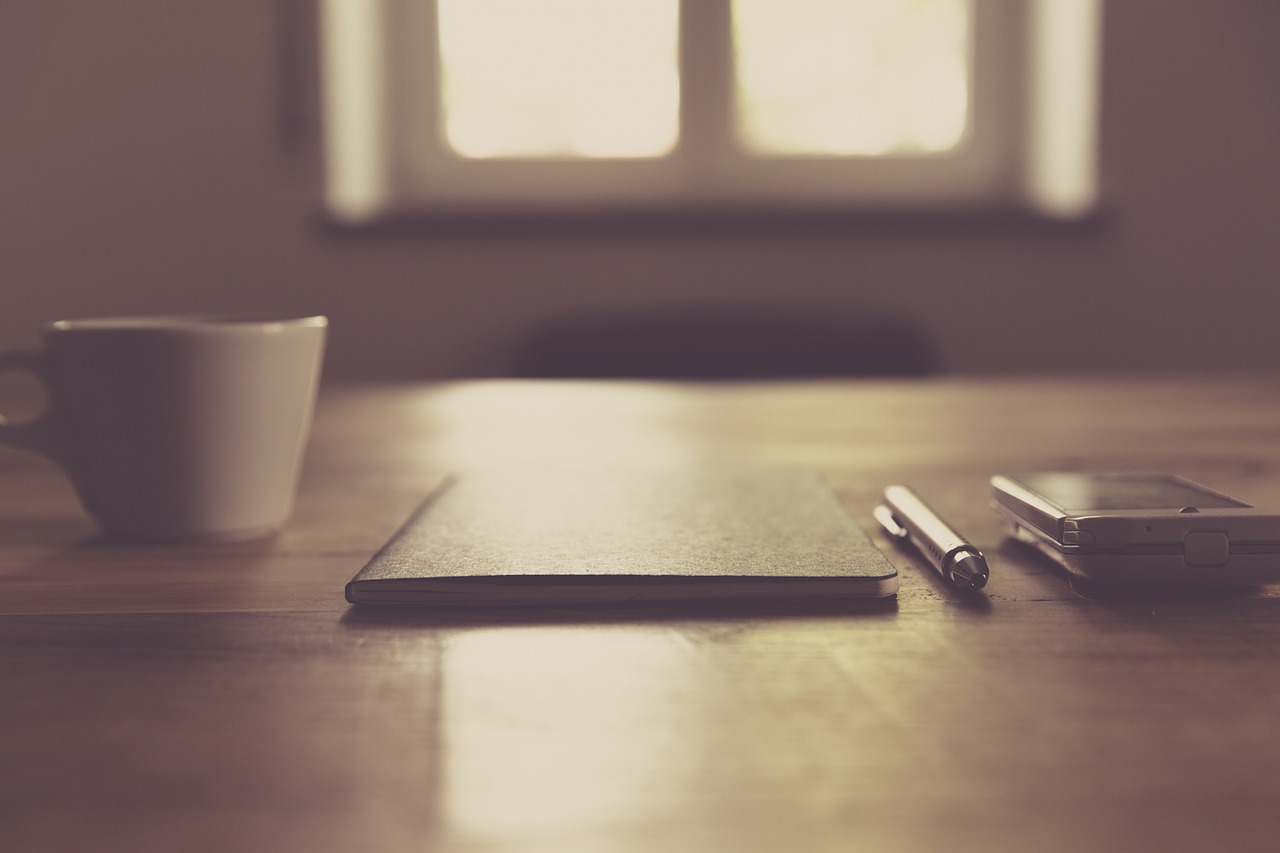 This is a guest post by Nick Stamoulis. If you want to guest post on this blog, check out the guidelines here.
A major component of SEO is content marketing: developing well-written, quality content and submitting it to content distribution sites for publication. It not only helps establish you or your company as an expert in your given industry, it also helps raise brand awareness and creates credible in-bound links to your website. But Google's recent crackdown on "content farms"–websites that produce low quality, republished or spammy content–means that content marketing has taken a hit. Even major content distribution sites like EZineArticles and HubSpot were labeled as "content farms" and fell dramatically in their rankings.
Now, more than ever, companies should be creating, publishing and promoting a company blog. A company blog that produces quality content is less likely to get flagged as spam than an article that got submitted to a general distribution site. A company blog can also rank in the search engines and drive more targeted traffic to the main site.
Here are a few more reasons to create a company blog if you have yet to do so:
1. Blogs give you the opportunity to target specific keywords per post. This gives you the space to go after certain keywords more thoroughly if you feel like they are a little under-represented on your main site. It also allows you to target completely different (yet still related) keywords that you may have had to remove from your site entirely.
2. Company blogs allow you to give a personality and voice to your business and brand. They are a great way to communicate with consumers in a more informal setting and encourage consumer feedback and conversation.
3. Blogs are a great place to quickly post company news and updates. A structured press release can take anywhere from a few hours to a few days to get distributed and picked up by news channels. A blog post announces the news immediately.
4. A company blog can help establish your company as an industry expert. If you create your own content, as opposed to republishing work from other authors, you are directly contributing to your field and encourage consumer trust. Over time, your blog could be deemed a credible source of information for anyone looking for information about your industry. This builds reputation and brings a level of prestige to the company.
5. A company blog is also a good way to establish connections with other members of your industry. Invite them to write guest post posts or comment on yours. Do the same for them with their blog and help develop a meaningful relationship. These kinds of relationships can also help with link building, as a link exchange between two companies that work together is fairly common.
The key thing to remember about having a business blog is that you have to actually use it. If you are only going to be able to submit one post a month, it isn't really worth doing. Aim for at least one post a week to keep the content fresh and relevant and your readers engaged.
About the Author: Nick Stamoulis is the President and Founder of Brick Marketing, a full-service web marketing and Boston SEO company. He also publishers the Brick Marketing SEO Newsletter, so check his website to subscribe.
Browse all articles on the SEO category
13 Responses to "Why Companies Should Create a Business Blog"
Swamykant

Nice post. Having a blog for business is a very good idea but don't make it boring.

MainStreetHost

Great post. Every business with an online presence needs a blog. It's a great way to maintain the integrity of your brand.

Fisayo @ Secrets Of Entrepreneurship

Great post Nick, thanks for listing out this facts

George Tee

A company blog gives your products a brand online and a great way to improve your website traffic. It builds relationship with the company and their clients. Readers would more likely visit a blog which bring in fresh content.

Chris

Couldn't agree more with the idea of networking through an online blog. Blog's have current information and plenty of means of communicating and interacting with both readers and partners.

BloggerShaon

Its really precious post for all who have a blog for business. We the peoples just making blog for your own and earn money. But, on the other hand if we have business blog it helps us in many ways likes generating visitors, authors and many more what we cant just doing own.

Thanks

Justin Roff-Marsh

"No value in blogging once a month?"

Says who? On what authority?

Isn't it a little arrogant to presume that readers have nothing to do other than pine for your next post?

I'd suggest the optimal frequency is whenever you have something meaningful to say, and no more!

Wasim Ismail

A company blog is a great platform for networking and interacting with your customers. Which has many benefits from social media marketing, SEO, you can't go wrong with a company blog, if you constantly keep it updated with GOOD quality content.

Rishi

All the upcoming startups have a business blog. Even multinationals going for 'em, Tumblr is quite popular for that.

Trung @ Blogging 24 Hours

I think that a buiness blog can make companies become more friendly with customer!

Tim Croteau

I really can't stress the value of commenting enough. Beyond writing and responding to your own blog posts, putting yourself out there and commenting on other blogs is a great way to expand your influence. I don't mean spamming your URL or just writing "great post," but really participating in and adding to the conversation.

I can honestly say from experience that commenting has gotten more viewers to my own blog, and more followers to my Twitter account, on top of simply exposing me to great knowledge outside of my own little world.

Mike Volpe – HubSpot

I think when you mention HubSpot in the article above, you have us confused with someone else, perhaps Hub Pages? Maybe you could update the article to make it more accurate?

I want to be clear to all HubSpot customers that there is no penalty for using HubSpot, and HubSpot software is completely white hat.

In fact, Google recently invested in HubSpot and Google completely agrees with and supports our business model and what our customers do with our software. (

Justin | Mazzastick

Blogs are more personal then static websites. I like reading company blogs so I can stay in the loop as to what is going on.
Comments are closed.