Who Else Wants to be a Headline Writing Ninja?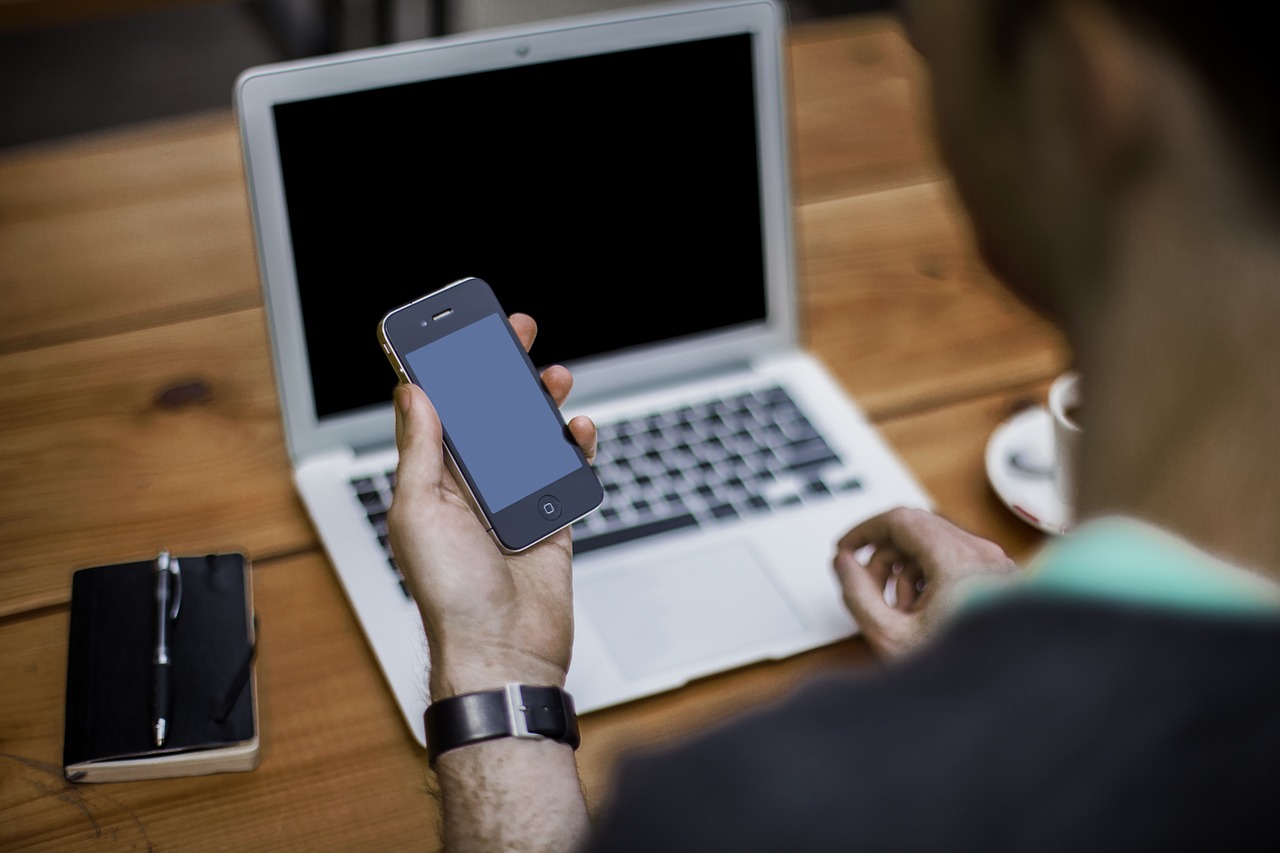 Forgive me for this headline. I just had to do it. Beginning a post on writing headlines with arguably the best possible headline type seems like a good idea.
First things first.
There's no point in creating good content if you can't give it an even better headline. I would even risk saying that the headline is more important than the content. Why?
Because if there's no catchy, eye-grabbing headline then no one will get to read the content and experience its awesomeness.
But what happens when the headline is better than the content? What happens when the content can't deliver on the headline's promise? Well, I'd much rather have a disappointed reader than no reader at all. There's no such thing as bad press. They either talk about you or they don't.
(Of course, this is an extreme point of view, still true though … The headline accounts for 80% of success. We all know that.)
So how to be a headline writing ninja?
Let's look at some great examples first:
Who Else Wants a Screen Star Figure?
Do You Make These Mistakes in English?
How to Win Friends and Influence People
They Laughed When I Sat Down at the Piano but When I Started to Play!
Man's Head Explodes in Barber's Chair
Pig-nosed Man Roasted Alive in Fire-walk Tragedy!
Supreme Court Judges are Naked Under Robes!
Guys Spill: White Lies They Tell Women All the Time
A Shocking Thing 68% of Chicks Do in Bed
To People Who Want to Write – But Can't Get Started
10 Ways to Lose Extra Weight and Keep it Off!
Suppose This Happened to Your Car
Give Me One Evening and I'll Give You a Push-button Memory
Double Your Appointments in 30 Days or I'll Pay You $500 Cash!
What Never to Eat on an Airplane
Catchy, aren't they. But what makes them so great, and how to create something equally effective? For starters, you can follow these steps:
1. Identify your target, your ideal audience
If you want to talk to a specific group of people you have to know who they are. Well, you don't need their names and addresses, but some basic information would be helpful. Things like: sex, age, education, income, where they live, what language do they speak, what do they want, what are their problems, what are they used to buying, etc.
Once you have all this data you can create a well thought out message that pin-points the exact desires, fears, needs, and characteristics of your audience.
Always remember who you're talking to. Take this one for example: "Man's Head Explodes in Barber's Chair" – who's the target here? One simple word: everybody. If you want to create a headline that speaks to everybody then go bold. Shock them. Make them ask "what?!"
2. Write down what your offer is
And I don't necessarily mean the actual offer (as when you're selling something). I mean, what are you offering inside the content of your blog post? What is the content about (or will be)? In one or two sentences.
An example: "10 Ways to Lose Extra Weight and Keep it Off!" The offer is probably about some clever ways of losing weight. Ways that bring permanent effects.
3. The main benefit
Try to answer this question: "What will my content/post do for anyone who reads it?"
An example: "Who Else Wants a Screen Star Figure?" The benefit: You will gain more self-confidence, and be happy like all the popular actors and actresses, just by having an outstanding figure.
Sit down and grab a pen
Now it's time to write the actual headline.
There are basically three possible ways of writing a headline:
Create it yourself from the ground up
Use a template
Steal it! (my favorite)
Let's start with the first one:
1. Create it yourself from the ground up
If you feel like the next John Caples then go for it. Just kidding. You can do a pretty decent job without any extraordinary talent as well.
You already have your target, your offer, and your main benefit. Now just try to combine all of them in one sentence. And I don't mean that you have to write a word or two about each of them.
Because you've already defined the target you know what language they speak, so you can use their language to make your message friendlier.
You know your offer (which is your actual content), so you know how far you can go with the headline without pissing a bunch of people off if they find the content not delivering on the promise.
And you know your main benefit. That's where you can start creating your headline. Share the benefit.
"A Shocking Thing 68% of Chicks Do in Bed" – a prime example. "Chicks" – that's the keyword, a term guys like to use. It speaks their language. And the benefit goes without saying.
2. Use a template
I love templates. Seriously, love them! Especially fill-in-the-blank ones.
Here's an example template: "Finding Your Perfect _____"
Let's say you work for a travel agency. Here's a possible headline: Finding Your Perfect Honeymoon Destination.
You can create such templates by finding some existing headlines and removing the actual subject of those headlines. Also, there are some ready-made templates available on the internet.
3. Steal it!
Stealing headlines can be fun.
And I don't mean it literally. What would be the point of using a headline such as: "They Laughed When I Sat Down at the Piano but When I Started to Play!" … Is anyone going to fall for that one again?
What I mean by stealing is finding a great headline, like the one above for example, and changing it slightly to fit your article or post.
Here's how Gold's Gym stole this great headline:
"They Laughed When I Sat at the Piano. They Stopped When I Picked it Up."
Case closed.
One final advice. Don't go too wild, and always remember that you have to be congruent with your target, content and the main benefit. It doesn't matter whether you're stealing a headline, using a template or building one from the ground up. Same rules apply.
What's your advice? Do you have any advice on how to become a headline writing ninja? See you in the comments.
About the author: Karol K. is a 20-something year old web 2.0 entrepreneur from Poland and a writer at ThemeFuse.com, where he shares various WordPress advice. Don't forget to visit ThemeFuse to get your hands on some original WordPress themes (warning: no boring stuff like everyone else offers).
Browse all articles on the Writing Content category
9 Responses to "Who Else Wants to be a Headline Writing Ninja?"
Finch

I mean, catchy headlines myself. Forgot to add "S" in my previous comment. Haha.

Finch

Great tips. Now I can write a catchy headline myself for my blog… Gotta get a pen. 😀

Nick

Yeah, I need to work on crafting some more catchy titles. I work so hard on the content and I often forget that if the headline isn't attention getting, no one will read that great content. Thank you for the ideas, I didn't think of modifying other headlines as a template 🙂

Amandah

Thanks for these great tips. I'll read Cosmopolitan, Wired, and tabloids to get inspiration for headlines. I'm creating a 'headline' file for those days when I need some help writing headlines.

Steve Fuller

I'm new at this. But does anyone use a more attention-grabbing title for the post itself, and a different, more keyword-oriented title in html?

ES

The suggested title was, 'Suppose (the issue being discussed) happened to your car'

ES

The issue with a headline like, 'Suppose this happened to your car' is even though it might arouse reader's interest, it is not SEO optimized for the search engines at all. 'Suppose happened to your car might be a better title which appeals to both users and search engines. But most of the time, these kind of titles are long.

Leif G.S. Notae

I always struggle with headlines. These are some good tips, I'll have to start doing this soon. Thanks for sharing this, great timing for me.

Web Marketing Tips

Now a days headlines are very important … these are just like trailers of movies.

Headlines will force people to click on your link and go to your blog or websites.

I always keep myself in mind and than write a title.
Comments are closed.