What's An Online Entrepreneur?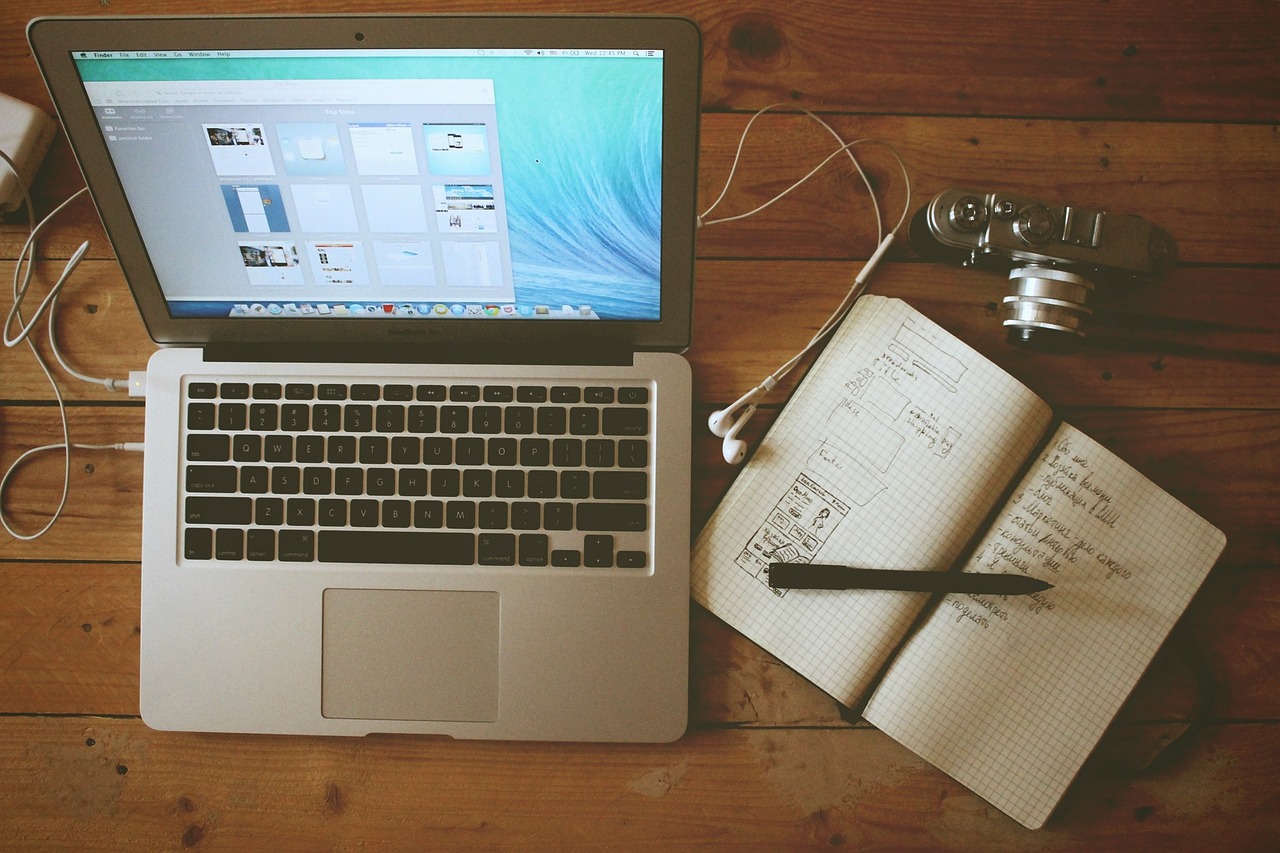 As soon as I started making decent money with my websites (e.g., $5,000 monthly or so) I started calling myself an "online entrepreneur." I would use that tag on my social media profiles, on my about page and what not.
Then around one year ago I started to think about it, and I came to the conclusion that I wasn't really an online entrepreneur, I only pretended to be one, because the name was cool and could impress people (or so I wished…).
In reality I was (and still am) just a guy making money on the Internet with my websites. Sure I make over six figures annually and have many freelancers working with me part time, but I still don't think that makes me an entrepreneur. In fact if you go to my Twitter account now you'll see my bio as "Internet Geek," which I think is a down to earth definition of what I do.
I do want to become a real entrepreneur, though, but I believe that the path to it is longer and more challenging than most of us tend to think. In my opinion an online entrepreneur is someone who has a real online business, and this involves having some office space, full time employees, a product or service you sell, and customers.
Having only some of those factors don't qualify you as an entrepreneur. For example, I do sell products on some websites (e.g., courses and ebooks), and I do have customers, but I don't have an office space yet and I don't have full time employees, so I wouldn't call myself an online entrepreneur.
This is just my opinion though, and I would like to hear what you guys think. What is an online entrepreneur in your opinion? Does having a couple of websites that make good money qualify you as one?
Update: Thanks for the kind words guys. While I also agree with most of your comments, I think one important aspect I forgot to mention is the risk factor. An entrepreneur takes risks, and if things work well he reaps the rewards. Starting a website has no risks, unless we are talking about someone who will invest a lot of money into that website. In this case yes I would call such a person an entrepreneur. If you just start a site paying $10 for the domain and $5 for the hosting plan, then I wouldn't call you an entrepreneur, even if one day your site starts making a lot of money.
Browse all articles on the Blogosphere category
33 Responses to "What's An Online Entrepreneur?"
Lynn Brown

Appreciate you sharing your thoughts on being or defining online entrepreneur. Although Daniel, I'm not sure whether you make a certain amount of money defines an entrepreneur, what I think is more important is that as an online entrepreneur you are willing to work hard, take risks and never give up.

Enterpreneurs generally have a creative spirit, a mindset for business and an idea that they are passionate about, enough to taking it online to sell and turn a profit.

I think Daniel you have always been an entrepreneur but maybe see that term as more of a professional expert. Keep up the great work as I believe you are certainly on the right track!

Alan Mater @ Work From Home

Very interesting topic, Daniel. I actually would consider you an entrepreneur. I don't think you need an actual business, employees and all that stuff. I believe part of being an entrepreneur is having an entrepreneurial mindset, which you obviously have.

The fact that you make money full-time from home doing what you love, living life on your own terms and not answering to a boss gives you the title of an entrepreneur in my book.

Keep up the great work!

Jerrick

Since you a good blog writter and i'm sure you have lot of story and experience to share with. Why not you doing as entrepreneur and selling e-book . Which is close related to your blog. I'm pretty sure you will be success in it because you do have lot of followers.
Comments are closed.