What Is Your Biggest Challenge With Google AdSense?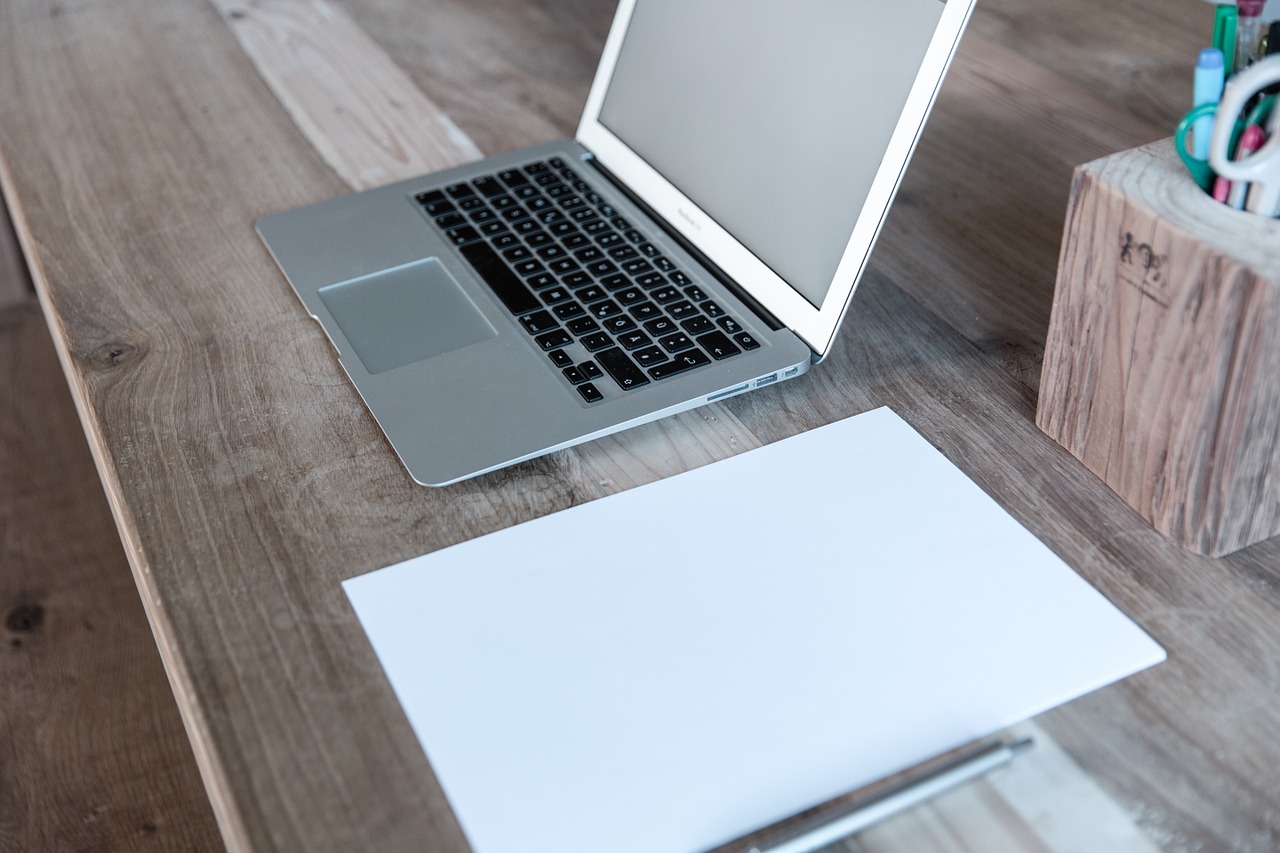 Over the past six months or so I started relying more and more on Google AdSense as a source of income. In fact today it represents close to 50% of my total income (the other 50% comes from my own products and affiliate marketing).
Why is that? For several reasons, including:
I don't need to waste time selling/managing ads.
The ads match the content of my sites.
The advertisers are large and credible companies.
The earnings (i.e., the eCPM rates) are top notch).
I can monetize global traffic (most CPM networks monetize your US traffic only).
Payments are always on time, and you can trust Google will pay 100% of what they owe you (this is not the case with some networks around…)
So yeah, I think AdSense is one of the best monetization strategies around.
Still I see many bloggers and webmasters complaining about it. That is why I decided to run this post. I want to know what challenges you face when trying to make money with Google AdSense. Maybe you had problems getting accepted? Maybe the amount you earn per click is too small? Let me know in a comment below.
As for why I am asking this, well, stay tuned. I have a related project coming up in around two weeks, and I'll write about it here.
Side note: Do you earn over $2,000 monthly with AdSense? If so please email me at daniel@dailyblogtips.com, as I might have something for you with my new project.
Browse all articles on the Monetize category
50 Responses to "What Is Your Biggest Challenge With Google AdSense?"
aimlesswander

I just signed up for adsense 3 days ago and my 1st day got almost 500 impressions but only 1 click and earned $0.20 second day got almost same impressions but got 20 clicks and earned $5.80 and for my third day just got 200 impressions 3 clicks but my earning is $0. I don't understand. Isn't they pay you per click?

Zach P.

I have several sites and it seems that certain niches are more profitable if there are "tangible" products that those Adsense ads can direct potential buyers to. Certain niches have more buying power rather than just information. Does this make sense?

Matthew Meyer

Adsense does work great but do not put all your eggs in one basket. Adsense can be a lazy man's way to monetize their sites. I realize that I too rely too much on Adsense so I am trying to diversify. Your own recurring products work the best. But of course they take the most work.

Awesometips

My problem is to make people click on ads. It's seem that visitors somehow have an antipathy with advertising.

Ganar Dinero

Good post

I love Google Adsense!

I've been working with Adsense for about 2 years now and my income keeps going up.

Love that!

Anastasia

I even promote advertising with google on one of my sites. I don't know if anybody uses the option to advertise directly on my site though.

Wynn Currie

I haven't been able to get adsense to work on any of my sites since 2007. I haven't been rejected. As far as I know they changed something and I didn't update correctly. I would mind getting it to work for me now.

Edie

While most of my Adsense sites don't bring in a whole lot of income, I have two related seasonal sites that really bump up the amount once a year.

For those who are having trouble getting approved for Adsense in the first place, try creating a Blogger blog which normally gets fairly quick Adsense approval. Then you can use that ID on any of your other sites where you want to place Adsense.

I found this out (after I had already created a Blogger blog) through a course I took a couple of years ago and many people thank the instructor. So, it does work!

Nonoy

I' just starting around with AdSense. It's been six months and I totally trust Google Adsense 100%. It's fair, relevant and accurate cpms and ctrs.

Helen Neely

One thing I have noticed through out my period of using Adsense is that you need you choose a very good niche if you are to see any real income. Again, that is where good market research come into play.

HG

I don't see why anyone would have trouble getting approved by adsense. I have incredibly obscure sites that have adsense, so it cant be popularity.

faheem

Someone did invalid clicking on account and it was blocked and never reinstated again. :(. Now I left using adsense 🙁

Paula Johnson

I like the "idea" of AdSense, but it did not work at all for a flash fiction blog I maintain. Each new story made the ads change to products or concepts in the stories (toy trains, cookies, ghosts, Elvis, Thanksgiving, golf, etc.). It was pretty funny. I removed AdSense, but would try it again on the right site.

Tired Mom Tésa

I loved Google AdSense until I reached my $100 payout. They suddenly decided that a jump in traffic I had due to a Valentine's Day post that did well, must have been falsely generated and canceled my account, taking my money without allowing me to argue. I appealed and they said I appealed incorrectly because I didn't provide my AdSense stats, which I couldn't access because they closed my account, and I wasn't allowed to appeal again. And they don't provide a real person to talk to. Their support is all through a slow moving forum.

After this happened to me, I've found it's happened to many others as well. I'm terribly disappointed about this because I loved having AdSense ads on my blog and my readers enjoyed them as well. I hope one day they will rectify this and provide better customer service so I can get my account reactivated.

Sorry for the rant, but thought it was a good place to discuss the other side of the coin as well.

RealTimeTricks

Today i learned something which i read everywhere "Clicks from USA, pays you high". Today when i got only 3 clicks i earned 10 times more then my average daily income from Adsense.

Ikenna @Blogmobilepro

I think the most important step towards making money from adsense is choosing a high-paying defined niche.. My blog (not the one linked here) get's roughly 3000 pageviews daily to earn me d above sum while a blogger friend of mine who receives over 20,000 PVs earns a little less than I do. His blog is pretty much about everything. I'd say Traffic matters but there is more to it..
Comments are closed.