What Bloggers Can Learn from Click and Clack: The Element of Surprise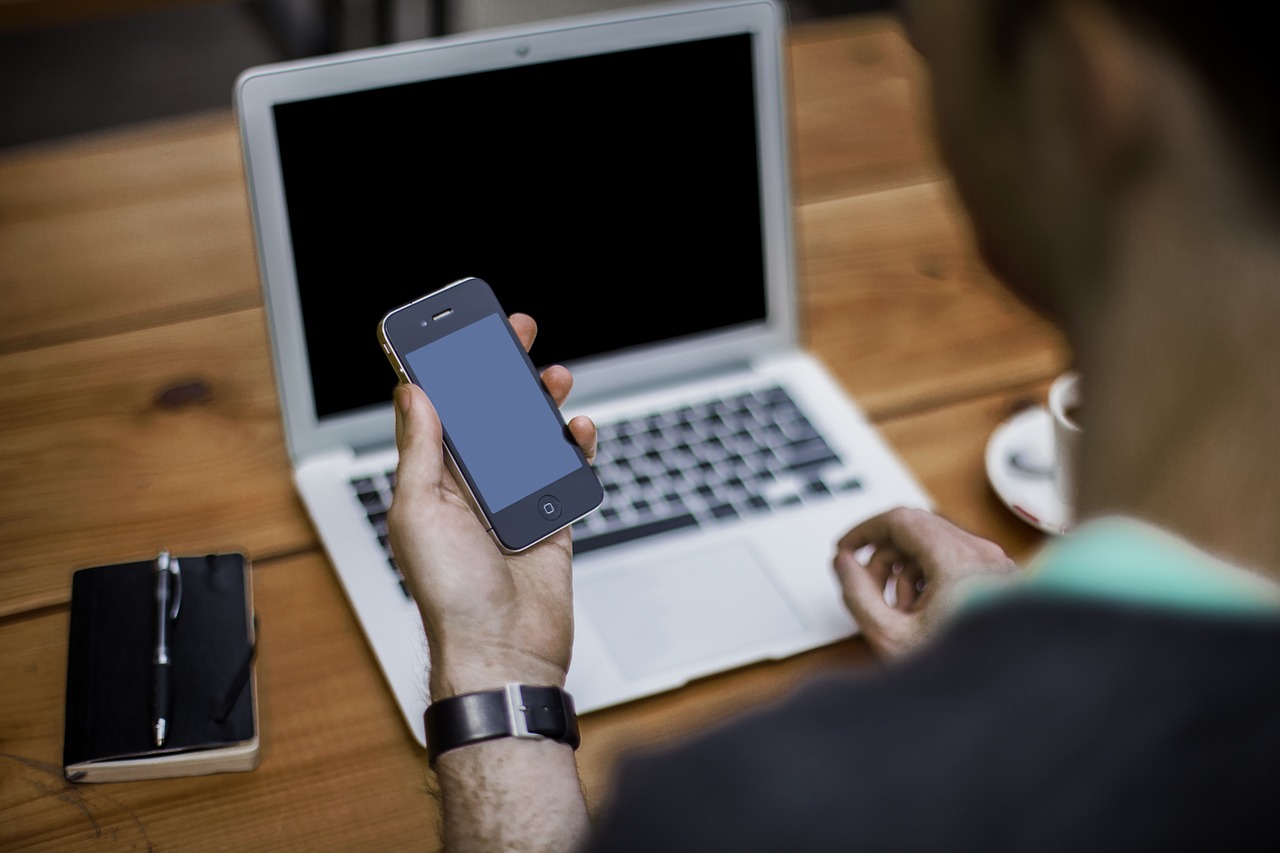 This is a guest post by Carol Frome. If you want to guest post on this blog, check out the guidelines here.
What do cars and car repairs have to do with the Space Shuttle, marriage counseling, and practical jokes? Well, not much. But Tom and Ray Magliozzi, hosts of "The Car Guys" on National Public Radio, make it seem like they do.
I used to listen to Click and Clack, "The Car Guys" a call-in show on National Public Radio every Saturday morning, back when my schedule allowed it, and I thoroughly enjoyed it–even though I don't know for nothin' about cars.
And I'm positive that many of their listeners are folks like me who ordinarily would never discuss cars and things related to cars. And surely they wouldn't listen to two loud guys on the radio talk about cars.
But with their always amusing, sometimes convoluted, tangentially-directed discussions that not only explain the workings of a car but why cars are so freaking troublesome–or endearing–Click and Clack reel in even the auto-dumbest, most uninterested among us. For one thing, they are not afraid to surprise their listeners.
Once, they devoted an entire show to practical jokes and still managed to tie it into cars.
And I was delighted one Saturday when they received a call, patched in by NASA, from the Space Shuttle. One of the astronauts had a car problem he wanted to discuss.
Another time, Ashley Judd called to complain that her husband, the race car driver Dario Franchetti, didn't like her driving. In fact, many of the calls enter into the edges of relationship counseling. Who'd a thunk? But they make it all relevant and amusing.
If Ray and Tom were like some bloggers, they would shun the calls from people trying to settle a marital spat. After all, they're not marriage counselors. They're two guys with MIT engineering degrees.
And let's face, it engineers aren't particularly well-known for their sensitivity. Having had to teach engineering students how to write, back in my days at Purdue, believe me, I can say this with some authority. But the Magliozzi brothers embrace everything anyway. Fearlessly, as a matter of fact.
So here you are with a blog about, let's say, bread baking. You'd like to deviate from the path a bit–maybe talk not about a recipe, but about bread traditions. Go ahead. Your blog will be more interesting for it. Or maybe you love art, and you found out that Salvadore Dali once represented his wife's head as a loaf of peasant bread (true). A blog entry on the symbolism of bread in Dali's work might be terrific. Go ahead and do it.
And what is it about the scent of bread? Read Diane Ackerman's chapter "Smell" in her book "The Natural History of the Senses." Tie that in with the scent of bread, and chances are, you will craft an interesting, engaging blog entry.
The point is to veer off the expected path. Surprise your readers now and then. It will stimulate them and you. And here's a fine fringe benefit: you might get more guest blogging gigs. More important, you might become a better writer and a more creative thinker, once you step out of your straight-line march to building a focused blog. Along the way you might be stomping the life out of it, so go ahead–surprise your reader.
About the Author: Carol Frome is a freelance writer with a specialty in content writing. She writes at Benenotes.com, a blog for small business start-ups and businesses that are new to the web. She also works a freelance writer specializing in content articles, and holds a Master's degree in creative writing.
Browse all articles on the Writing Content category
8 Responses to "What Bloggers Can Learn from Click and Clack: The Element of Surprise"
HP van Duuren

Well that's a Surprise…!!!

So, my Blog might actually
become very Successful 🙂

At my Blog(s) you can get
all the Clicks and Clacks that you
could ever dream of!

All the Best,
To your Happy Inspiration,
HP

Carmen Cardoza

I also enjoy Click and Clack, so it was nice to come across a post that pays homage to them and their ingenuity. Your points are on point. I also am car-knowledge-deficient, but I tune into Click and Clack because they are humorous, creative and warm, all while instilling some car education on us.

BlogTipss

I learn something new on different blogs everyday. It is always refreshing to read posts of other bloggers and learn something from them. Thanks for sharing Carol

Carol Frome

Mani,

Thanks for the kind words.

Mike and Mani,

Yes. If you think about it, a blogger's voice and approach are his or her brand. Cultivating a voice and offering a unique, well-informed perspective also cultivates credibility.

Mani Viswanathan

Nice post. Bloggers seriously need to adapt their own style. Copying others is just waste of time.

Mike @ Blog Success Resource

Being unique and yourself always works out best when blogging or when in business.

Carol Frome

Hi Winning Ideas,

Thanks–I'm glad you liked it. When I began writing content articles, I had to write within a strict set of guidelines using a voice that resembles what you might find on the side of a cereal box. For me, it was a deadening experience. When I branched out, I let the creative juices flow again, and I felt better. But as important, I agree with you–without writing some creative blog entries, I and other writers limit the chances of our success.

Winning Ideas

Good Post Carol.
Bloggers need be more creative and they need to constantly innovate different ideas in order to achieve stupendous success.
Comments are closed.