Welcome to Daily Blog Tips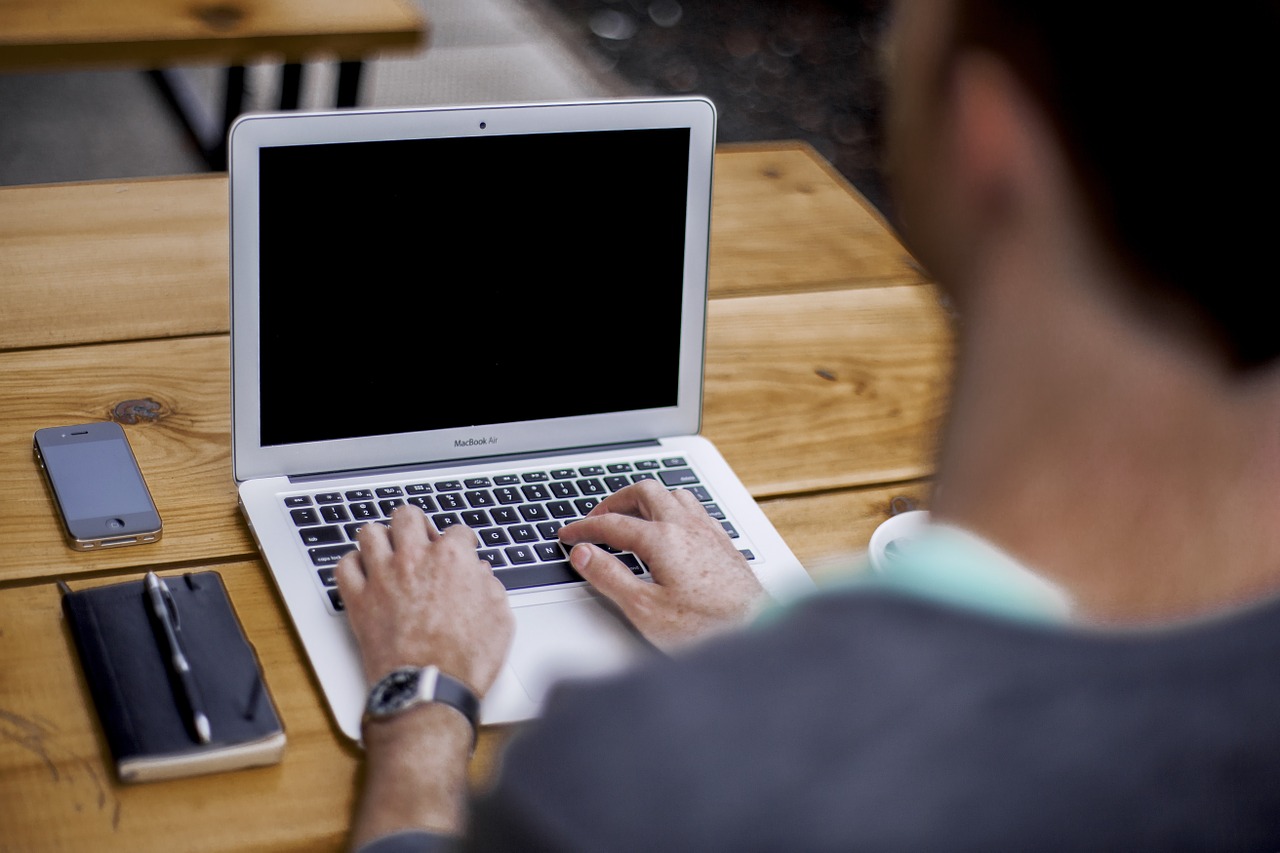 The Internet is changing the way we communicate, work and live. Until five years ago someone aspiring to write – be it film reviews, fitness articles or technology news – would inevitably need to pass through traditional media. Getting inside a newspaper or a magazine, though, was not an easy (and sometimes not fair) process.
Things have changed. Innovative media platforms such as blogs and wikis are democratizing the access to information. Today someone with interesting ideas can literally reach the whole world, and all it takes is an internet connection.
There are blogs out there being read by millions (yeah millions) of people every day, surpassing most of the mainstream publications.
Now, do not get me wrong here. Blogs are certainly changing the online landscape, but developing a successful blog is not that straight forward. Quality content is obviously the corner stone for any blog, but sometimes the content alone will not suffice.
Even great content might get lost on the Internet if not supported by promotion, search engine optimization and other activities. With that problem in mind I decided to create Daily Blog Tips, a place where you will find simple yet effective tips to improve your blog.
Daily Blog Tips will cover:
Blogging Basics
Design
SEO
Promotion
Monetizing
Web Tools
Blog Software
WordPress
Domain Names
Link Building
If you would like to check what we do just visit our Welcome page with several of our popular articles.
Browse all articles on the General category
7 Responses to "Welcome to Daily Blog Tips"
aswin

I came here to check when you start blogging
Awesome man

Jagan Mangat

Your first posts was interesting and shows from how much time you are blogging and how much you have succeeded.
Have a nice time……

Maaike Quinn

#1
Wow 🙂

Debojyoti

Finally got your first post.

BestofBlogger

November 2006 you started this blog and December 2009 i started my blog. i know i cant write like you but i will try my best. i learn many things from this blog. your experiences are so important for me. Thank you DailyBlogTips.

S.Pradeep Kumar

Am I the first to comment on the first post ?

Really lucky then…

I really admire the way the posts/articles are written ! It is a encouraging act for newbies like me !

Cheers !

HellBound Bloggers
Comments are closed.