Web Usability: As Few Clicks As Possible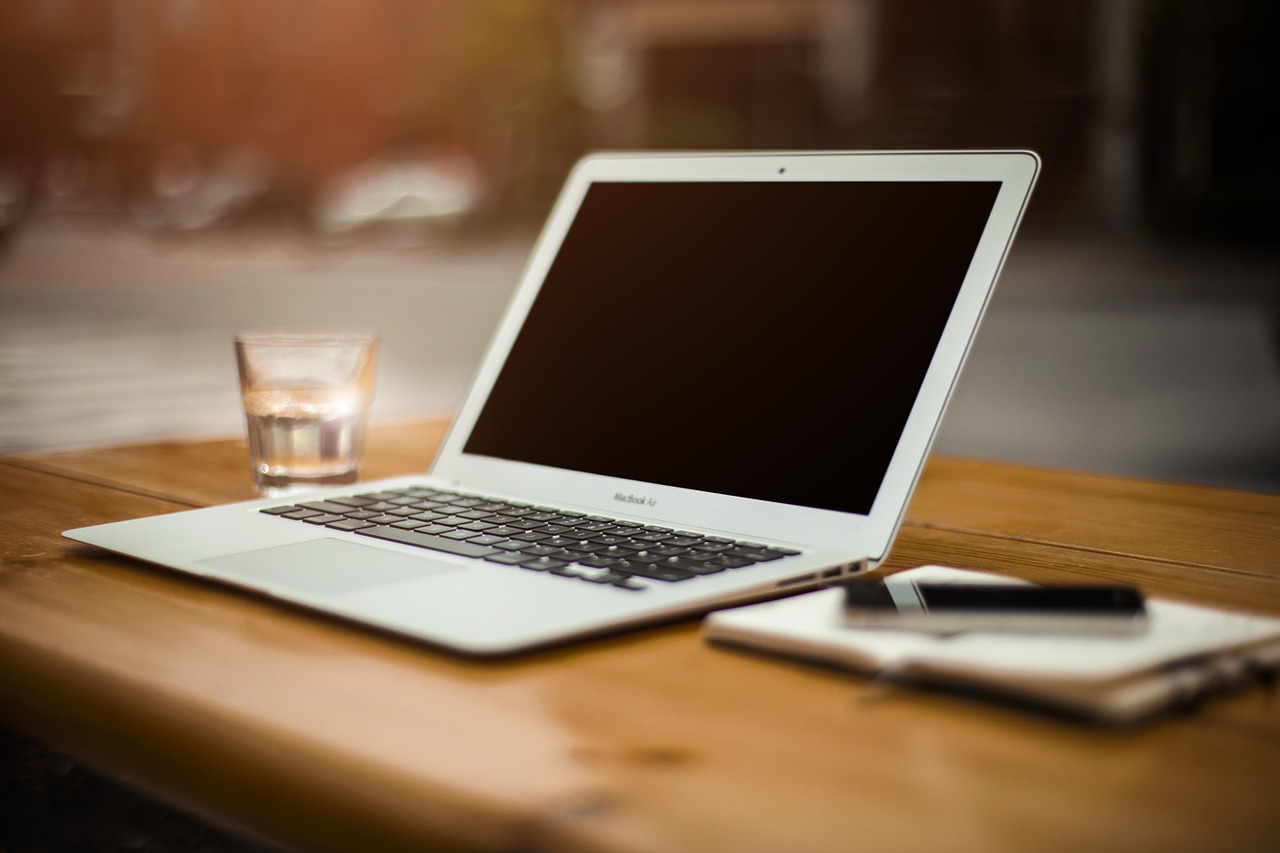 This video thing is addicting!
Here comes the second one. It is a much shorter video talking about a simple rule of web usability: let your users perform what they are trying to in as few clicks as possible.
If you would like to subscribe to my channel on YouTube, here is the link.
Here is a rough transcript:
Hello guys, today I want to talk about a simple yet often overlooked rule of web usability.

The rule is: you should let your user perform whatever tasks hey are trying to, or find whatever information they are looking for, in as few clicks as possible.

This point came into my mind when I was checking my email another day.

At yahoo mail you will notice that right after you log into your account you will be presented with a screen that looks like this one.

The problem I see here is the fact that is does not let me access my email
messages straight away,

Instead I am forced to make one extra click before i can actually see them.

It might appear like a small detail, but this extra click basically represents a 100% increase on the number of clicks that i need to access my email messages.

Sure, we are talking about seconds, but over the the time they can add up, apart from the fact that it is also pretty annoying for the user.

So how does this rule apply to blogs?

Well you should keep in mind in all the navigation structures that you have around.

For example, check the archives section of this blog, you will notice that I need to click
on "Archives," then on the desired category, and then on the post I am looking for, so I
need 3 clicks to access an archived post on this blog.

I think one could do better; if you take a look at my archives page, for instance, you will see that all posts ever published in this blog are 2 clicks away, from all the other pages.

Same thing for the categories, right after the first click you can already see all the posts filed there.

So that is, whenever you are designing a blog or website, remember that you should let the user perform whatever he is trying to in a few clicks as possible.
If for some reason you can't see the video player, here is the YouTube link: http://www.youtube.com/watch?v=H8OKcNGbjmk
Browse all articles on the Video Posts category
28 Responses to "Web Usability: As Few Clicks As Possible"
medyum

Never really thought of it that way, so I just changed my archives page. Great post, looking forward to more of them

sikiÅŸ

Great video, Daniel. Which screencasting program are you using? I've considered doing videos for one of my blogs, but haven't been happy with any of the programs I've tried.

neon tabela

oky thanks

Daniel Scocco

@Robert, the categories were done manually. I will post a video explaining it.

The archives section is done with a plugin called "clean archives." Just google it.

Robert Palmer

Hey, I found your blog via Brian Gardener's Portfolio.

I like the way you cleaned up your Category and Archive sections
by listing all the posts.

I've been looking around and the plug-ins I found place all of the
archive's on one page.

Is this a basic WP-plug-in you are using or one that is perhaps customized?

Thanks, Robert

Daniel Scocco

@David Airey, yeah I also think that videos or podcasts help to foster the relationship with the readers. We will see how far they will go.

karthik sridharan

Generally i ensure the rules.. Thanks Daniel..

David Airey

…and by liking like I know you, I really mean, "I feel like I know you."

David Airey

I like like I know you a little better now I've heard your voice. It's a small point, but I believe it can really help build reader relationships.

Daniel Scocco

@SEO Web Design, I use Camtasia.

Daniel Scocco

Mario, that was a research covered by Jakob Nielsen.

Yes I agree with it, but the point of the research was about articles.

On archives page you don't need people to read your words, you just need them to be able to scan and find the title they are looking for easily.

My opinion at least.

Mario Andrade

I believe your strategy is very efficient and eliminates allot of the problems one comes to find with multipage archives but too long pages tend to frighten the reader.

I may refer a post at seomoz called: Why Don't We Read (and How Much Do We Read) on the Web?

It basically shows that pages with a large amount of words tend not to be read.

SEO web design

Hey. Good post.

What software do you use for the videos if it's not a secret?

Rajaie

Never really thought of it that way, so I just changed my archives page. Great post, looking forward to more of them

Napster

Great stuff!

Carl

Nice simple advice! I like the 2 minute videos MUCH better 🙂

Karl Staib – Your Work Happiness Matters

I never really thought about reducing my readers clicks to get to exactly what they want. It makes me think that I should add a resource tab on the front of my website where my readers can access my social media profiles, my other blogs and how my consulting services can be ordered.

Another great post of how to improve my blog.

David Shaw

Another Great Video Daniel!

I think these could be a hit!

Gori Girl

Daniel, I agree that there's no perfect way to display archives. I was thinking of something sidebar-esque for the month links, which wouldn't increase the length of the page. However, that would require shifting some element on your page, at least, or perhaps messing up those cute, clean bullet points. And I might just be expressing my personal opinion as a blog reader – altho, really, it's a bit of a moot point – I rarely use archives if there's a clean category list, like you have.

Daniel Scocco

@Sean, I am using Camtasia.

Luis Gross

Great post, this is very important. Site navigation is taken for granted by a lot of webmasters. People need to get to the info they want fast, they don't want to go through 4 pages to get to what they need. Making everything more accessible will definitely increase how user friendly your site is.

Daniel Scocco

@MrCooker, good to know my other people share this opinion :).

@Gori Girl, I still think a long archives with all the posts is the best way to go. It is not perfect, as I admit the scrolling can be a problem at times, but I think it is the best you can have.

Suppose the reader is not sure if the post he is looking for was published on May or June. If you have only links to months on the Archives page, he would need to click on one month, then hit the back button if the post was not there, then another month, and so on.

I am not sure if having both links to months and all the posts below would help. It would make the page even longer!

Sean P. Aune

Great video, Daniel. Which screencasting program are you using? I've considered doing videos for one of my blogs, but haven't been happy with any of the programs I've tried.

Gori Girl

Hmmm… I'm not so sure about your specific example.

While I agree that you should generally make navigation as easy and quick as possible for your readers, with you archives a reader has to scroll down a long ways if he wants to find a specific post from even a month or two ago. If, say, I wanted to see if you'd done any holiday specific posts, or if you were blogging about X controversy that broke out late last year, I'd have to do an awful lot of tedious scrolling, or use my browsers search button.

Perhaps a combination of the two (one page listing everything, with links to secondary pages containing posts by month) would better suit?

(Note: I haven't had time for much blog design on my site, so I'm not practicing what I preach. 🙂 )

MrCooker

Will try to keep it in mind. Will be usefull when I decide to make my own template.

Also, this has been mentioned at my Web Design course as well.

I think Daniel secretly followed the same course.
Comments are closed.