We Have Two Winners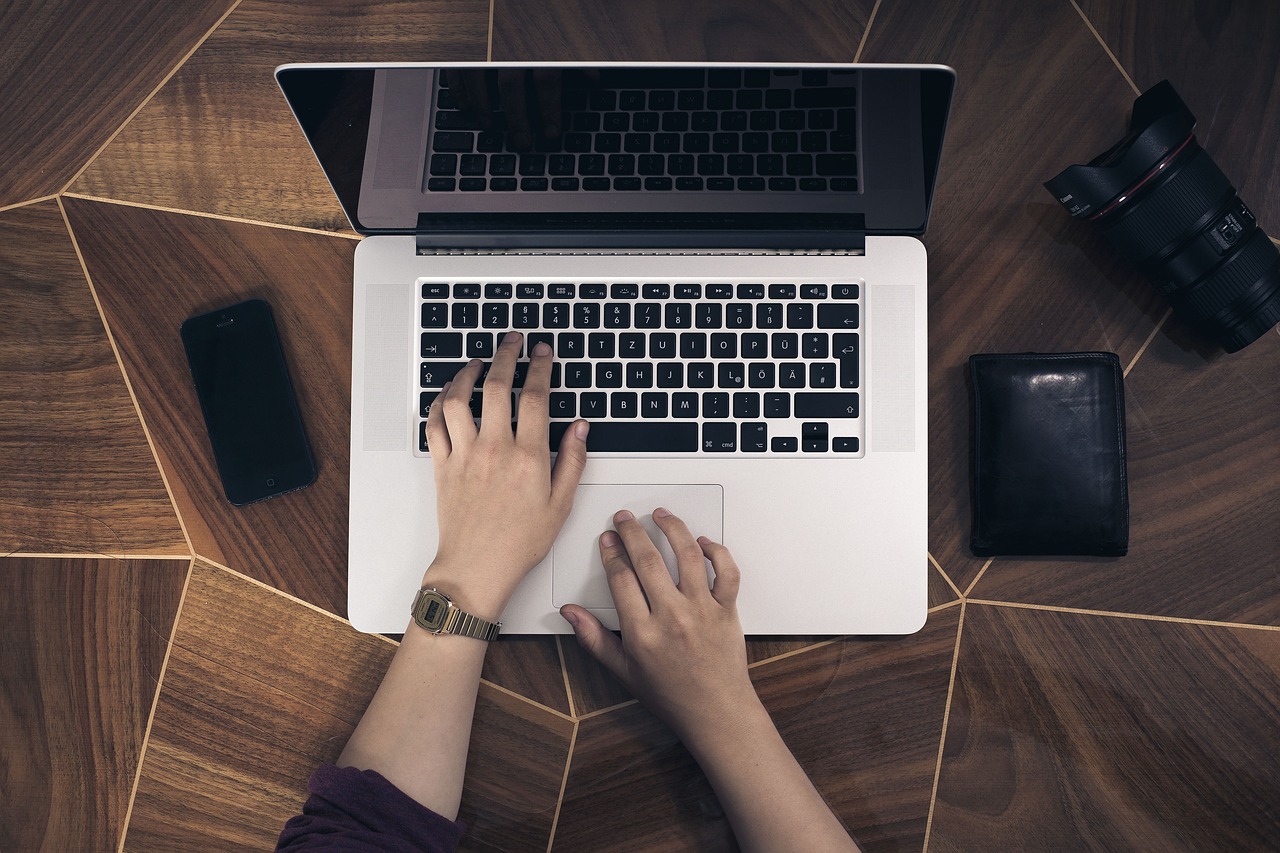 First of all a big thank you for everyone who helped to spread the word about my ebook launch. It was downloaded by 2,236 people in the first week alone (you can download it by filling out the form at the bottom of this post).
Today I also organized all the entries for the contest (took over one hour…). We had a total of 637 entries. In order to pick the two winners I used the "List Ramdomizer" feature on Random.org. I recorded a screencast while doing it, check it out:
As you can see from the video the two winners are Alejandro Garcia from http://confessionzofawriter.blogspot.com and Sebastian Tibichi from twitter.com/tibichi. I will get in touch with them to deliver their prizes.
Browse all articles on the General category
25 Responses to "We Have Two Winners"
Mr J

Daniel,
thank you so much for that free ebook. It is very useful for me and I almost finish reading. Also congratulation to the 2 winner.

Babaji M P

Hearty congrats to the winners. 🙂 🙂

Oops ! John Chow missed it by a single number.
He was listed on the third position. If this contest was for 3 winners, he would have got it. 🙁

Lischer

Congratulation for the 2 winner. You are the choosen winner!!

Sebastian Tibichi

I won :). Yuppy…
I can't believe. I've been out for couple of days so I've found out right now.
Thank you.

George Serradinho

Well done to the winners. Seems like it was downloaded a lot and people must have enjoyed it 🙂

Melvin

well i always believe that every winner deserves being a winner… congrats.. 😀

Boerne Search

I didn't win but that was pretty cool how you came up with the winner. Congrats to the winners!

Kane

Rey

Congrats! Laptops make for cool prizes!

Igor Kheifets-IgorHelpsYouSucceed

Damn,
I wanted to win so bad!!
Oh well, congratulations! 🙁

Igor

Naeem Noor

Congrats to the winners!!

Luca Di Nicola

Hey Daniel, thanks for the contest and congrats to the winners. From your video I came close #21 but not close enough. Enjoyed sharing the link to your great Free eBook.

Ajith

Congrats to the lucky two. @Dan, the eBook is well organized and very simple to understand.

Rob

Glad to see your title was not we have to CONTENT winners. I had a contest a while back, and I misspelled contest in the title! Big whoops, but was fortunately a quickly caught.

Daniel Scocco

@Props, just run a Google search for "daniel scocco make money blogging ebook" and you should be able to find most of them.

Thanks for participating, and I am glad your readers liked the ebook.

Props Blog Ideas

Daniel, is there any chance you'll link to any of the reviews that were written about your eBook? I'm interested to see what other people thought about it. I know my readers have been very interested in your ebook; I hope you got some extra traffic 😉
Blake

Daniel Scocco

@Alejandro, thank you for participating. Your prize is being sent right now.

Daniel Scocco

@denologis, once in a while we have those contests, so just stay tuned.

Alejandro Garcia

Thanks Daniel and everyone. I am really happy to know that I am a winner. You have no clue how much this means to me. Thank you again.

denologis

congratulation for two winners!
me? am waiting for the next chance.
would you hold any other contest, Daniel? maybe, as Making Money Blogging #2 launching. LOL.

Mr. I

Congrats to Winners.

SATISH

Congrats to winners, and Daniel for the ebook release.

Asif

I did not Win :(.
Congratulations to the Winners, Maybe Next Time.

Ruben Ricart

Great contest Daniel.. Congrats to the winners,Hope you guys enjoy the prizes!…

Daniel Scocco

@Robomaster, yeah choosing the best comments or tweets would be impossible, especially because all tweets were identical 🙂 .

Robomaster

Ugh, I thought I could win. I wish you didn't use Random.org and chose the best comments or tweets. I guess that would be impossible. Congrats winners, hope you enjoy your prizes!
Comments are closed.