Use a Content Production Line for Fast, Effective Writing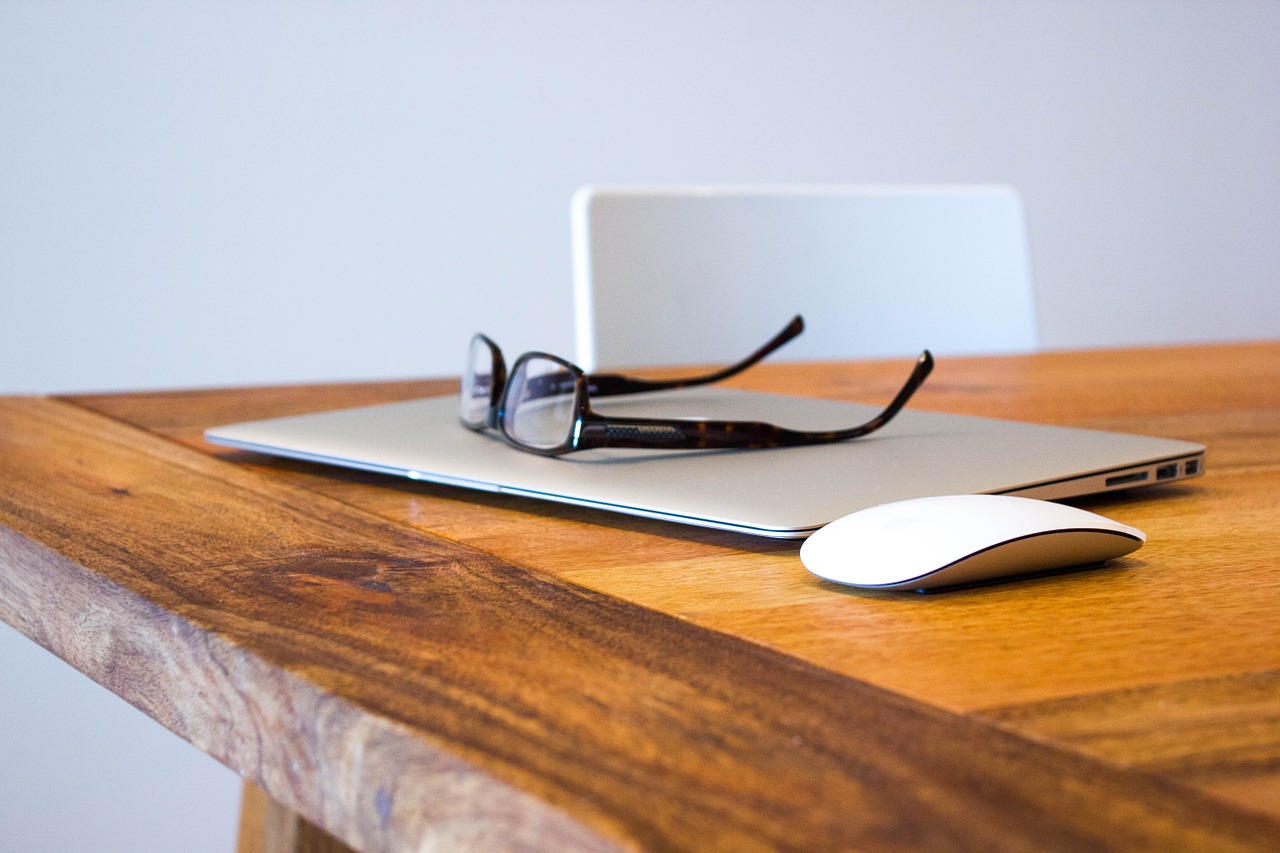 What does your blog-post writing process look like?
For many bloggers, it's something like this:
Think "I really should write a post today…"
Make a coffee, tidy the desk, check emails, check Twitter
Open up a blank document
Stare at the screen for a while
… and so on. If you're lucky, you come up with a decent idea and you manage to get a post written. But you're likely to spend a lot of time gazing into space — and you may well find yourself putting off writing the post until another day.
There's a more efficient way to work, and that's using a content production line.
On a production line, one task is accomplished at a time. Think of how a factory uses batch production, with multiple items going through the same process at the same time.
Instead of trying to go through the whole writing process in one session — from idea to editing — you can split up your post-writing into several steps, and batch those steps together.
Let's assume you can spend an hour a day on your blog. Instead of struggling to write a post, or producing something half-hearted and forgettable, you could do this:
Monday: Come up with a list of topics and then titles for blog posts.
Tuesday: Write outlines for each of the posts
Wednesday: Draft 1 — 2 posts (depending on length)
Thursday: Draft 1 — 2 posts (depending on length)
Friday: Edit the draft posts and add in any formatting
There are several benefits to this method:
It's much easier to work on a defined task than to do something like "write a blog post" when you're starting from scratch. Coming up with ten topics and titles isn't going to cause resistance (the feeling that makes you want to do anything but sit at your computer and write).
You'll find yourself speeding up once you get into the flow of a particular task, which means you'll use your writing time much more efficiently.
The content you produce is going to be higher quality, since you're separating out the stages of writing. You'll have given yourself enough time to come up with great topics and titles (crucial for getting traffic) and you'll also have taken the chance to edit and polish your posts.
If you've never tried a content production line, give it a go. A great way to start is to pull up a blank document and write a list of ten possible post topics. Let us know how you get on in the comments!
Bio: Ali Luke is a writing coach and blogger, and writes a weekly column for DailyBlogTips. If you'd like to improve your writing painlessly, check out her ebook The Blogger's Guide to Effective Writing today — DBT readers get a 25% discount on all the Blogger's Guides until December 31st with the code DBT2011.
Browse all articles on the Writing Content category
9 Responses to "Use a Content Production Line for Fast, Effective Writing"
Helen Neely

Nice article on how to produce content. I think I'm a bit late, but is there a chance the offer end could be extended? I would like to get a copy of The Blogger's Guide to Effective Writing ebook.

Abdul Cholik

I wrote articles based on time schedule eg. Monday I wrote a simple article since most people are still being"blue Monday", Tuesday I write tips and tutorial, some thing like that.

Based on your production line above my question is when should I post my article ? Saturday and Monday ? Oh no !

Thank you

jorge jacobo

I never thought of a production line when writing, I liked it!
Thanks once again 🙂

Liz

Hey Ali, A content production line, I like that 🙂 Very helpful. I'm always open to methods that will help me get my posts out on time and be more productive and this one's pretty good.

For me the most important part of the process is to stay focused. Distractions are my biggest downfall so having a weekly or monthly plan and sticking to the plan by staying tightly focused makes all the difference for me and these tips help.

Liz 🙂

Ehsan

what a great info. I'll also use a content production line for better writing.
Thanks Ali

Leif G.S. Notae

Actually, this came along at a great time for me. I think this is a great little schedule, especially now that I have two blogs I am tinkering with. It can be easily adjusted for more content as needed as well. Pretty cool stuff, thanks for sharing!

Nasrul Hanis

So true! Ideas don't come just by – "Ah, I want to write something today" and open the Dashboard.. then staring at the screen without a clue.

We have to be logic. We have to know what is our goal and target so we have to specify the task that we have to do in certain period.

Thanks Ali – I have to start focusing more on this planning matter!

tushar

I wrote a similar kind of scheduling post few days ago and I am very much impressed with your also. That is surely a great help

doug_eike

I write several posts at once. From time to time, I have idea-creation sessions and come up with a number of topics. Then I create a separate document for each one, with a tentative title and a few notes about what I think the article might contain.

Right now, I probably have fifty or sixty draft documents waiting for further development. At some point, I'll get around to most of them, but a few will never move me sufficiently to finalize them. Thanks for the insights!
Comments are closed.