Two Steps To Build A List of Proven Buyers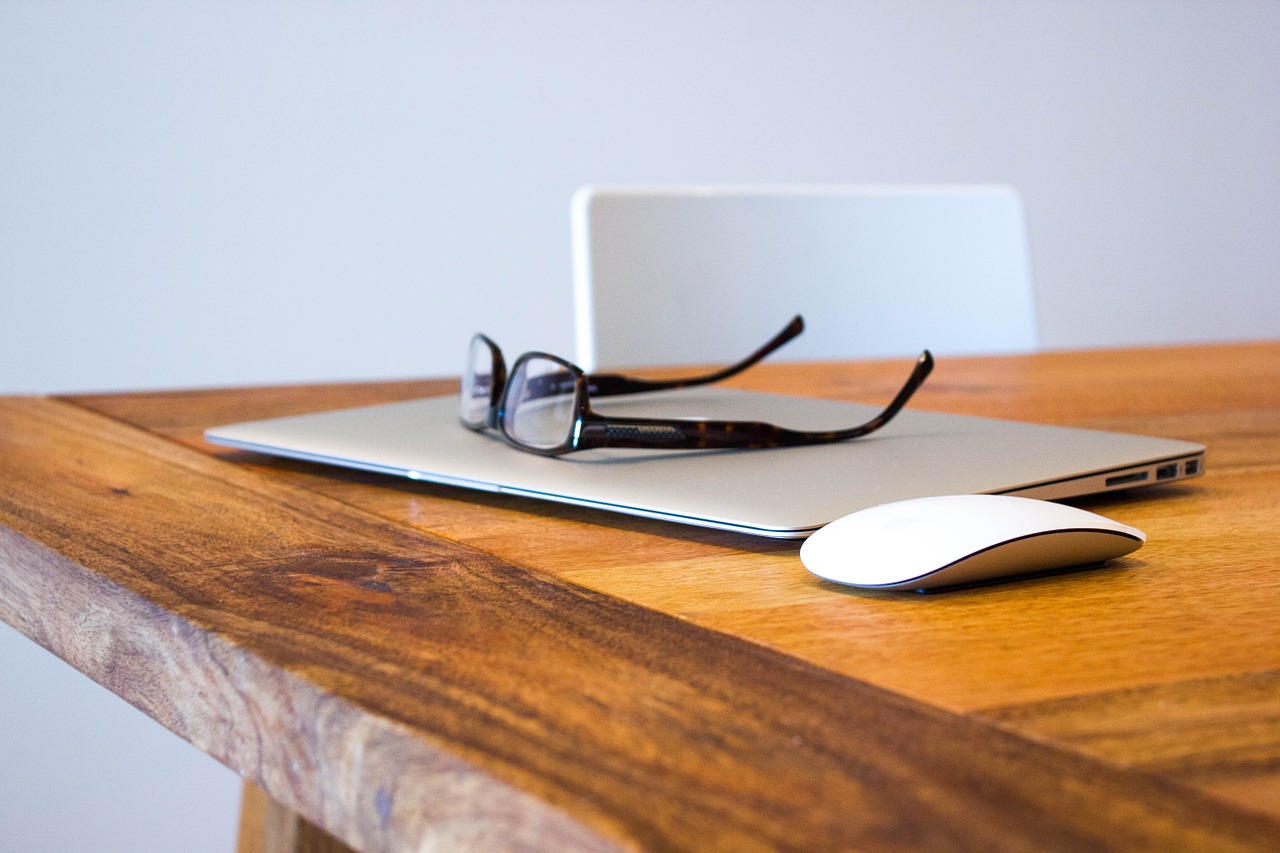 This is a guest post by Joachim Larsen. If you want to guest post on this blog, check out the guidelines here.
It's a very bad kept secret that the money is in the list. Yeah, I know, I know…You've heard it all before.
However, that doesn't change the fact that the money really is in the list! You can't get away from that fact, so if you're really serious about making money online and building a business, you need to start your list TODAY.
And even though you may not have a list yet, you've probably heard the whole process on how to do it before. Create a product yourself or get someone to create it for you, set up a squeeze page/sales page and start to generate lots of traffic to that page, and then give away the product as an incentive for people to subscribe. That's how the process is, in short.
But while building your list you should also start building relationships with your subscribers. "But how do you connect and build relationships with your list right away?".
1. Deliver Massive Value
Oone way you can do it is to simply bring MASSIVE value to the table. If you over-deliver like crazy, people will start to notice you and get their eyes up for you. If you create a product and you think it's well worth over $50 bucks, give it away for free. Yes, you read that right — FREE! That's how you over-deliver…Getting people to subscribe to your list, won't give you much money.
Then again…It's called "The Money Is IN The List".
Not in the process on getting people to subscribe TO your list. That's the difference. Because what you should focus on is to build relationships before you even think about making some money. Take it slow, take your time and build your list day by day.
2. Don't Be Afraid To Sell Things
That said, you CAN make some money and at the same time actually solidify your relationship. And if you ask me, this is the best way to build a list — not because of the money you'll make, as it won't be a lot, but because of the kind of subscribers you'll remain with in the end.
Let me explain…
Instead of (or in addition to) creating a product you think will be well worth over $50 that you give away for free on your squeeze page, you can create a product you think will be well worth over $200 bucks and put it up on your sales page and sell it for $27 bucks, for example. Again, this will make your customers LOVE you, because they won't believe the kind of value you've given them for the low price of $27 dollars!
So, again, you'll immediately start to connect and build relationships with your list, and my guess is that they like you and want to stay on your list to see you provide them with more high-value content and products. And that's a really good spot to be in when you're an Internet Marketer!
Another thing most people don't really think too much about is that by building your list this way you'll remain with people who are willing to spend money and buy things that might help them. That is, you'll get a list of proven buyers, and that is one of the most profitable assets you can have.
Good luck with your list!
About the author: Joachim Larsen is the author of HowToMakeTheInternetRock.com. Check his website for more Internet marketing articles and tips.
Browse all articles on the Monetize category
6 Responses to "Two Steps To Build A List of Proven Buyers"
Erwin Powell

Good title Joachim, finding "Proven Buyers" will in fact build your list.

Getting their attention will always be a challenge with so many seeking to build their list and finding what to offer that helps us all get started and then to encourage them to keep going.

I like that you are sensitive to relationships, they are more powerful than many realize. We all want results and you have talked to two great steps to building a list.

May I suggest that like as finding a niche the topic list building is one of the business building systems to a successful way to grow your income. Make sure you know who your buyer is and build a list to them.

Tyson Faulkner

Awesome stuff, building a list is my top priority for my business, nothing compares to the amount of leverage you get when you do so.

A lot of people are doing it wrong and I even need reminders about the things you talked about.

Delivering value is the best way to make your list responsive for sure. When your subscribers love opening and reading your emails you've got it made =D

One of the best way to sell things is to recommend resources that have helped you, it will build much more trust than just sending out promos to the latest launch or clickbank product like so many marketers do.

Sean M Kelly

Great post – short, focussed and to the point!

Thanks Joachim

carolee sperry a.k.a the blogging biz mom

You gotta love the list…and everyone on it!

Thanks for the post!

Justin

I am working on building my list as we speak. Creating a product to give away may be a good idea but the readers may begin to expect free stuff from you all of the time.

Mighty

Great points on why money is the list. I haven't tried this approach though because of the cost associated and the time I need to invest to learn and implement it. When I become an Internet Marketer fulltime, I'll definitely give it a try.
Comments are closed.